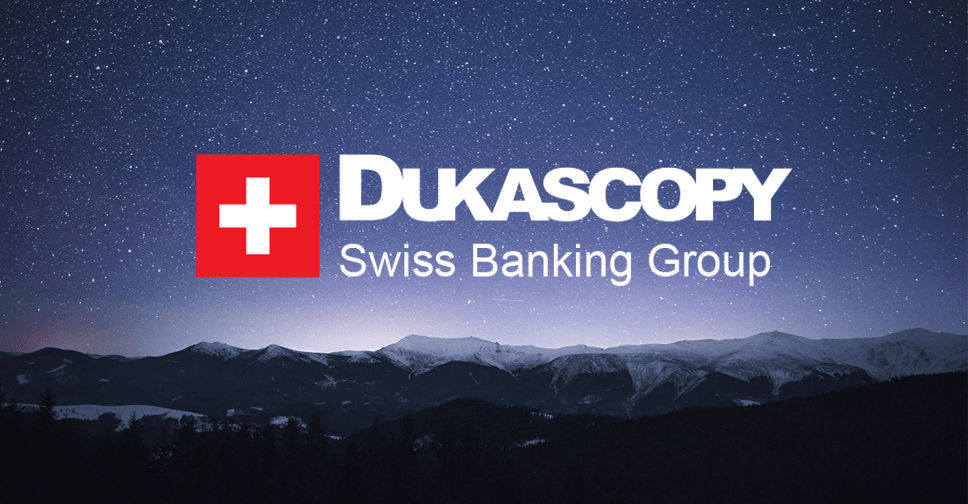 Dukascopy Bank is a Swiss online bank that provides trading services, particularly in the foreign exchange marketplace. One of its subsidiaries, Dukascopy TV, broadcasts taped and live shows about business matters on the Internet. power of public speaking
The people at Dukascopy are interested in public speaking and presentation skills as business people have to present their products, services and ideas in a manner that is clear, credible and persuasive. Recently, they invited me to stop by their studio and speak to them about "The Power of Public Speaking".
You can watch the interview below.