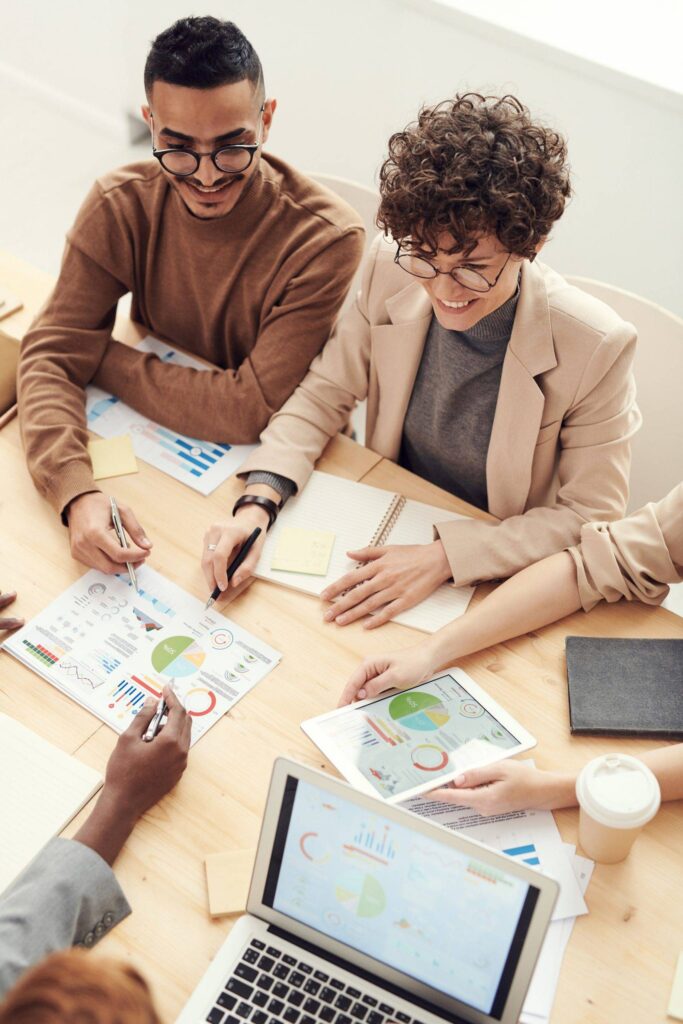 Do you want better business results? More effective relationships with your clients? More interest in your company or organization?
Good communication is essential in order to allow people to share their great ideas with others.
"You can have brilliant ideas, but if you can't get them across, your ideas won't get you anywhere."
– Lee Iacocca
Each day presents us with the opportunity to engage with the people around us – whether it is establishing relationships with stakeholders, motivating team members, persuading managers or promoting our work to the public.
What we say, and how we say it, matters. With attention spans declining, the challenge to keep audiences focused and engaged has never been greater. But this represents an opportunity for those who can do so.