Nacho Téllez is a professional public speaking colleague who is based in Barcelona, Spain. Working principally in Spanish, Nacho helps clients shape their messages and deliver them with impact. He prepares presentations and speeches with them and also delivers trainings to corporate teams.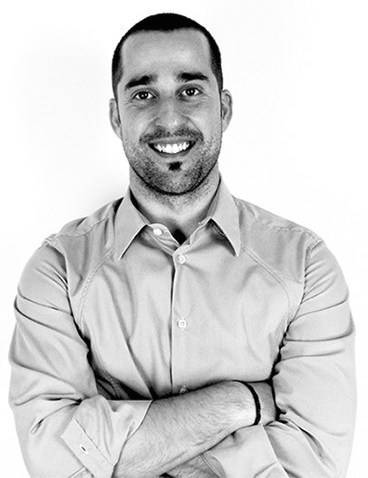 Nacho recently interviewed me for his blog. We covered a number of issues about public speaking, presentation skills, blogging and more. For example:
The characteristics of a good blogger.
The ways in which I have sharpened (and continue to work on sharpening) my public speaking skills.
Competing in speech contests

and coaching others who compete.
The best advice that I got when I began speaking in public.
One of my favourite quotes

(and one which all public speakers should take to heart).
Some of my favourite podcasts.
My decision to leave the practice of law and become a full-time professional speaker.
If you'd like read my interview with Nacho, you can find it here in English and Spanish. I also encourage you, especially if you speak Spanish, to spend some time learning about Nacho and his insights into the world of communication.
¡Muchas gracias por la entrevista, Nacho!