I have to thank my brother Greg for giving me the idea for this post. Greg sent me an email about an application called Wordle. It was created by Jonathan Feinberg, a Senior Software Engineer at IBM Research. You use it to create a word cloud like the one below.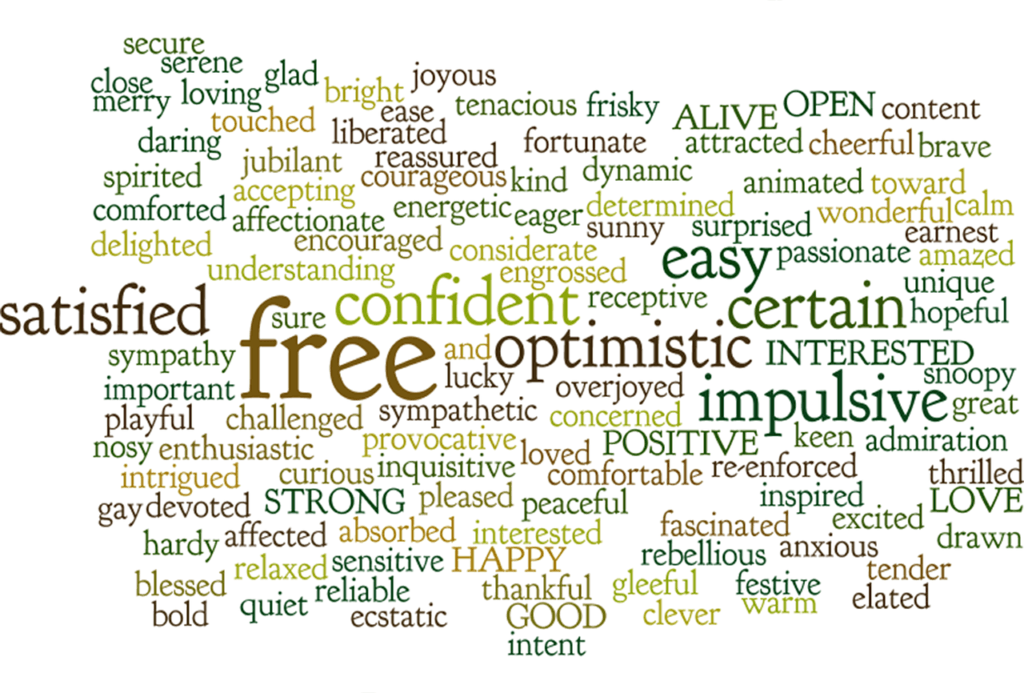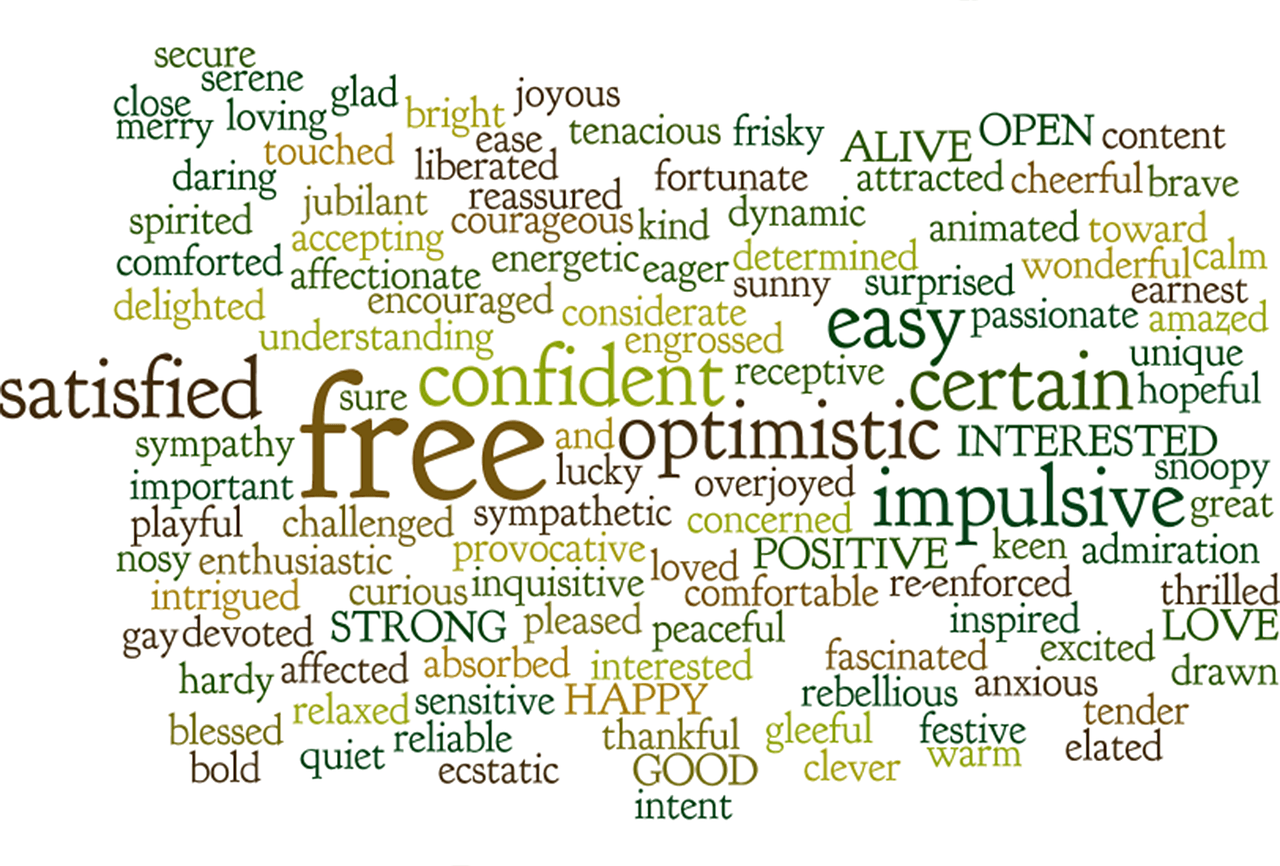 The Wordle website describes the application as "a toy for generating 'word clouds' from text that you provide. The clouds give greater prominence to words that appear more frequently in the source text."
With Wordle, you can run an entire document through the application and come out with a word cloud for that document. This can be a very interesting exercise when it comes to speeches. With the click of a button, Wordle gives you a snapshot of your speech. If you want to emphasize certain words, this tool provides you with an interesting perspective. Click here to see the word clouds of some of Barack Obama's speeches.
Of course, there is more to good speech-writing than just adding or taking away words, but with Wordle, you get a neat little site map that lets you know where you stand.
Moreover, you can create nice souvenirs of your speeches. According to the Wordle website, "[y]ou can tweak your clouds with different fonts, layouts, and color schemes. The images you create with Wordle are yours to use however you like. You can print them out, or save them to the Wordle gallery to share with your friends."