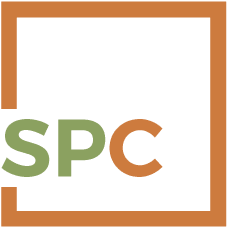 Today I am pleased to introduce you to Speaking Pro Central, a collection of blog posts and articles all around the business of speaking.
The website uses a special technology to create a "topic hub". It collects content from different sources and organizes it around keywords.
The stated goals of Speaking Pro are as follows:
Collect High Quality Content –

Provide a high quality destination that highlights the most recent and best content from the content community.
Provide an Easy to Navigate Site –

End users most often are people who are not regular readers of the blogs and other sources.  They come to the content community to find information on particular topics of interest to them.
Be A Jump Off Point – All content communities are only jump off points to the sources of the content.
Help Surface Content that Might Not be Found –

It's often hard to find and understand blog content that's spread across sites.  Many users of Speaking Pro Central are not regular subscribers to these blogs and other content sources.
Speaking Pro Central has recognized Manner of Speaking as a quality blog on public speaking.
The man behind Speaking Pro Central is Tony Karrer, a top technologist in the area of e-Learning. He has developed similar sites in other areas such as B2B. If you want to learn more about Tony and the interesting work that he has done, visit his blog, eLearning Technology.