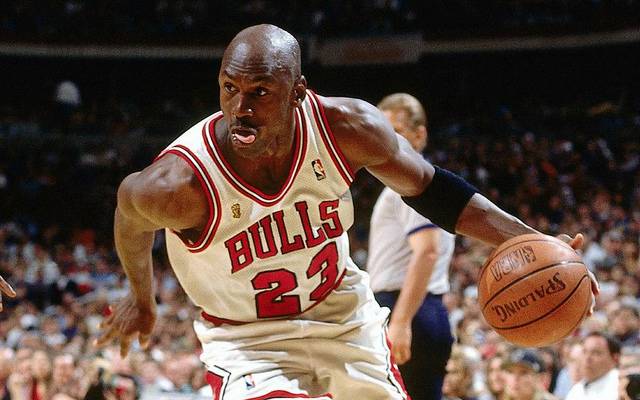 Maybe I'm not cut out for public speaking.
Maybe no one will listen to me.
Maybe someone will laugh at me.
Maybe I'm the only one who gets nervous in front of people.
Maybe I'll forget what I want to say.
Maybe I shouldn't give that speech because I might mess it up.
Maybe I should let my colleague do the presentation.
Maybe those public speaking books aren't worth the price.
Maybe I can't learn from my past mistakes.
Maybe you're either born a good public speaker or you're not.
Maybe I should just keep quie

t.
Or maybe I'm just making excuses

.
Inspired by this Michael Jordan commercial.