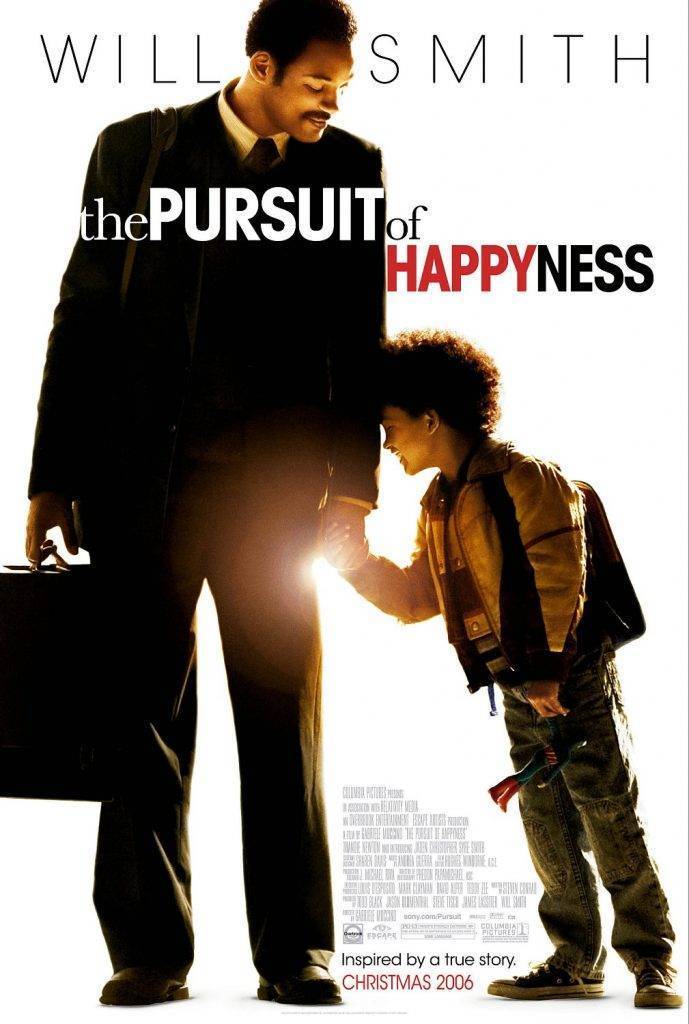 One of my favourite movies from recent years is The Pursuit of Happyness, starring Will Smith. Based on a true story, the movie is about Chris Gardner, a man in financial difficulty who is trying to raise his son alone after his wife leaves him.

It is very moving and Smith is terrific in the main role. I highly recommend it.

In today's post, there is a short clip from the film. It is a scene in which Smith manages to find a little bit of time at the beginning of his day to play basketball with his son.

At one point, Smith tells him that he will probably not be very good at basketball and that he shouldn't spend too much time on the court. His son is understandably upset. Smith, who has seen his own dreams shattered over the years, realizes that, instead of discouraging his son, he should teach him to protect his dreams. The result is this speech that begins at 1:10 of the clip:

Five great things about the speech

Smith's speech, which it is set out below, is only 40 seconds long, but there is much than we can learn from it when it comes to public speaking. Indeed, it has the following five traits, all of which are all hallmarks of a great speech:

A great scene and a great lesson about public speaking and life in general. Here's the text of the speech from The Pursuit of Happyness, written out like a poem – the way speeches should be written.

———

Hey.

Don't ever let somebody tell you,
you can't do something.

Not even me.
All right?


You got a dream?
You gotta protect it.

People can't do something themselves, they want to tell you you can't do it.

You want something?
Go get it!
Period!