Last year, I started a series on quotes for public speakers. As I said in the first post, there are often nuggets of gold to be mined in the briefest of words. My idea was to provide one quote at a time, and let readers ponder it without additional comment from me.
Many of the quotes have nothing to do with public speaking per se; however, all of them contain insights that are relevant for the craft. And so, from Mark Twain to Freddie Mercury, from Pablo Picasso to Nelson Mandela, the quotes have come. Some have been inspirational, some have been controversial, some have been humorous; all have been thought-provoking.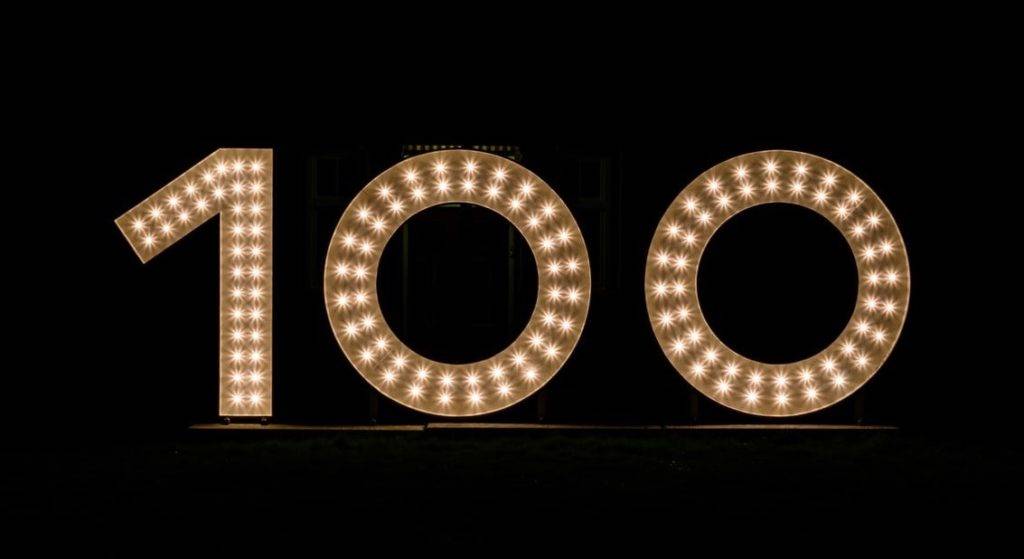 Your response to this series on quotes for public speakers has been terrific. Thank you for the comments and shares on social media. But now, with 99 quotes under our belt, how best to choose the 100th? I was thinking about several candidates when an idea struck me—why not let you have some input?
So here's what we're going to do: Below you will find four straightforward questions. Simply choose one answer for each question and click the "Vote" button. The poll will remain open for ten days. When it closes, I will attempt to find a quote from a person who meets each of the four criteria, as selected by you.
What will the 100th quote be? A humorous quote from a living woman with mother tongue English? A serious quote from a deceased man who did not speak English? Some other combination? The answer is in your hands. And, if you would like to recommend a specific speaker, please leave your suggestion in the comment section below.
Poll now closed. To see the 100th quote for public speakers, please click this link.