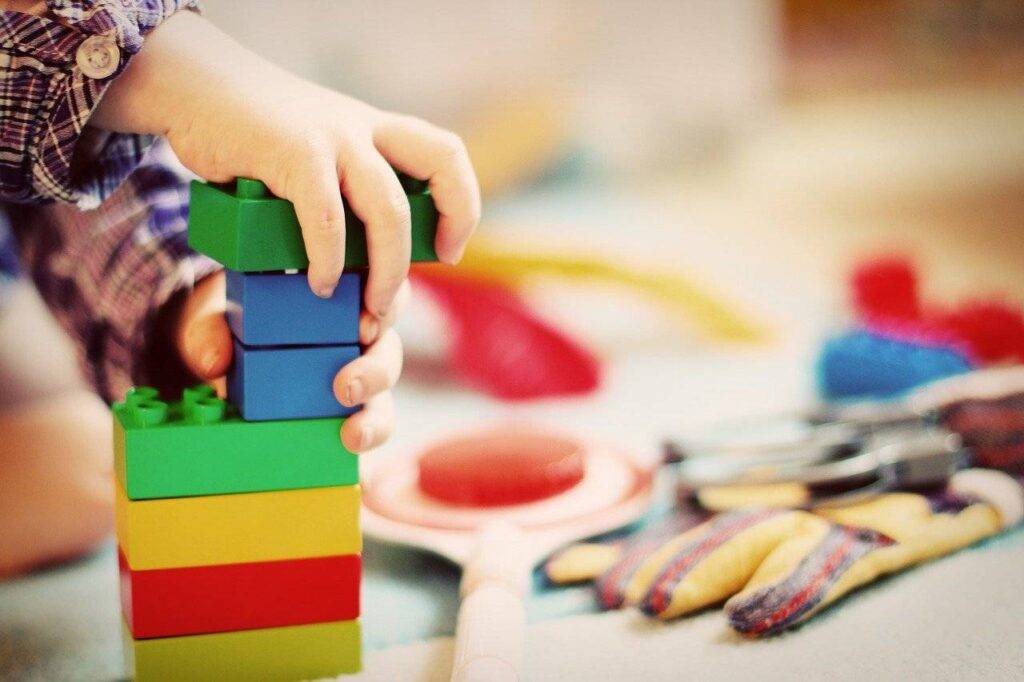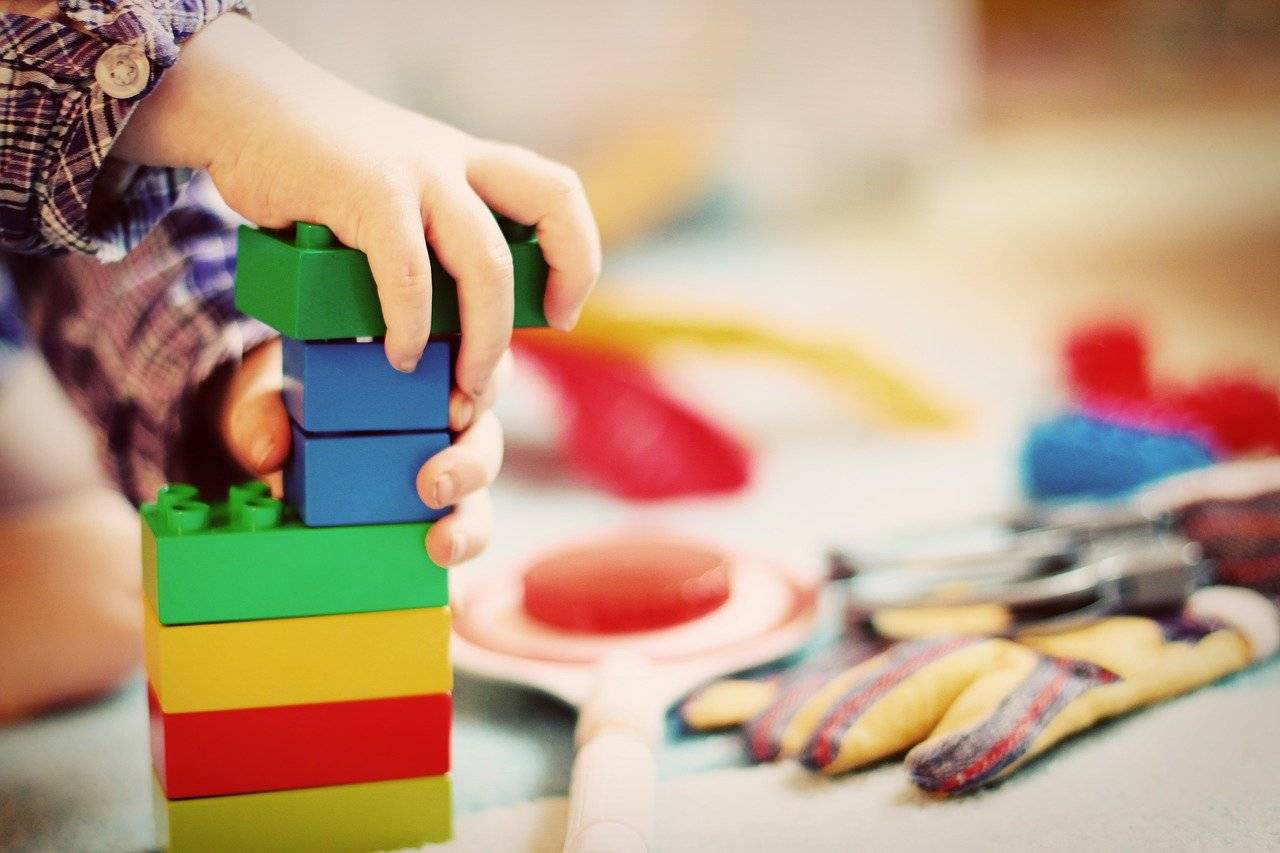 Who knew that PowerPoint could make you feel all warm and fuzzy? But kudos to Microsoft for this commercial. Very clever.
I have to give the young man credit. Heck, even I'd buy him a dog after that!
But as humorous as this commercial is, there are some important lessons that we can learn from it:
The young man was clear about his key message: Buy me a dog!

His title was clear. As the young man said, "We might as well get right to the point."

His first slide had a nice image and lots of white space.

He chose a simple theme that did not distract from the main message.

He used an appropriate font for the presentation. The letters were large and sans serif. (In case you are wondering, the font is called "Kristen", which is also my second daughter's name.)

His chart was well designed. It had a clear title, a well-defined axis and was simple to understand. It was also two-dimensional.

He used video—an excellent tool that, in my opinion, is still underused in slide presentations—to add some real emotion to his message.
So, how did the young man do on the day of the big PowerPoint presentation? Well, let's just say that he did a lot better than his father.