I remember the first time I saw the features on PowerPoint that allowed you to animate text and slide transitions. I played around with it for awhile and soon had things zooming in and bouncing around and what not. My initial thought was, "This is neat." After playing around a little more, I had another thought: "This is too much." And when I added sound effects—the screeching tires, the breaking glass, the ka-ching of the cash register—I thought, "This is way too much."
Now, don't get me wrong, the animation and transition features on slide presentation software are pretty impressive. And, depending on your content and audience, they might all be appropriate. However, the reality is that for most presentations, less will be more. Once again, I find myself returning to that great piece of advice from Leonardo da Vinci: "Simplicity is the ultimate sophistication."
Having movement in a slide presentation can certainly make it more interesting. However, too much movement, or "gimmicky" types of movement, can easily become a distraction. In such situations, your message (and possibly your credibility) can suffer.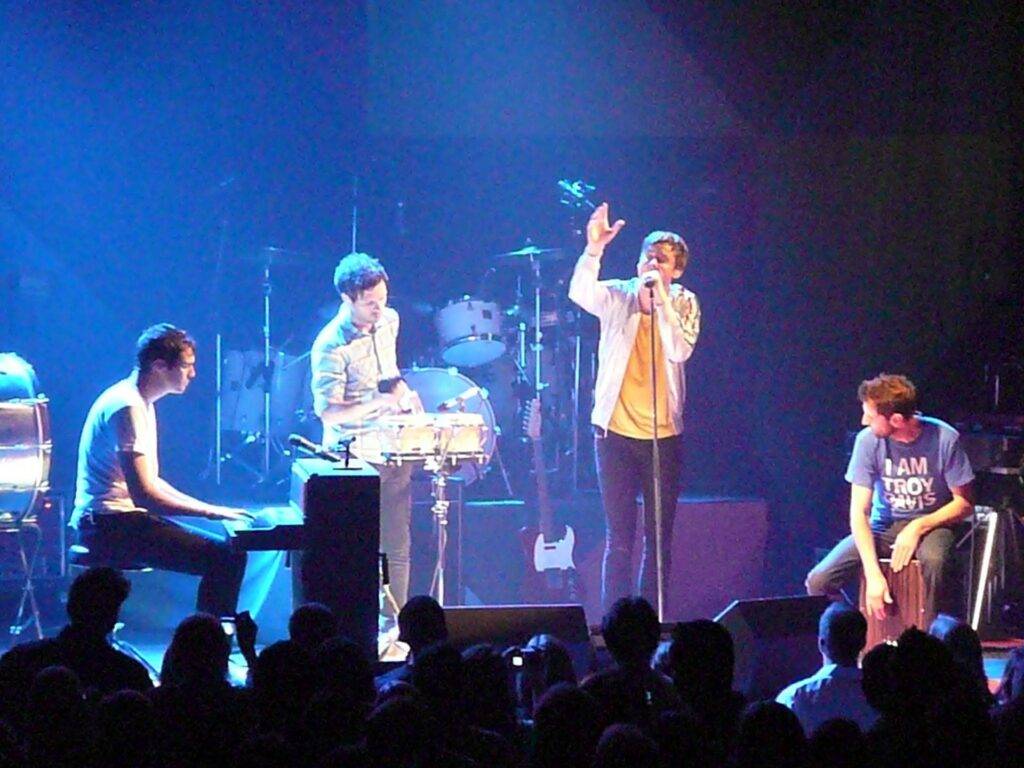 In a future post, I will share some specific tips about using transitions and animations in a slide presentation. I will also show the main ones that I use. However, given that the Christmas season is fast approaching (as I write this) and people are in a festive mood, I thought I'd have a little fun.
So, using the 2009 version of Keynote, I animated the lyrics to a terrific song by the English alternative rock band, Keane. The song is one of my favourites by them and, fittingly for this post, is entitled Everybody's Changing.
And so, I give you Keane + Keynote … "Keane-note".