A couple of weeks ago, my daughter, Kristen and I had the good fortune to attend a concert by piano virtuoso Lang Lang at Geneva's Victoria Hall. His performance was terrific. From the light melodies of Bach, to Schubert's sombre Piano Sonata No. 21, to the moving and energetic Etudes op. 25 by Chopin, he held the audience transfixed for two hours.
There was one moment in particular that caught my attention, and it occurred before Lang Lang had played a single note.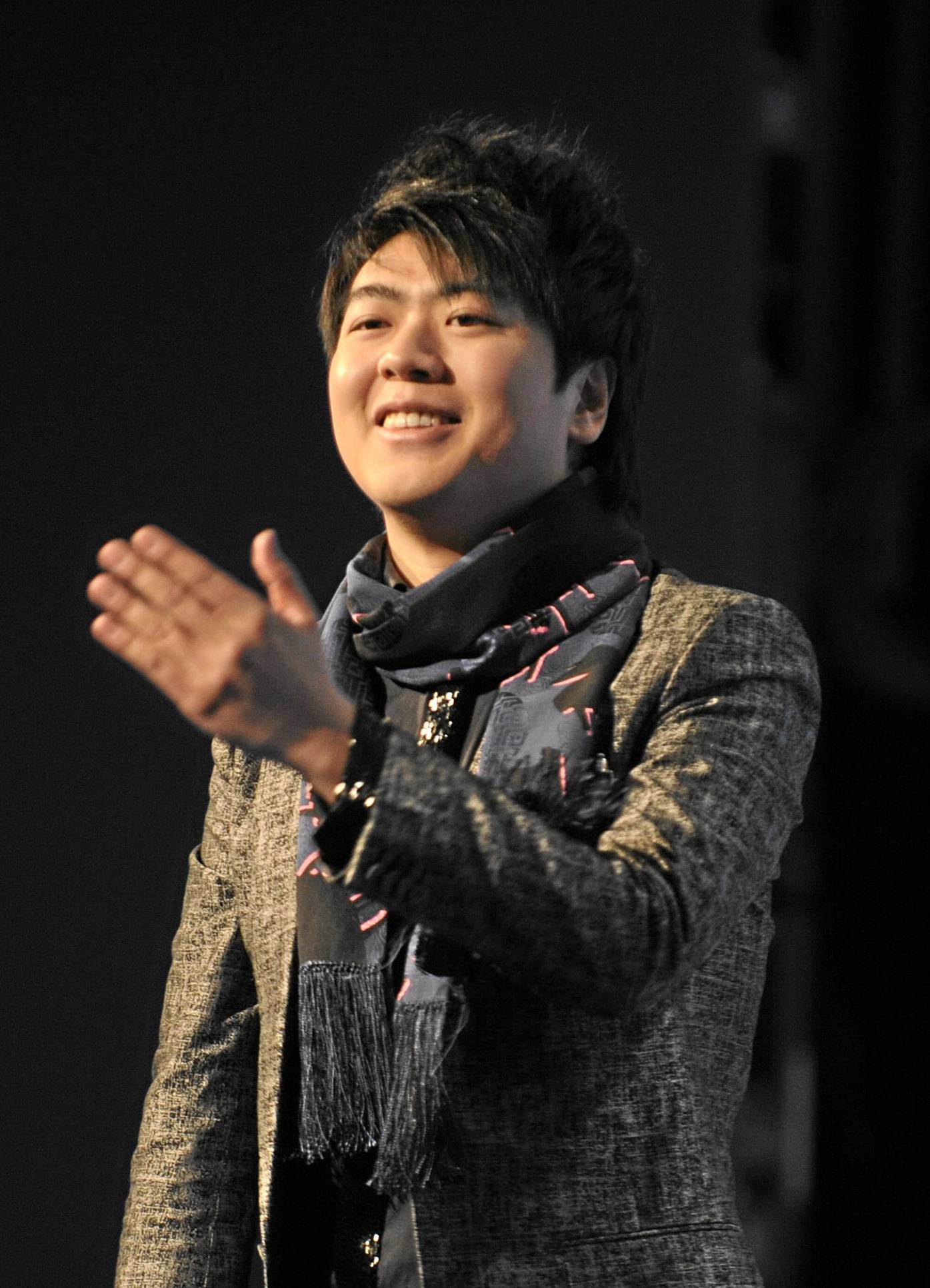 When he first came on stage, Lang Lang was greeted with a big round of applause. After acknowledging the audience, he sat down on the stool and readied himself to play. His hands went up to the piano and lightly settled on the keyboard. And then, he did something unexpected.
As a few people continued to shift in their seats, Lang Lang lowered his hands and placed them in his lap. He then concentrated in silence for almost ten seconds. Once the audience had settled, he raised his hands once again and began to play.
Pausing as he did showed tremendous poise on Lang Lang's part. He was comfortable enough with himself, his audience and his surroundings to wait silently on the stage until he was ready to begin. As a result, he had our complete attention from the outset.
Public speakers can learn an important lesson from Lang Lang: the value of pausing before beginning a speech or presentation.
The opening chapter of James C. Humes' book, Speak Like Churchill, Stand Like Lincoln, is entitled "Power Pause". In it, Humes writes:
Before you speak, try to lock your eyes on each of your soon-to-be listeners. Force yourself before you begin your presentation to say in your own mind each word of your opening sentence. Every second you wait will strengthen the impact of your opening words. Make your Power Pause your silent preparation before any presentation you make. Stand, stare and command your audience, and they will bend to your will.
In his book, Lessons from the Podium, Steven D. Cohen advocates a similar approach:
[Y]ou should not utter a single word until after you have approached, acknowledged and accepted your audience members. Don't make the mistake of starting your speech while you are walking to the center of the speaking area. Make your audience members wait until you are ready.
Speakers don't have a lot of time to make a good first impression. But pausing before you speak, making eye contact with the audience and waiting until you are ready is an excellent way to get the audience's attention and gain its respect.
It seems only fitting that I let Lang Lang have the final word.  Please enjoy three minutes of a wonderful rendition of Chopin's Etude Op. 25, No. 1.