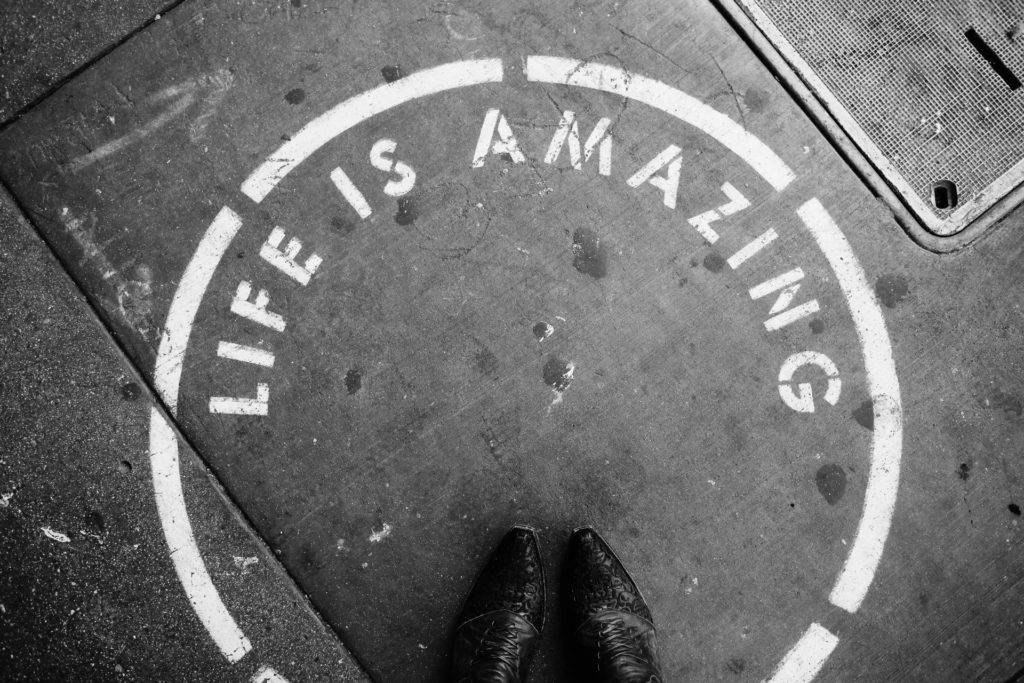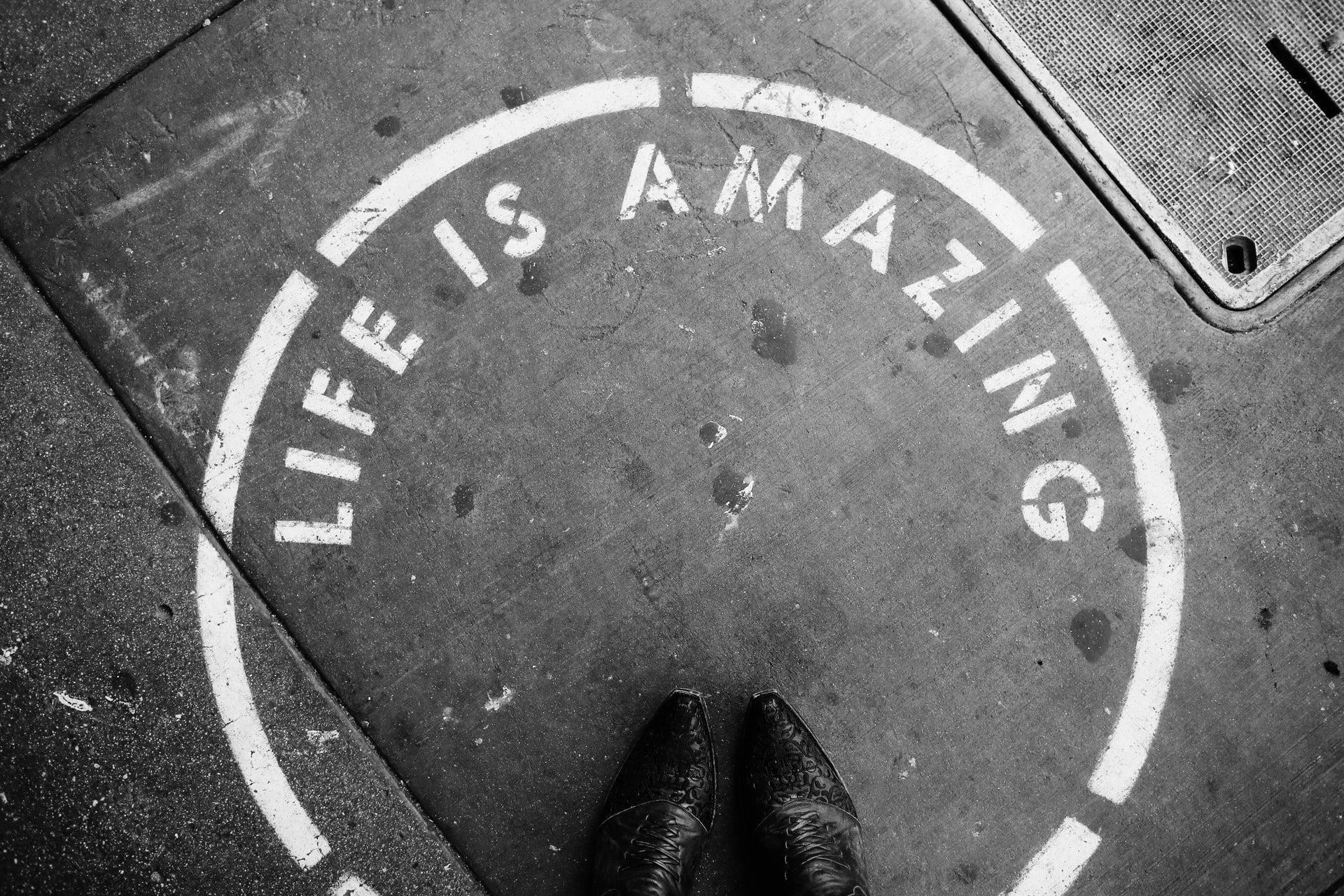 Some time ago, I wrote a post about leadership lessons from my friend and former colleague, Robin Sharma. Robin is one of the foremost authorities on leadership and the author of several international bestsellers.
Robin has put out a video with 28 short, but dynamic, ideas on how to lead an amazing life. As I watched, it occurred to me that every single one of them is directly relevant for those who wish to become better public speakers.
Please watch the video and, if you have not already done so, start to apply the principles to your public speaking. The results will be amazing. And your audience will be amazed.