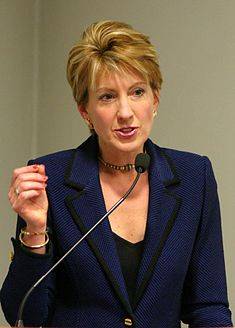 "For me the process [of writing a university philosophy paper] would begin with writing twenty pages
. Then I'd edit to ten, then five and finally two. I finally would get to a two-page, single-spaced paper that I hoped didn't merely summarize, but rendered all the fat out of a body of ideas, boiling it down to the very essence of its meaning.
"Two pages were not an easy, superficial abstraction of a work; they were the distillation of all the details of a work. Ce
rtainly the philosophies and ideologies left a deep impression on me, but the rigor of the distillation process itself, the exercise of mental refinement, the ability to say clearly in two pages what previously had been said in twenty—all were important new skills.
"Invariably, I learned that I understood the text much better when I finished this process than when I'd begun. Without knowing it at the time, I was developing an important management tool: how to understand and get from a seemingly overwhelming amount of information to the heart of the matter. And I was learning a leadership lesson: understanding and communicating the essence of things is difficult, takes a lot of thought, and has a big impact."
Carly Fiorina