"And so," said the Cat in the Hat, "so, so, so … I will show you another good game that I know." – Dr. Seuss
A recent article in Fast Company takes direct aim at a seemingly innocuous two-letter word that can undermine your credibility when you speak. That word is "so". Author Hunter Thurman frames the problem this way:
You're at an industry conference making small talk. The discussion invariably turns from "who you know" to "what you do."
Your brow furrows, you cock your head slightly, and you launch into the elevator pitch:
"So, we're building a multi-channel platform that leverages…"
"So, I'm the global brand director for our portfolio of…"
"So, I recently exited my startup when we sold to…"
The part of this lead-in that seems the least important but actually dramatically frames your message is that first little word: "so."
…
It's actually a damaging tendency. Beginning your sentence with "so" orients your message and subconsciously alerts your audience that what you're about to say is different than what you've been talking about up until this point.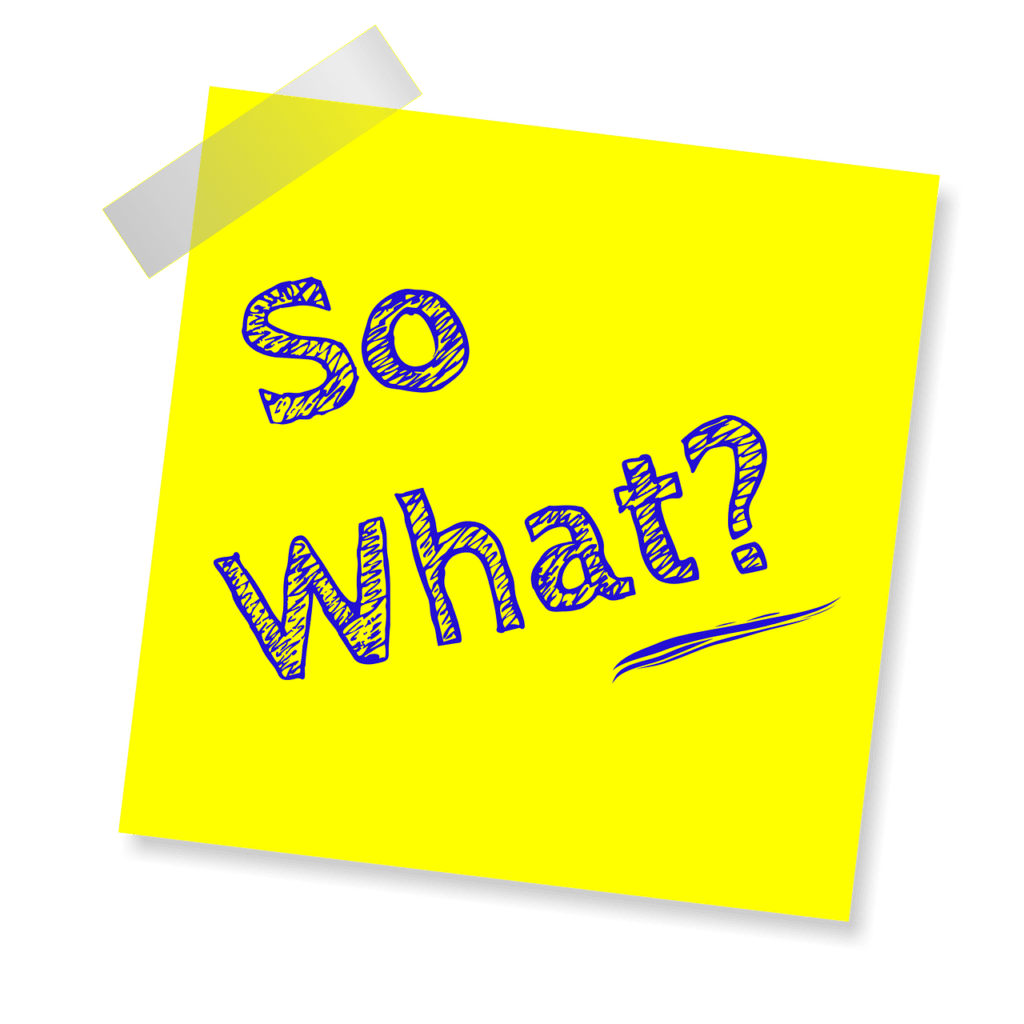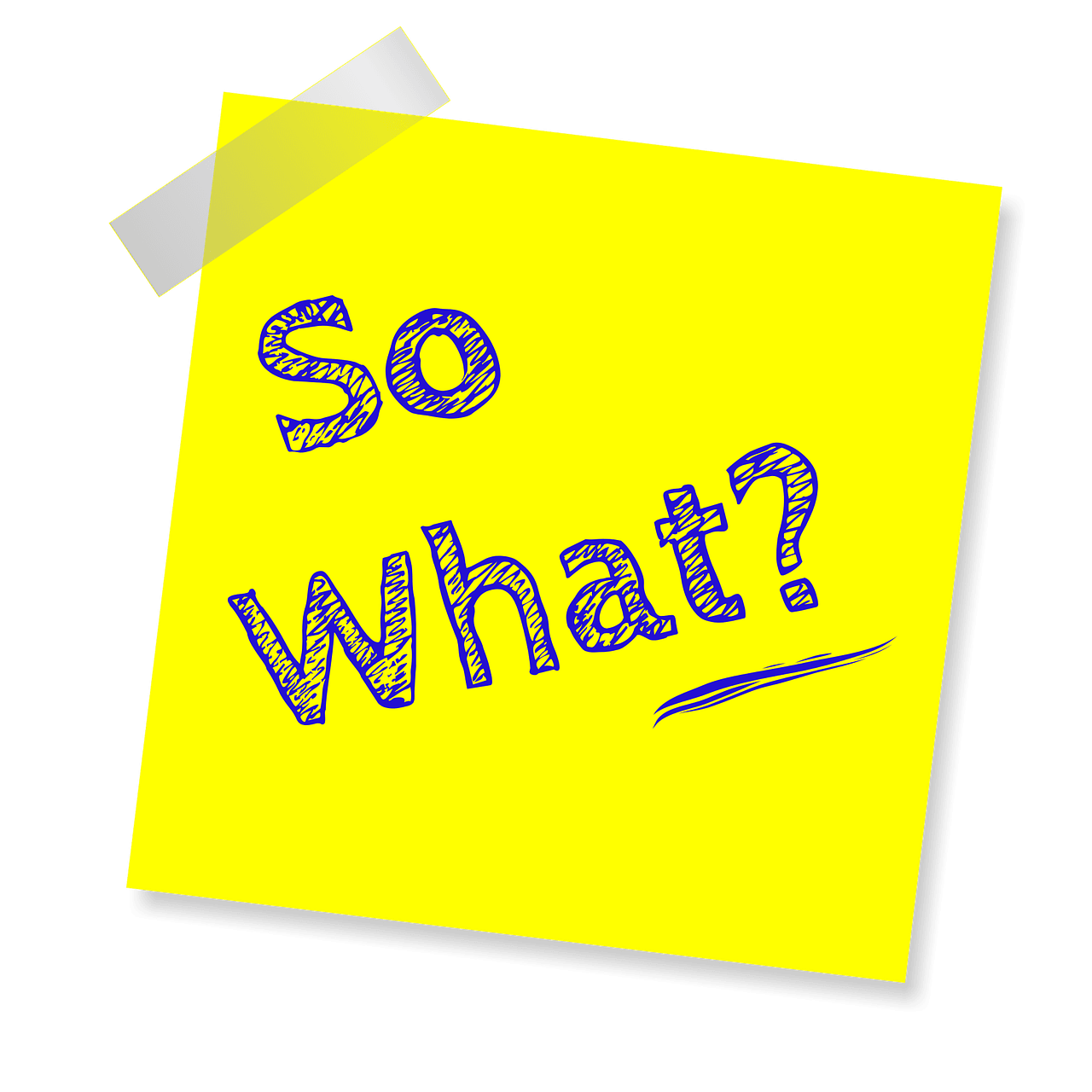 According to Thurman, "so" undermines our credibility in three ways:
1. It subconsciously tells the audience that the speaker is going to dumb down what follows so that they can understand it.
2. The "so" announces that what is about to follow is rehearsed.
3. It shows that the speaker is not 100% comfortable with what comes next. The "so" is a psychological marker that the speaker is trying to call up the response.
I agree. Beginning a sentence with "so", as in the examples cited above, is unnecessary and potentially damaging to the speaker. Much better to cut the "so", pause a moment and give the response.
So … does this mean that we should never start a sentence with "so"? Of course not. There are times when "so" at the beginning of a sentence serves a useful purpose. For example, "so" can be used as a synonym for "therefore". It can also serve as a pivot in a story that sets up a transition into what happened next.
To put this discussion into context, let's look at the short the speech below, which I have analyzed in a previous post. In it, Dr. Daniel Kraft begins several of his sentences with "so". Sometimes the "so" is fine; other times, it is not.
Bad uses
0:19 – "

So, I am a pediatric cancer doctor and stem-cell researcher at Stanford University …".
1:53 – "So, the Marrow Miner, the way it works …".
Acceptable uses
1:45 – "There's probably a better way to do this. So I thought of a minimally invasive approach …".
2:20 – "We can do multiple passes through that same entry. … So very quickly, Bob can just get one puncture, local anesthesia …".
3:01 – "So why should you care?"
So be careful how you use the word "so".