The past couple of weeks have been pretty exciting for this blog. Only days after reaching 1,000,000 visitors, I received an email from at Prezi. They notified me that they had chosen Manner of Speaking as one of their "Top 100 Online Resources Every Presenter Should See". And, from among the Top 100, Prezi staff chose Manner of Speaking as a Top Ten favourite.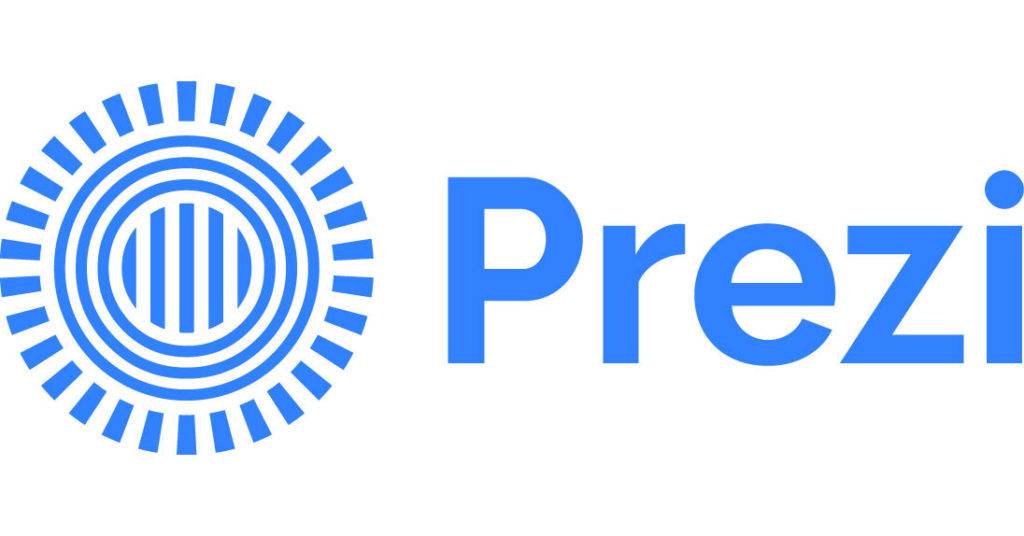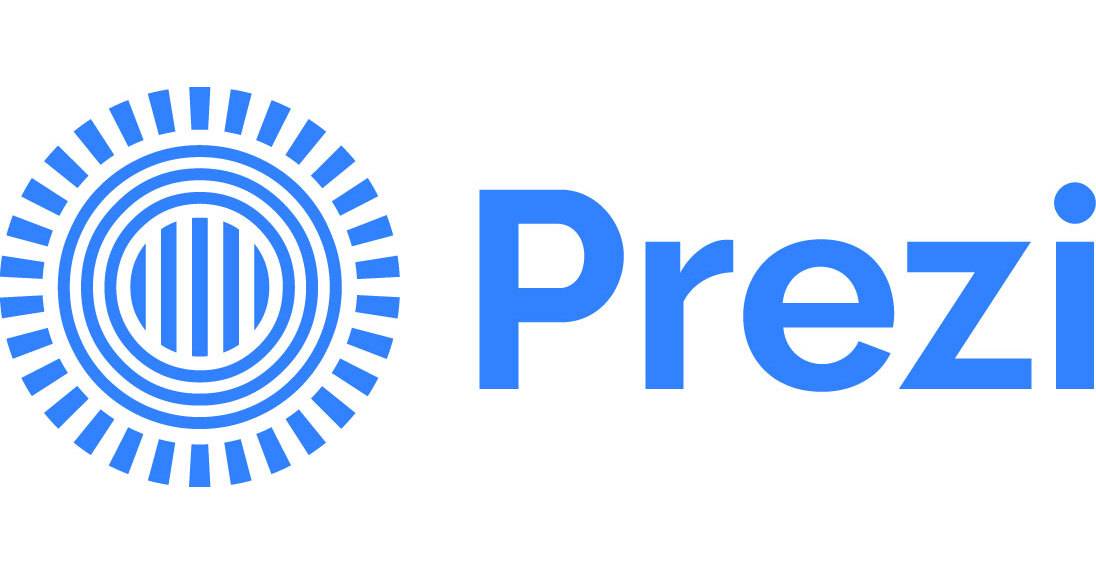 Prezi explains how the list—which includes article and blogs, videos and podcasts, presentations and books—was created:
We have scoured the web looking for the most inspirational and useful resources for anyone looking to improve their presentation skills; the #PreziTop100 is the result of all this hard work. We assembled this list by looking at both popularity data (Alexa Rank, Google page rank, page views, Klout score, social media followers, and social engagement) and the quality of the content as determined by a panel of Prezi judges. So, without further ado, here are the best videos, articles, presentations, and blogs to get your creative juices flowing. Keep an eye out for our Staff Favorites in each category—look for the bolded links.
My sincere thanks to Prezi for the recognition—it is much appreciated—and for compiling such a great list. I was already familiar with many of the resources mentioned, but there are several that I had not seen before.
I encourage you to check out the list and do some exploring of your own. You will find lots of useful ideas and inspiration.
Update: As of January 2020, it appears that Prezi's list is no longer on line.