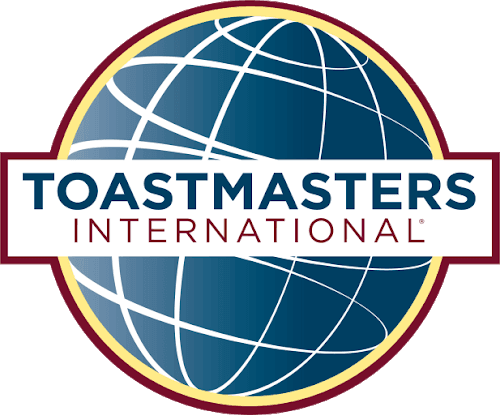 Toastmasters International is a nonprofit educational organization that teaches public speaking and leadership skills through a worldwide network of meeting locations. Headquartered in Rancho Santa Margarita, California, the organization's membership exceeds 313,000 in more than 14,650 clubs in 126 countries. Since 1924, Toastmasters International has helped people of all backgrounds become more confident in front of an audience. I have been a member since 2007.
Toastmasters recently named seven speeches as the most "buzzworthy" of 2014. The speeches were chosen because they were personal, memorable and heartfelt, and they captured the attention of audiences around the world. What is the secret to giving a speech that is viewed and shared by millions of people? As Toastmasters says, "A successful speech resonates with interesting content and a heartfelt delivery."
Each speech below has its merits. You should take the time to watch at least a few of them. And if you would like to recommend one of your buzzworthy speeches of 2014, please leave a comment with a link to it.