If a picture is worth a thousand words, the photographs of Steve McCurry speak volumes. With a career that has spanned more than 30 years, McCurry is widely considered a legend in contemporary photography. His photo of the Afhan Girl is iconic and the galleries on his website are well worth a visit.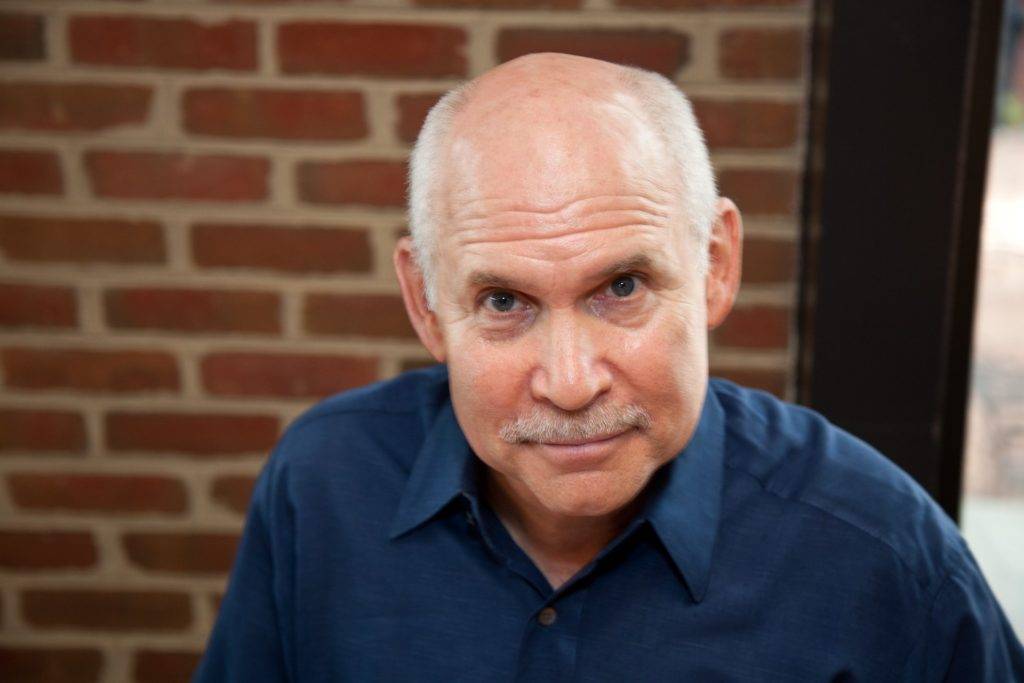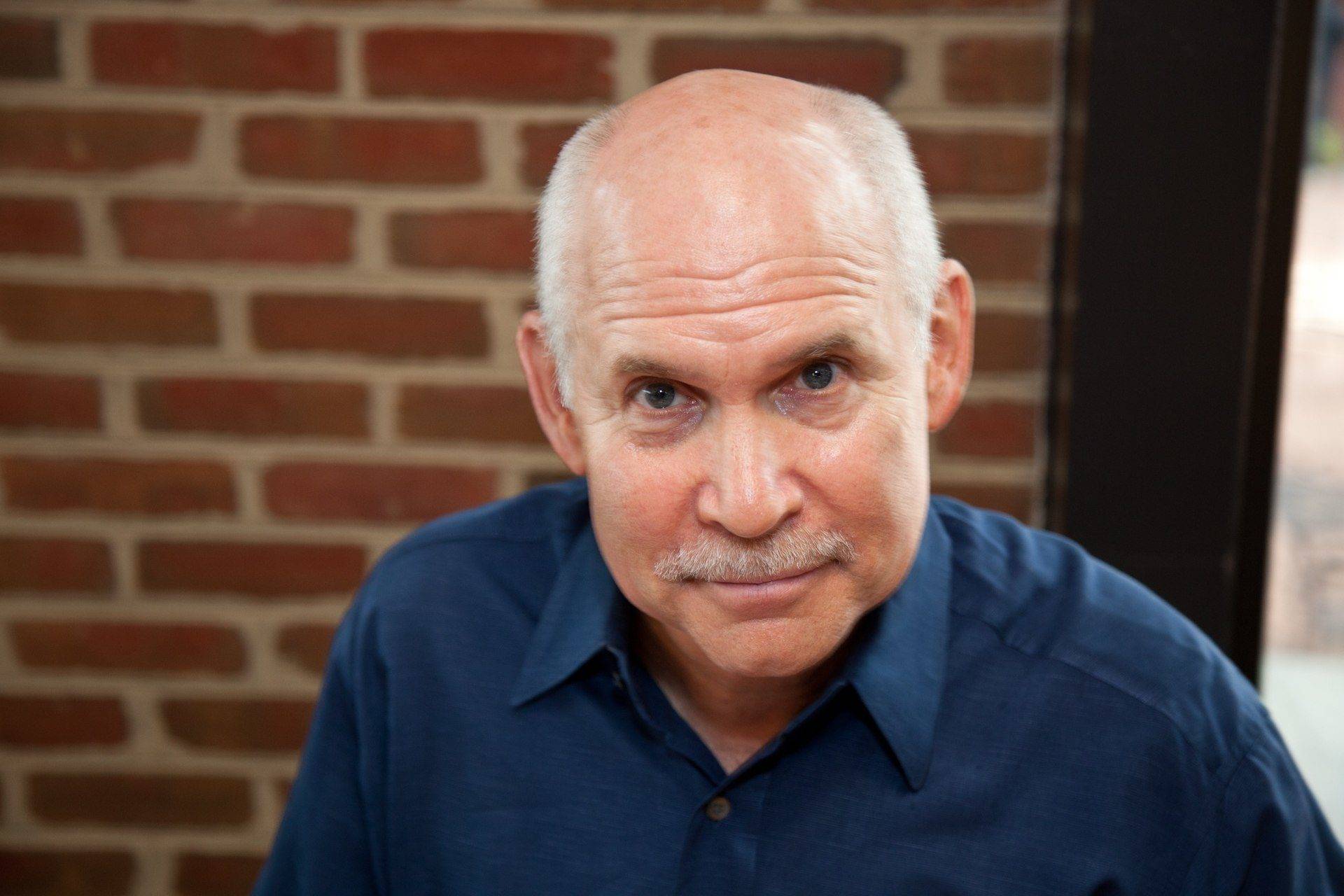 The Cooperative of Photography recently created the short video below in which Steve McCurry shares nine tips for good photo composition. These tips are just as valuable when it comes to incorporating images in a Keynote or PowerPoint slide presentation.
One of the best known rules of photography is the "Rule of Thirds". I teach it in my extended presentation skills training workshops, and it is the first tip covered in the video. But there are eight other great ideas, some of which were new to me.
You certainly do not need a photograph on every slide in your presentation. It is often better to have slides with (minimal) text or a graph or a chart. But many slide presentations could benefit from a well-placed image or two. In such circumstances, having an image that follows one or Steve McCurry's photocomposition tips will make that image much more impactful.
If you decide to use photographs in your presentations, McCurry's tips might just come in handy.