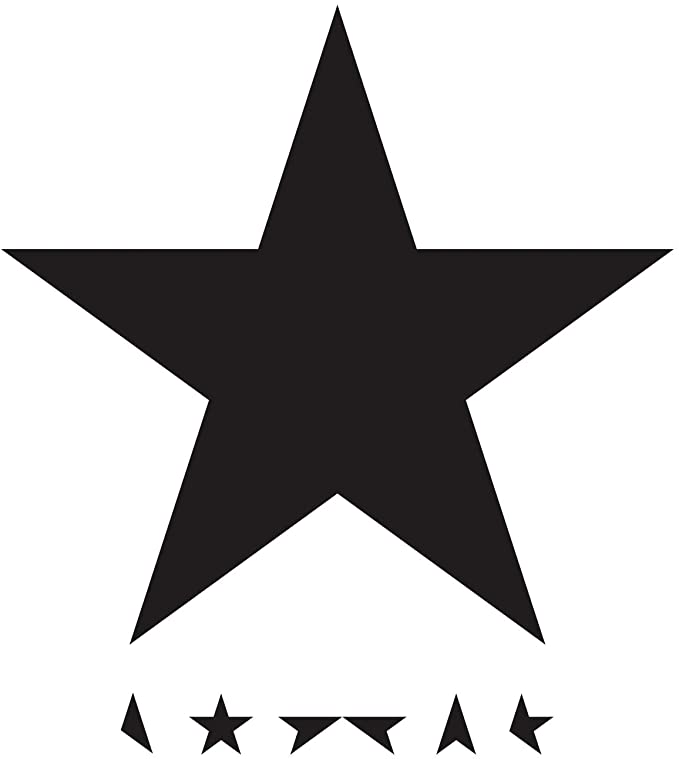 Participation is a fundamental aspect of my workshops with corporations and organizations. If you are going to attend my workshops, you are going to speak.  Often.
I also get people to participate in the lectures that I give; however, given the size of the classes and the limited time, it not possible to give everyone a chance to speak. So I ask for volunteers. You can guess the usual reaction.
Most people (understandably) hesitate to be the first to take the stage.
Instead, they usually look at each other and then laugh (nervously). It's around this time that I tell them this: "Remember, when you get to the end of your life, you will regret more the things that you didn't do than the things that you did." Invariably, people raise their hands to volunteer.
I thought of this phenomenon this week while reading some of the tributes to David Bowie who passed away at the age of 69. I would not classify myself as a huge Bowie fan, but I did (and do) love several of his songs including Space Oddity, Rebel Rebel, Changes, Let's Dance and my favourite (co-written and performed with Queen), Under Pressure.
Embed from Getty Images
Two days before his death, David Bowie released his final album entitled Blackstar. Bowie knew that he was dying while making the album, and it has come to light that he and the production team had planned its release as a farewell gift to coincide with his passing.
Tony Visconti, the producer who worked with Bowie on the album wrote on his Facebook page:
He always did what he wanted to do. And he wanted to do it his way and he wanted to do it the best way. His death was no different from his life – a work of Art. He made Blackstar for us, his parting gift. I knew for a year this was the way it would be. I wasn't, however, prepared for it. He was an extraordinary man, full of love and life. He will always be with us. For now, it is appropriate to cry.
You can read more about the release of the album here and here.
The first song from Blackstar  (released on 17 December 2015 as an advance single) was Lazarus. The title comes from the name of the man in the biblical story whom Jesus raises from the dead four days after he died. It is lyrical and it is moving and I like it. The song has received a lot of critical acclaim.
Today I saw the video of Lazarus for the first time and that is what prompted the writing of this post. It is a perfect video for the song: compelling and disturbingly haunting.
Here's the way I interpret the video: David Bowie is on his deathbed, reflecting on his life. At 2:42 of the video, he realizes that he has more to do, more to say. He grabs his pen and begins to think. The ideas come, with difficulty at first, but by 3:20 inspiration strikes and the words start flowing. Unfortunately, time runs out and at 3:50 Bowie is pulled into the closet, which strikes me as a fairly obvious metaphor for a coffin. His life is over; he can do no more.
At his 2005 commencement address at Stanford University, Steve Jobs said:
Remembering that I'll be dead soon is the most important tool I've ever encountered to help me make the big choices in life. Because almost everything — all external expectations, all pride, all fear of embarrassment or failure — these things just fall away in the face of death, leaving only what is truly important. Remembering that you are going to die is the best way I know to avoid the trap of thinking you have something to lose. You are already naked. There is no reason not to follow your heart.
So if you have something to say, stand up and say it. If you have an important message to share, stand up and share it. Remember, when you get to the end of your life, you will regret more the things that you didn't do than the things that you did.
R.I.P. David Bowie.