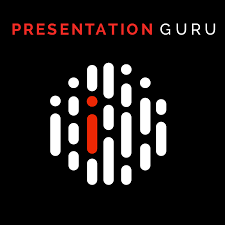 I am one of the co-founders of Presentation Guru, a digital magazine for public speaking professionals.
This post is part of a series designed to share the great content on Presentation Guru with the Manner of Speaking community. benefits of humour

———
French author Victor Hugo said, "Laughter is the sun that drives winter from the human face." When speaking to an audience of dozens, hundreds or thousands, the effect is amplified. Do not underestimate the benefits of humour.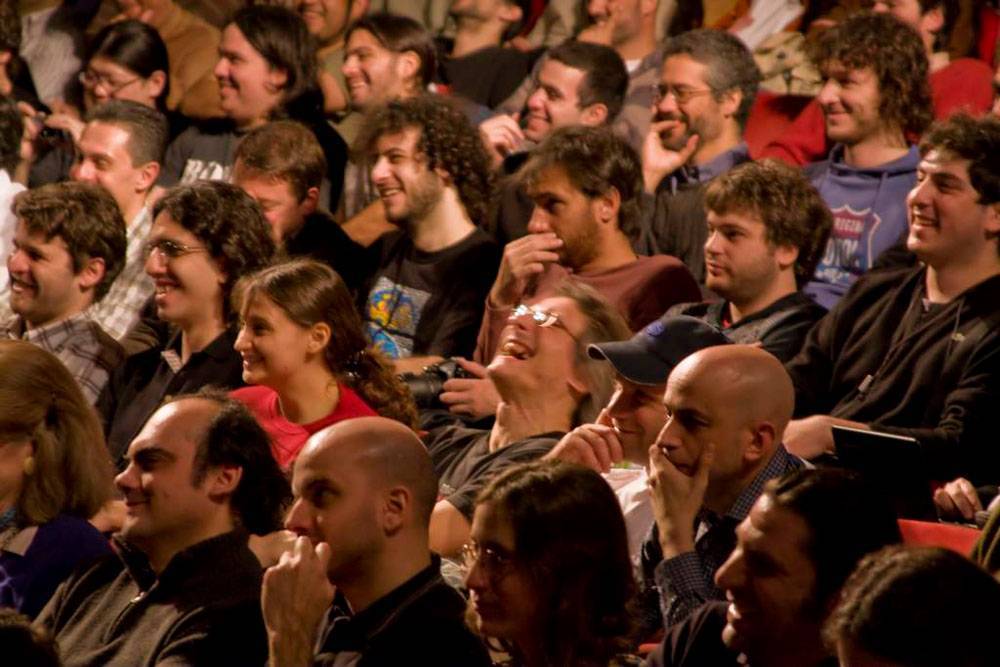 Used properly, humour is a powerful tool that can benefit speakers in several ways:
Humour creates a bond between the speaker and the audience.
It energizes people and keeps them engaged.
Humour can provide emotional relief.
It helps the audience remember your points.
Humour leaves the audience with a good impression of the speaker.
To see three examples of the benefits of humour in a speech or presentation, and to learn ten tips for using humour effectively, head over to this post that I wrote for Presentation Guru.
British comedian John Cleese said, "If I can get you to laugh with me, you like me better, which makes you more open to my ideas. And if I can persuade you to laugh at the particular point I make, by laughing at it, you acknowledge its truth."
Humour is serious business.