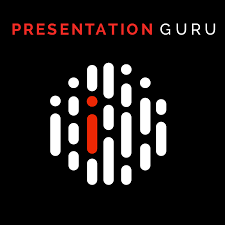 I am one of the co-founders of Presentation Guru, a digital magazine for public speaking professionals. This post is part of a series to share the great content on Presentation Guru with the Manner of Speaking community.

–––––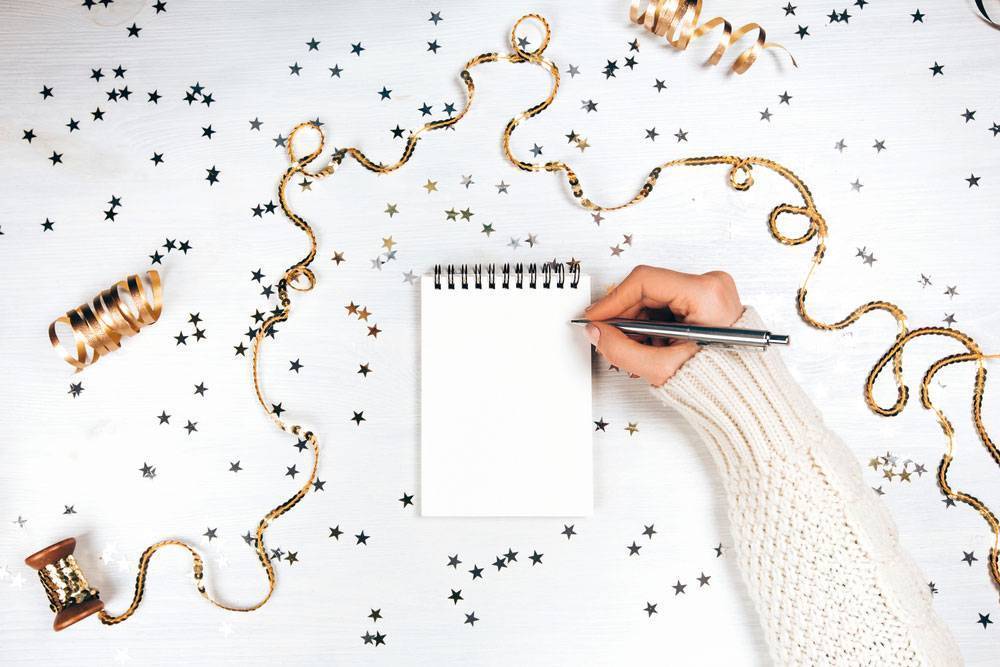 As 2018 draws to a close, many people reflect on the year gone by and make plans for the year to come. If you are inclined to make New Year's resolutions, and if you want to improve your public speaking skills, why not make a public speaking resolution or two for 2019?
I have suggested resolutions for public speakers in the past. Here's a list of 50 that I posted at the end of 2011. They are just as useful today as they were then.
This year, my colleagues at Presentation Guru asked me to come up with another list. I was happy to oblige, but this time, I limited myself to five and went deeper on each. They are as follows:
Arrive at least one hour before you are scheduled to speak.
Seek out speaking situations that make you uncomfortable.
Give a presentation without slides.
Analyze other people's speeches and presentations.
Tell more stories.
Following through on any one of these resolutions will make a big difference to your public speaking. Doing all five will add rocket fuel to your speeches and presentations!
To learn more about my thinking for each resolution, and to get a bucketload of links to some great articles related to them, head over to my post on Presentation Guru.
I wish you a Happy New Year and all the best for a terrific 2019!