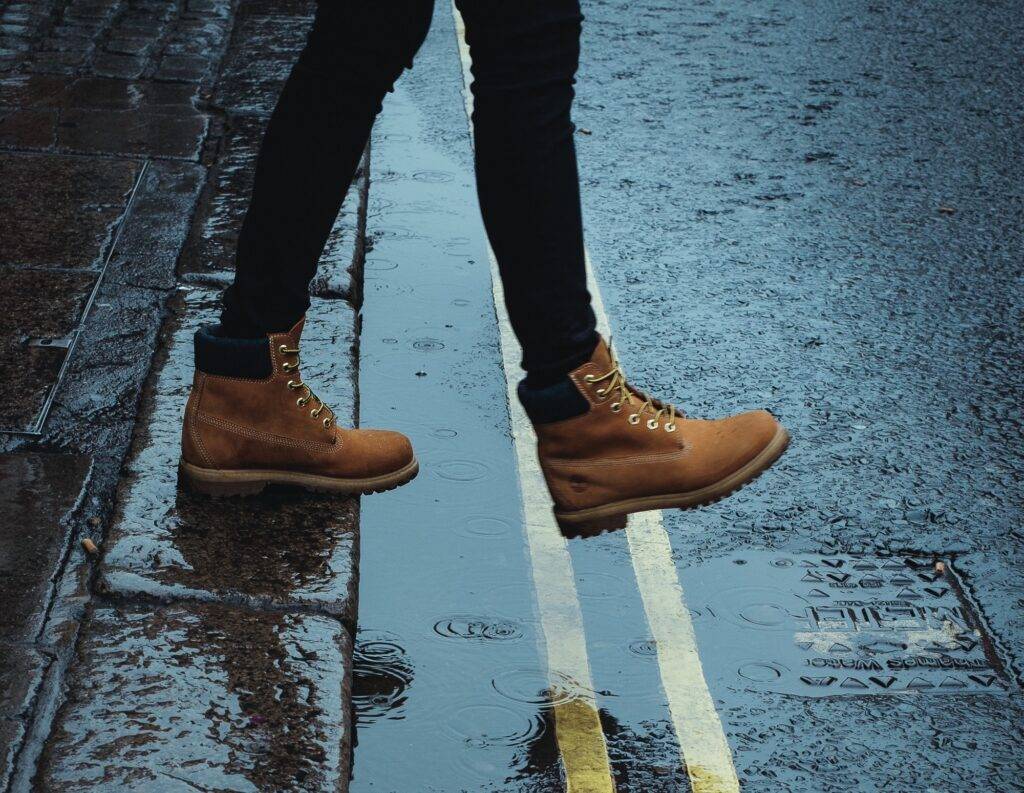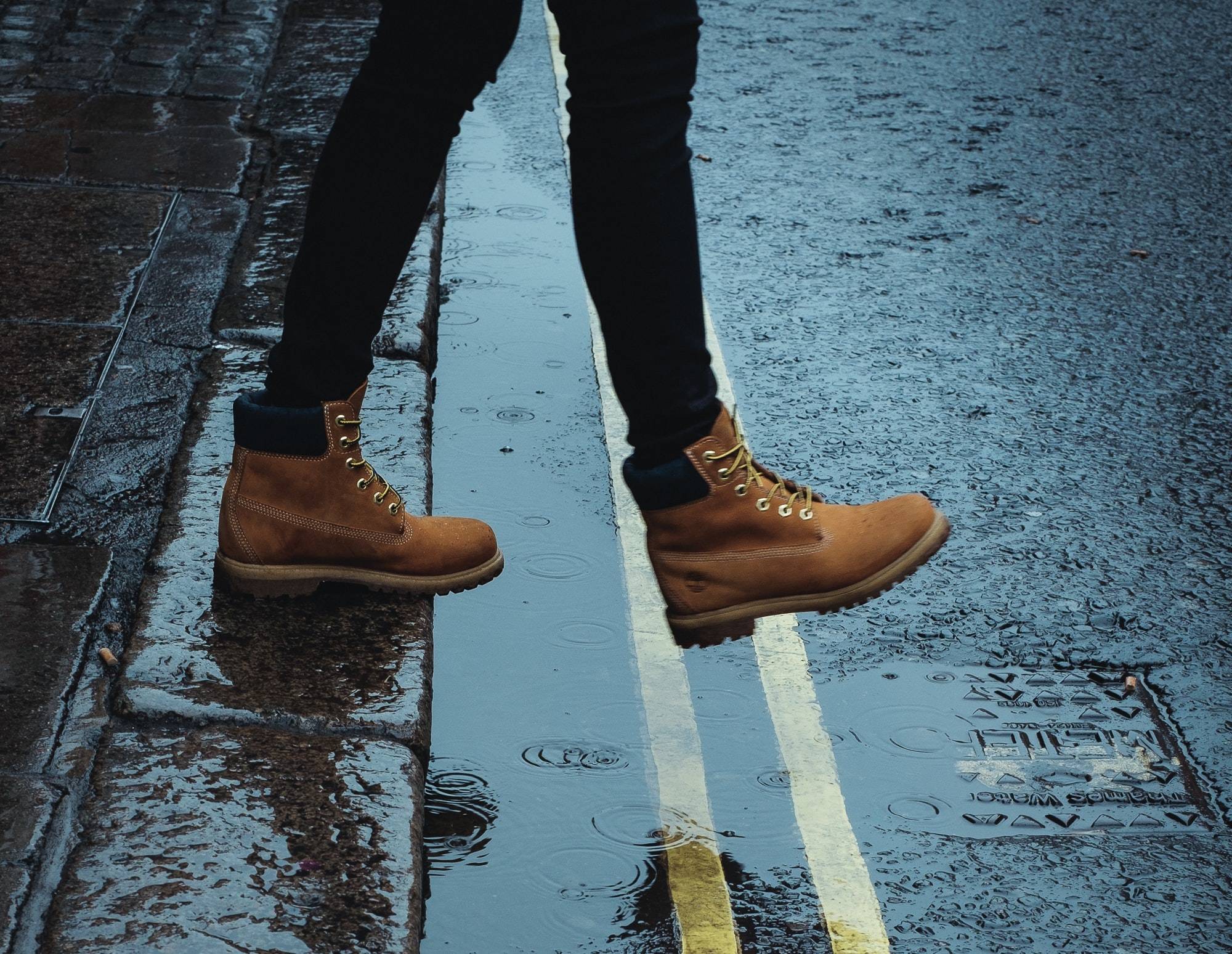 If the purpose of your presentation is to persuade the audience to do something, getting them to take a small, simple first step is one of the most important things that you can do to achieve your ultimate objective.
I do a lot of work with start-ups, helping them prepare for pitches. Often, they only have five minutes to pitch their idea to prospective investors. In my courses, I always ask at the outset, "What is the objective of your pitch?" So often, I get answers like, "Half a million dollars."
"OK," I respond, "what are the chances that I am going to give you half a million dollars after five minutes?" After a few moments of reflection, they typically say something like, "Not very high." But I tell them that that's not the right answer.
"The correct answer," I say, "is zero. Unless you are on a television show like Shark Tank, there is zero chance that I am going to give you half a million dollars after five minutes."
So I ask them another question. "What is a small, simple first step that you might be able to get the investors to do?" After a few moments of thought, the answer usually comes: "A follow-up meeting." Ah, now we're talking.
Because if you can get the audience to agree to a follow-up meeting – or, indeed, take any small step – you have a greater chance of achieving your objective.
A billboard and a revelation
In his classic book, Influence – The Psychology of Persuasion, Robert Cialdini wrote about a fascinating study in 1966. The purpose of the study was to see whether people would agree with a big request after they had already agreed to a small request.
The researchers went to a residential neighbourhood in Palo Alto, California, posing as volunteers to promote safe driving. They went door to door and spoke to the homeowners. At the end of the interview, the researchers asked the homeowners whether they would be willing to put a large billboard on their front lawn promoting safe driving.
Not surprisingly, most people refused. They did not want a big panel on their property. On average, only 17% agreed to have the billboard put up. But in one area, the results were very different. Why?
The difference a small first step makes
In that one area of the neighbourhood, the researchers took a different approach. They knocked on doors and talked about safe driving just as they had done in the other areas. However, at the end of the interview, they asked the homeowners if they would be wiling to display a very small (three-inch-square) sign promoting safe driving. It was such a small request that almost everyone said yes.
Two weeks later, they sent different people to these houses. They told the homeowners that they had seen the small signs and appreciated what the homeowners had done. They then asked if the owners would be willing to do something bigger, such as a billboard on their lawn. An incredible 76% agreed.
The researchers concluded that for these people, accepting the billboard on their front lawn was not, psychologically, a big step. Because they had already taken a step in that direction. Further, they concluded that by taking that first small step, those people changed the way they felt about themselves. They became the kind of people who take action to support good causes.
This study has been repeated several times in different places since 1966. It has come to be known at the Foot-in-the-Door technique. You can read more about it here and here and here.
Small and simple
So how can you use this technique in your presentations? If you have an objective for your audience, try to think of a small, simple first step that they can take. Ideally, it should be something that they can do right there in the room while you are still on stage. A couple of examples will be illustrative.
Let's suppose that you are giving a speech about the benefits of going for a 30-minute walk at least once a week. You talk about how it is good for your physical health, how it helps reduce stress and how it boosts creativity. Your objective is to have your audience members go for a walk every week.
A small, simple first step would be to ask them to take out their phones, open their calendars and schedule a 30-minute block of time in the coming week when they will go for a walk. If they make that entry, you will have succeeded in getting them to take action. Does it guarantee that everyone will go for a walk? Of course not. But the chances are much greater that some of them will do it.
Here is another example, and one that I have used with a few of my clients. I have helped them with presentations about their companies and the services that they provide. The objective is to get more business.
As a small, simple first step, we created a QR Code and put it on a slide near the end of the presentation. When the presenters reached that slide, they invited audience members to take a picture of the QR Code with their cell phones. The audience members were taken to a website where they could download a free PDF with more information.
I attended one of those presentations and was very pleased to see 150 people raise their cell phones and point them at the screen. The speaker had gotten those people to take a first step. Did they all become clients? No. But some of them did.
And that is the power of a small, simple first step.