One of the greatest public speakers of ancient Athens was Demosthenes (384 – 322 BC). His speeches have been studied for centuries. Not only do they provide insight into the culture and society in which Demosthenes lived, they also provide wonderful examples of his oratorical skills.
As a young boy, however, Demosthenes was the very antithesis of a polished public speaker. He was shy and had a weak voice. On top of this, he stammered. In fact, Plutarch, another notable from ancient Greece, would describe Demosthenes' voice as being characterized by "a perplexed and indistinct utterance and a shortness of breath, which, by breaking and disjointing his sentences much obscured the sense and meaning of what he spoke."
According to legend, to remedy these shortcomings, Demosthenes worked very hard. He built himself an underground room where he studied speeches from the great orators of his time.
To overcome his speech impediment, he used to talk with pebbles in his mouth. To strengthen his voice, he would recite verses while running. He also would walk along the seashore and practice speaking above the roar of the crashing waves. In so doing, Demosthenes strengthened his speaking voice and his confidence, and went on to become one of the greatest orators of all time.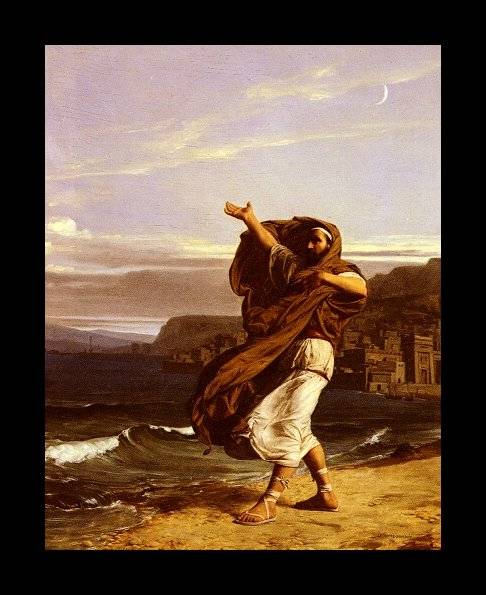 I like that story because it speaks to a deeper truth. Public speaking is something that is within the grasp of everyone. Public speaking is a skill that we can improve.
Of course, we are not all Tony Blair or Barack Obama. We will not all have the opportunity to address nations from the podium (something for which many of us are grateful, I am sure). But we are called to speak in public in a myriad of ways all the time: delivering a presentation to clients; raising a toast at a wedding; running an office meeting; motivating the players on your local sports team before the big game. All of this is public speaking, and it is a skill that we should endeavour to improve.
Polls show that one of the most important qualities that employers look for in a candidate is the ability to communicate well. We can all learn to communicate well if we take the time to learn a bit about the craft, and if we practice.
My hope is that this blog will provide you with useful insights into, and tips on, the world of public speaking. And, perhaps, it will get you a little bit excited (in a good way) about standing up in front of people and speaking to them.
This blog has been a long time coming, but it has now arrived. Special thanks to three good friends who are all great bloggers: Catherine Nelson-Pollard; Alistair Scott; and Melissa Miller. They have provided great advice on blogging and even greater encouragement to give it a go. They have also set a high standard to which I aspire.
And so it begins.