Not like this.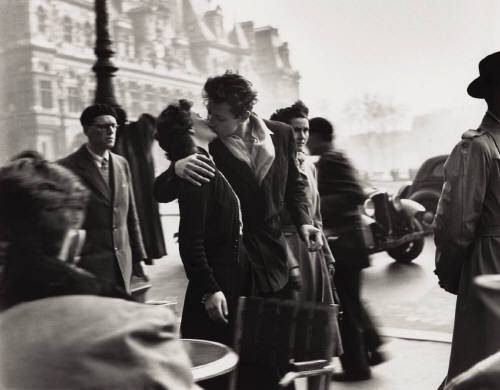 And not like this.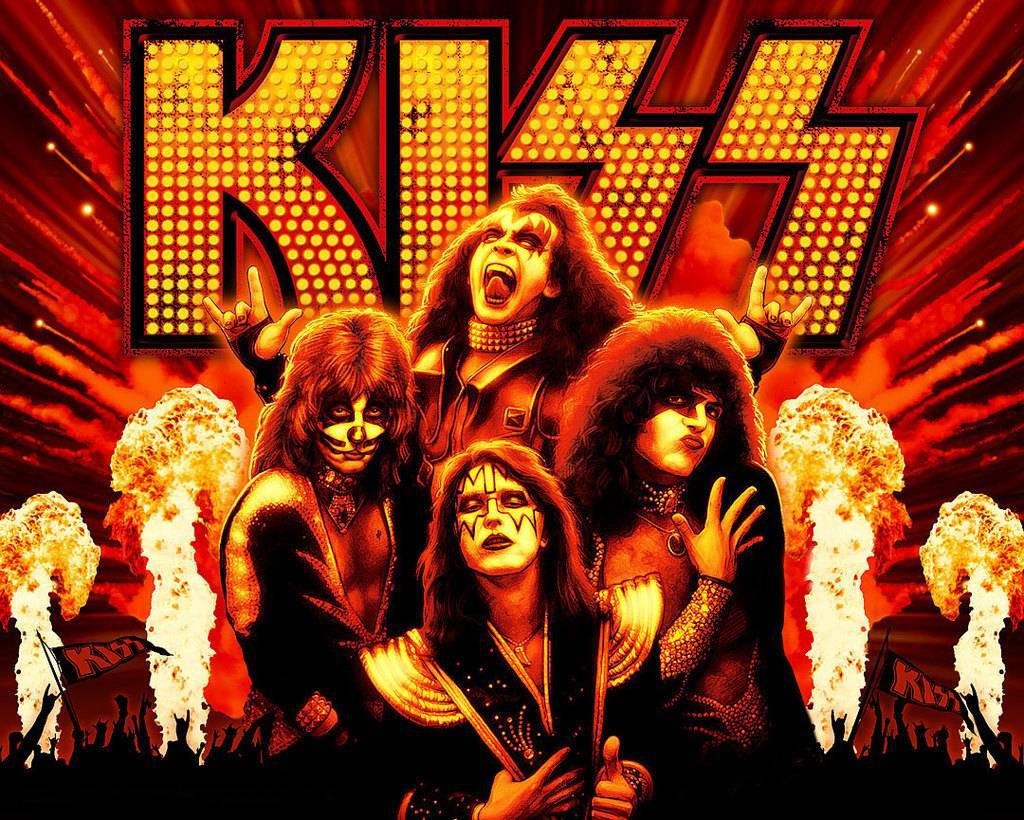 What I mean is the "Kiss principle": Keep it short and simple. (Or, Keep it simple, stupid.)
Anyone can ramble on (and on and on) in a speech. But the speaker who can cut to the heart of the matter quickly and precisely, and leave the audience enthralled – that speaker has understood the essence of good public speaking. Want a good example? Take this little history test.
When you think of the Gettysburg Address, which of the following names comes to mind: Abraham Lincoln or Edward Everett? Chances are you said Lincoln and then wondered, "Who is Edward Everett?"
Everett was a distinguished Congressman, Senator and President of Harvard University. He was a big supporter of Lincoln, and both men shared the podium at the dedication to the soliders' cemetery in Gettysburg, Pennsylvania.
Everett gave what was, by most accounts, a fine speech . . . that lasted over two hours! Lincoln followed him and gave "the" Gettysburg Address – a speech of less than 300 words that lasted only a couple of minutes.
Shortly thereafter, Everett wrote Lincoln a letter in which he praised the President's "eloquent simplicity and appropriateness". It speaks well of Everett's character that he also wrote, "I should be glad, if I could flatter myself that I came as near to the central idea of the occasion, in two hours, as you did in two minutes."
Of course, most speeches and presentations cannot be given in a couple of minutes. And there is nothing wrong with a long speech that is well structured and well delivered. Still, much can be done to separate the verbal wheat from the chaff.
I will provide specific suggestions in future posts. For now, just remember the importance of the KISS principle. The next time you are preparing a presentation, rigorously ask yourself: do I really need this much information, this many slides, this number of words, this much time?
By pruning your words carefully, you will find that they make a bigger impact. As Leonardo Da Vinci said, "Simplicity is the ultimate sophistication."