Where do you stand with PowerPoint? I am not asking whether you are in favour of PowerPoint or against.  Given the number of excrutiatingly painful PowerPoint presentations to which we have all been subjected, I am sure that the answer would be a resounding "AGAINST!"
No, what I want to know is, where physically do you stand when you give a presentation using PowerPoint? OK, not in front of the screen – that much is a given (although it is surprising the number of people who frequently think that their shirt would serve just as well). But does the side on which you stand matter? In fact, it does.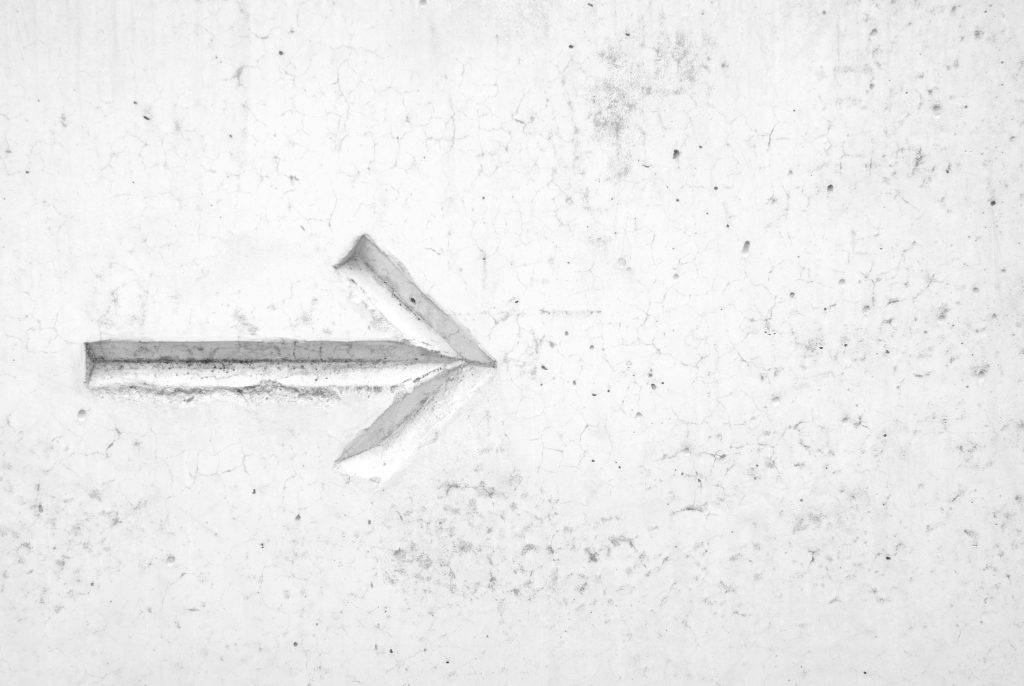 When giving a slide presentation, you should stand, from the audience's perspective, to the left of the screen. Why? We read from left to right. Our eyes start at the left of the page, move across, and then jump back. Similarly, it will feel natural for your audience to look at you, follow the (limited!) text or other information on the screen, and then jump back to you.
If you present from the right, your audience will have to look at you, jump to the far end of the screen, and then work their way back. It might not seem like a big point, but it does make a difference. Of course, if your slides are in Arabic, Hebrew, Urdu or other languages that read right to left, then you should stand on the right side of the screen.
There is one important caveat to this advice: it all depends on the layout of the room. We usually have little or no say in terms of the room in which we are speaking. Often, we have to make the best of subprime conditions.  (For those of us who speak, "subprime" is not all that new of a word.)
Depending on the layout, it might be better to speak from a certain position for reasons that trump the left-right PowerPoint consideration. In such cases, you have to make do. However, all things being equal, try to speak from the left of the screen to the extent you can. It's a little thing, but the little things add up.