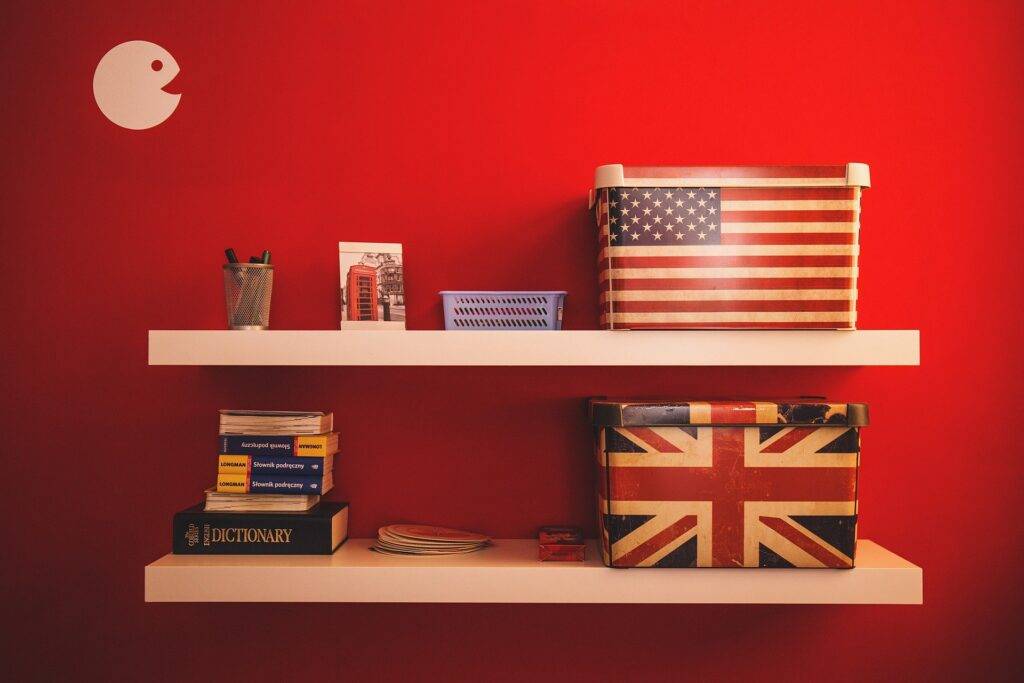 The German Chancellor, Otto von Bismarck (1815 – 1898), once said that the most significant aspect of the 20th century would be the fact that in North America, people speak English. When it comes to speaking in English, Bismarck was prescient.
Over the past 100 years or so, English has become the preeminent language in diplomacy, business, entertainment and other fields. With the explosion of the Internet, the significance of English has been amplified even further. And so, speaking in English has become increasingly important.
Languages, however, can rise and fall in importance like the sun. (When was the last time you met anyone who speaks Latin?) English might be "shining" now, but if history is any guide, another language will surpass it in the future. Still, as long as English remains the world's lingua franca, it behooves us, as public speakers, to improve our command of the language. This challenge can be especially daunting for those whose mother tongue is not English.
For many readers of this blog, English is not their first language. I have tremendous respect for non-native speakers who give presentations in English. I know what it is like to speak publicly in another language. Many people do so, but most of them will acknowledge that they are never as comfortable as when they are speaking their mother tongue.
In the future, I write more about English and on how non-native speakers can improve their skills. As well, I will be offering tips for native speakers when speaking English to foreign audiences.
But, before leaving, here is a short but brilliant clip about the importance of English that I am sure old Bismarck himself would have enjoyed.