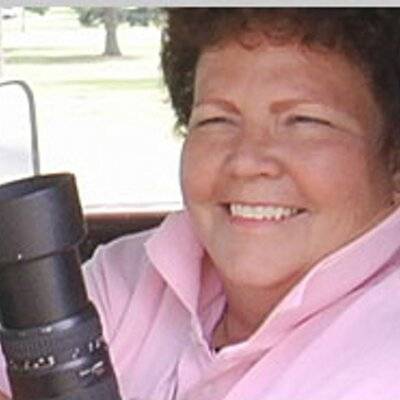 One of the most famous catchphrases of motivational guru Tony Robbins is "Live with passion!" He's right; that is how we should live. That is also how we should speak: with passion.
Garr Reynolds, the author of "Presentation Zen", gives a number of delivery tips on his website. The first and most important of these is to show your passion. Here's what he says:
If I had only one tip to give, it would be to be passionate about your topic and let that enthusiasm come out. Yes, you need great content. Yes, you need professional, well designed visuals. But it is all for naught if you do not have a deep, heartfelt belief in your topic. The biggest item that separates mediocre presenters from world class ones is the ability to connect with an audience in an honest and exciting way. Don't hold back. Be confident. And let your passion for your topic come out for all to see.
I always find it incredibly rewarding when someone who has listened to one of my speeches or presentations says to me afterwards that they could tell that I was really passionate about the subject. It means that I did my job properly.
Passion comes in many forms. It can be rousing oratory, but it can just as easily be understated. Below is a very moving speech from Becky Blanton, a writer, photographer and former journalist who urges us not to judge the homeless and to always have hope. As you will hear, she knows what she is talking about.
Becky Blanton might not be the most polished speaker; she might fiddle with her notes; she might look down at the floor too often. It doesn't matter. The quiet passion with which she speaks trumps everything else. It is moving and memorable.
Photo courtesy of Becky Blanton's Twitter Account