Sometimes, there are nuggets of gold to be mined in the briefest of words. Today, I introduce a new feature on this blog: quotes for public speakers. My plan is simply to let you have the quote and take from it what you will without additional comment from me.
The quotes might be serious; they might be humorous; they might be bizarre; but they will all have something to do with public speaking. Do you agree with them? Why or why not? Do you have any other insights? Share your thoughts!
To start us off, I have chosen one of the most famous and wittiest raconteurs of stories: Samuel Clemens, better known as Mark Twain.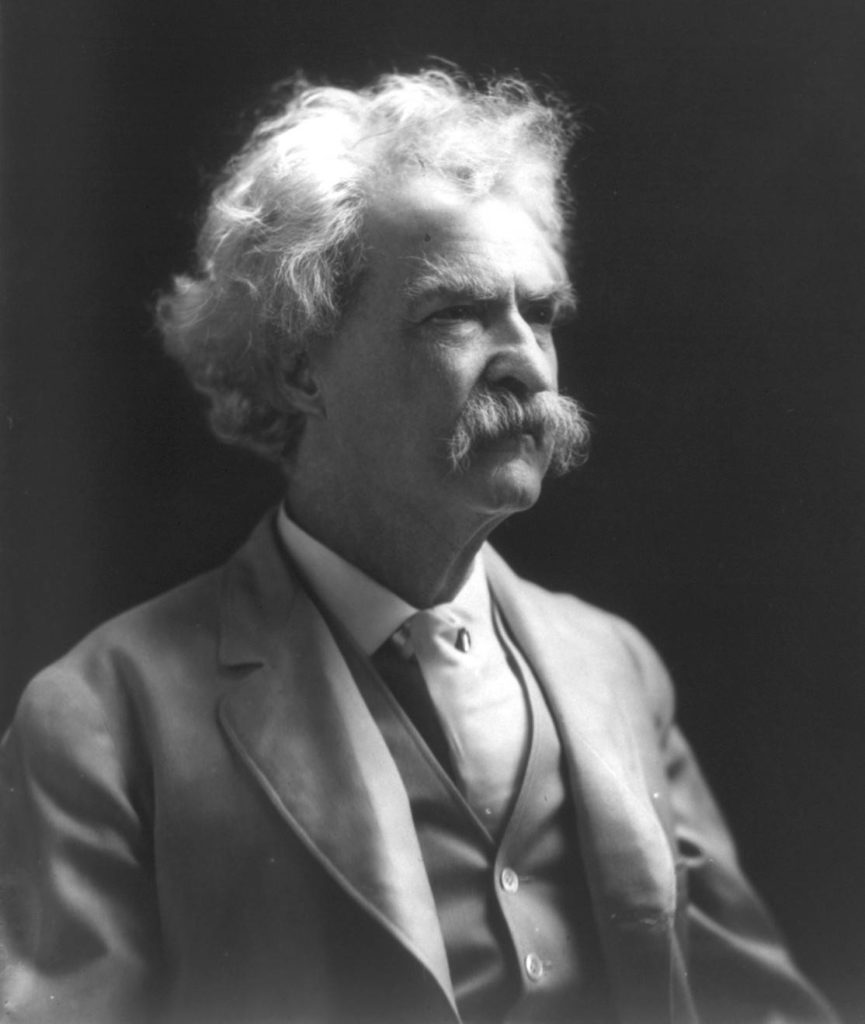 "There are two types of speakers: those that are nervous and those that are liars."
Mark Twain