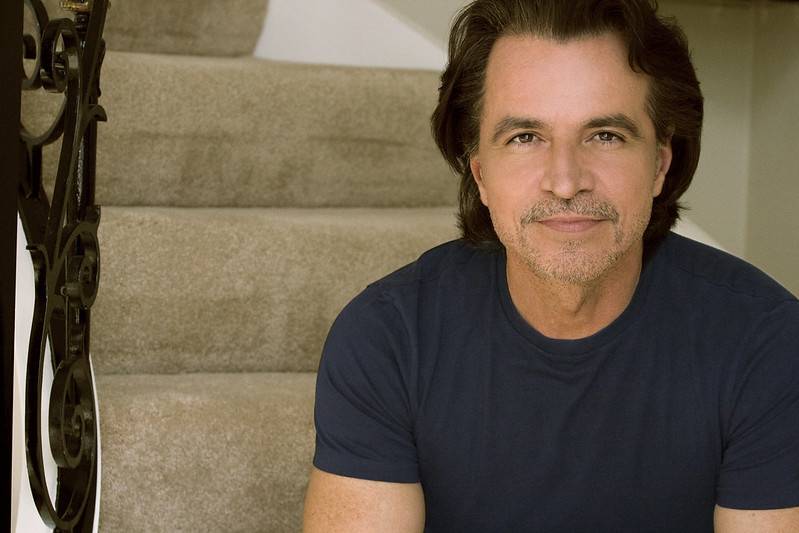 I have been writing this blog for a little over eight months now. I recently looked back at some of the posts that I have written. Most of those posts contain advice about things that we should, or should not, do as speakers: look at the audience; don't read your notes; use the stage; don't fill your PowerPoint slides with loads of text; do this; don't do that; do; don't; do; don't.
I am not saying that such advice is not important; it is. However, it is equally important that, as speakers, we enjoy the moment. Being able to share our ideas with others is a privilege, and one that we should savour. In this regard, we can learn something about public speaking from the Greek musician Yanni.
When they are on stage, Yanni and the musicians with whom he works thoroughly enjoy themselves. They relish every moment. Have a look at the following video.
Pure entertainment!
Yes, the musicians (whose names appear in the tags to this post) are focused on what they are doing. Yes, they have practiced long and hard. But this is the payoff. This is what it is all about. And you can tell that they are having a blast.
As public speakers, there is no reason why we should not have the same level of enjoyment in what we do. Granted, there is a difference between a speech and a concert, but the underlying principle is the same.
And it is the same regardless of your speaking style. In the video, we see a number of different musicians, each incredibly gifted but each with his or her own unique style. But what they – and Yanni – share, is the pure enjoyment of performing on stage. We should try to have that same enjoyment when delivering our speeches.
Photo courtesy of Yanni