We celebrated a birthday last year. Perhaps you missed it, but it was a milestone. Yes, in 2009 we celebrated the 25th birthday of PowerPoint. Happy Birthday!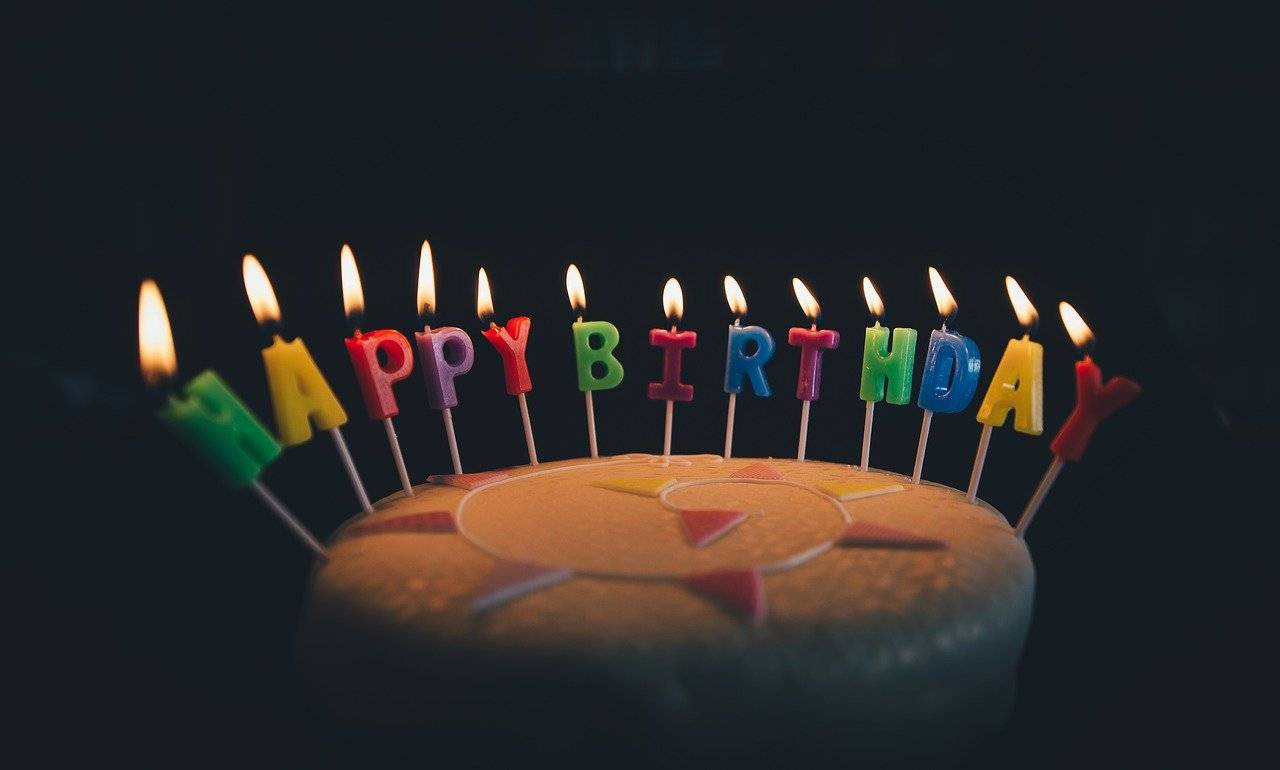 To put this into perspective, the top Hollywood movies of 1984, the year PowerPoint was born, included Indiana Jones and the Temple of Doom, Amadeus, The Terminator, Ghostbusters and – fittingly – 1984. (Come to think of it, there is something slightly Orwellian about PowerPoint.)
Boy do I feel dated! To top it off, today – 24 February – is my birthday.
Yes, PowerPoint has come of age. Here is a little history about our "favourite" presentation tool as noted in this article by BBC Magazine:
PowerPoint's roots

can be traced to a two-page memorandum dated 14 August 1984.
It was the brainchild of Robert Gaskins and Dennis Austen who worked for a company called Forethought.
Forethought was purchased by Microsoft in 1987 for USD 14 million.
It was originally known as "Presentation" but in 1987 the name was changed to PowerPoint because of a trademark problem.
The first public laptop presentation of PowerPoint took place on 25 February 1992 in Paris for Microsoft employees.
Estimated annual sales have grown from USD 1 million in its first year to over USD 100 million today.
Despite its remarkable story, PowerPoint has a bad rap. But there is nothing inherently wrong with it. In fact, I am a big proponent of PowerPoint, provided that it is used properly. PowerPoint is a tool like any other; it is neither good nor bad. It all depends how you use it.
Happy Birthday, PowerPoint!