Today's post on breaking the ice comes from TeachStreet, a website dedicated to providing online and local classes. Manner of Speaking was a featured blog on TeachStreet until it closed in 2012 after being taken over by Amazon.
———
Breaking the Ice
When you're speaking in a public arena, the audience is judging you from the moment you open your mouth. They want to know if what you have to say is worth their time. Within one minute, they will have decided whether to listen with complete engagement, or absent-mindedly, or not at all. It's your job to engage them—completely.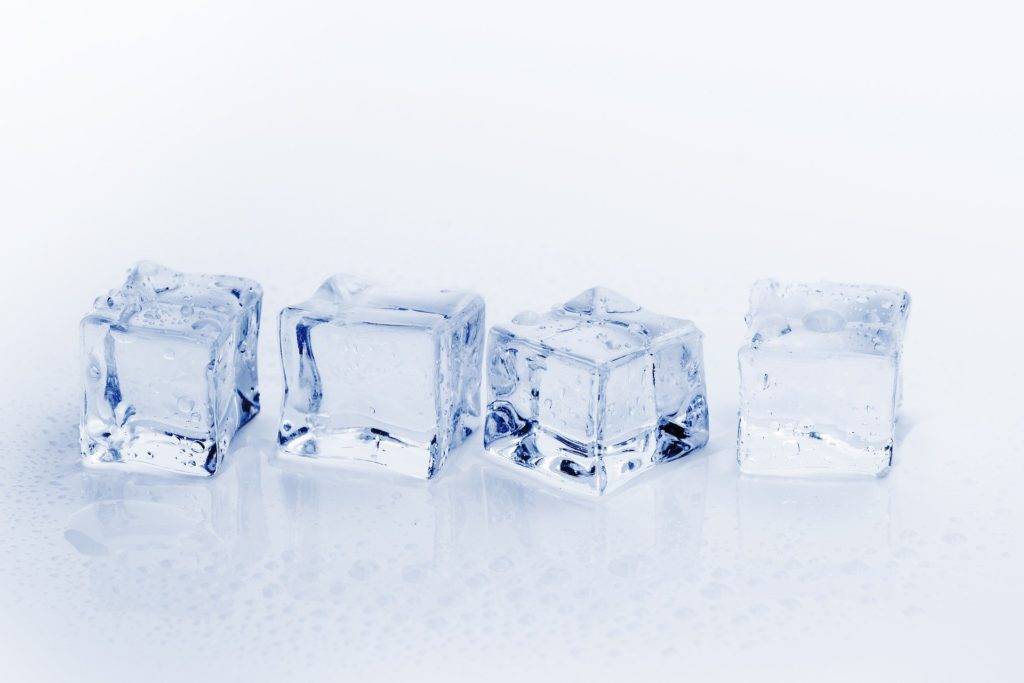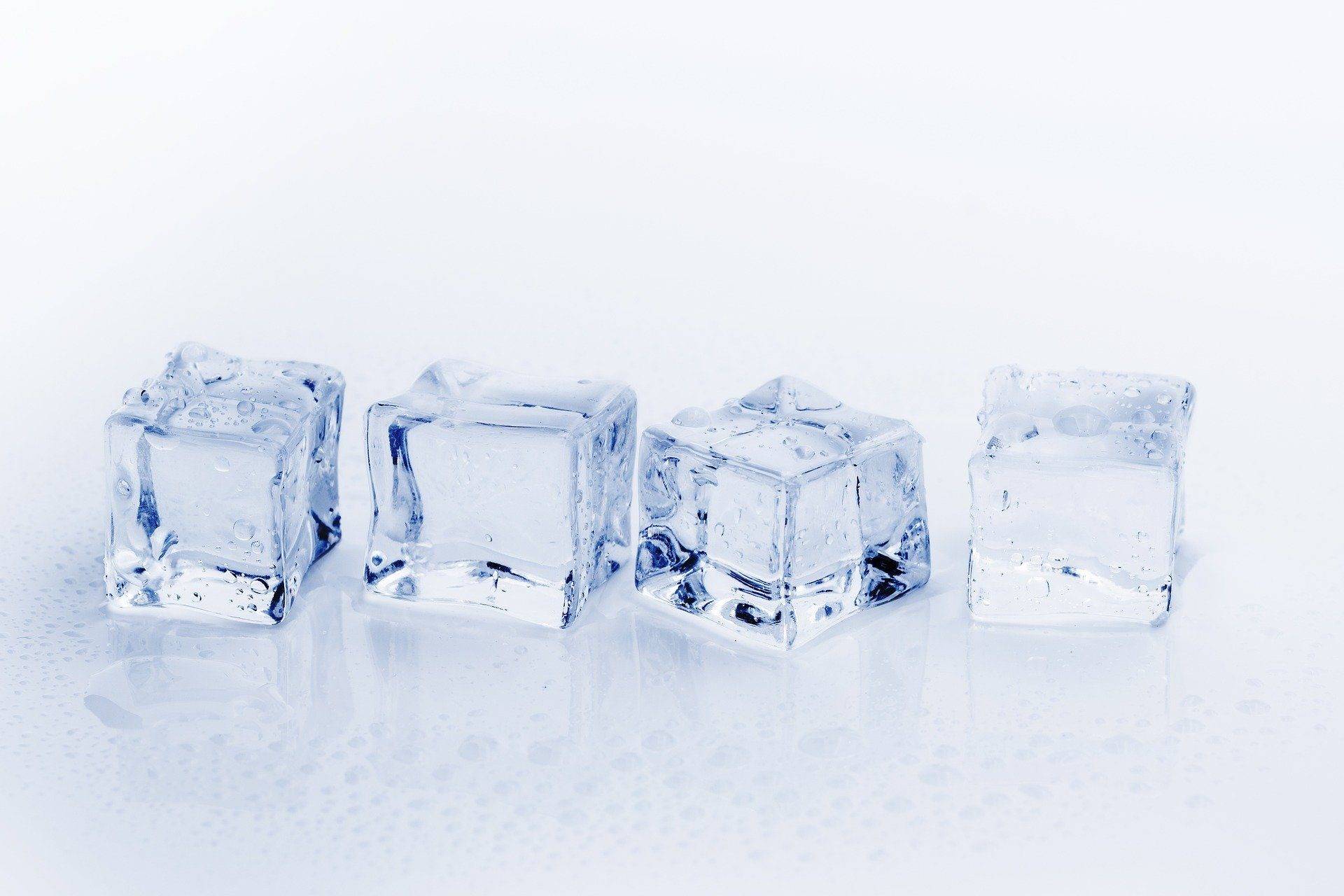 Here are three methods of breaking the ice that work for many professional speakers:
1. Don't be afraid of the personal
People love stories. Imagine a speech that starts: "When I was twelve, I flipped off a cop." You're hooked! You want to know more. All the juicy details. You can't wait to hear how the police officer reacted. An opening line that promises an interesting, true, heartfelt story goes a long way toward capturing your audience's attention.
2. Use humour (or don't)
Many people recommend humour as a way to connect with your audience. A good example of this is the humour used by J. J. Abrams in the first five seconds of his TED talk. Abram's joke isn't even relevant to his topic, yet it does a good job in helping engage his audience for the rest of his 18-minute talk.
Almost every audience will respond to levity, even in the most somber of situations. But beware the potential pitfalls of joke-telling. A bad joke will lead to disinterest (or worse) faster than anything else. If you're unsure whether the joke will fly, you should test it out on a few friends first. If they don't laugh, chances are your audience won't either. Axe the joke and try a different approach. Nonetheless, if you can make people laugh, humour is an excellent way to break the ice.
3. Take the audience's attention by force
One of the best speeches we've heard began with the speaker shouting "WAKE UP!" to his startled audience. It was unexpected, forceful and unquestionably effective.
But grabbing attention isn't something that can only be achieved with a loud voice. You can also capture interest in other ways; for example, a startling fact, a provocative question, a visual display or an unexpected movement. A word of warning, however: too much of a "startle" effect, and you risk alienating your audience.
Getting your audience to listen can be a challenge. However, using one or more of the tips above can help you get their attention from the outset. Drive your speeches with excellent content, and you will be well on your way to becoming an effective speaker.