The ukulele is an underestimated instrument. For the longest time, I thought there was just one type of ukulele, but it turns out that there are several, including soprano, tenor and baritone. There's even a bass ukulele!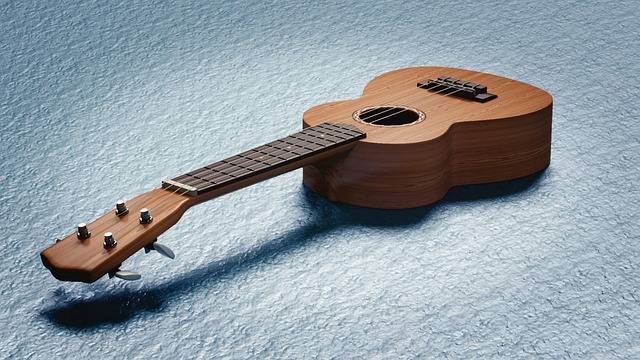 I have written about the importance of bringing creativity to our presentations. I have also written about the importance of being passionate when we appear before our audiences; for example, here and here.
I recently discovered a young man who does both. Playing the ukulele.
Jake Shimabukuru has the ability to take that humble, four-string instrument and pull the most wonderful music out of it. He recently appeared at TED and wowed the audience by playing … wait for it … Queen's Bohemian Rhapsody on the ukulele!
Of all the things to play, Jake a chose a most unexpected song. He was creative. He refused (and continues to refuse) to be limited in his music by any preconceived notions of what a ukulele should sound like. And by combining his creativity with passion, I suspect that he not only entertains his audiences; he also gets them to re-examine their own concepts of what is and is not possible.
I believe that there is a lesson here for public speakers. Perhaps we've seen so many bland presentations that we believe that we have to play the same tired song when it is our turn. That would be a big mistake.
If we put our minds to it, we can be creative. If we truly believe in our message and the importance of sharing it, we can bring conviction and passion to our words. And if we do these two things, we can make our words resonate as beautifully as … well, Bohemian Rhapsody.
For more on Jake, please visit his website.