This summer, my family and I returned to Canada for a vacation. While we were in Toronto, I followed the debate that was raging (and which continues to rage as of the date of this post) about closing public libraries to reduce municipal government costs. Toronto City Hall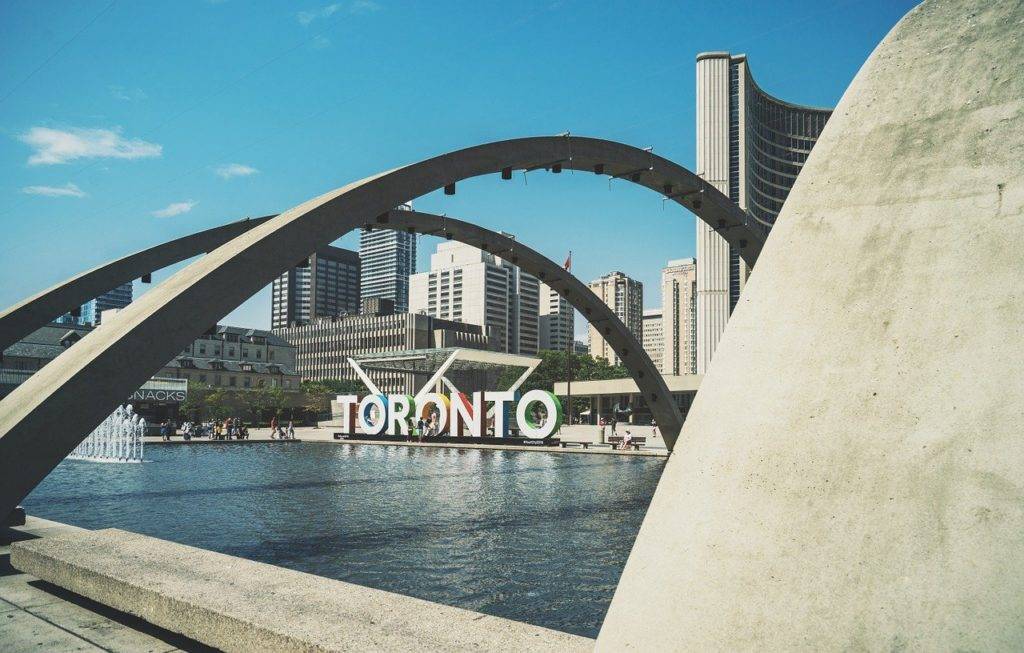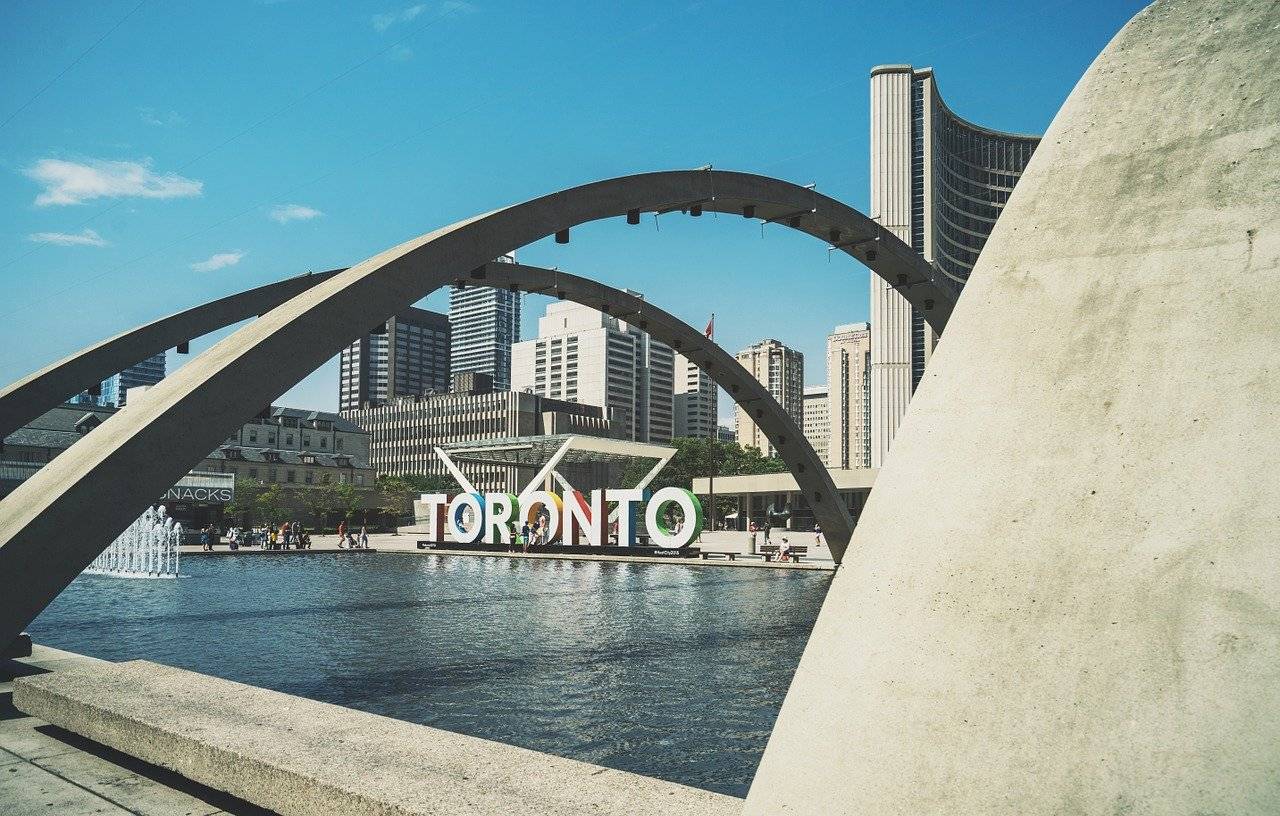 Public hearings were held to discuss the issue. The response to the invitation to participate in the debate was so great that hearings went into the early hours of the morning. One person who decided to address the Toronto City Council was a 14-year old girl named Anika Tabovaradan.
At 2:00 a.m., Anika's turn to speak finally came.
Well done, Anika. By her own admission, she "hates public speaking" and was very nervous. We could discuss the ways in which she could improve her public speaking skills. But that would miss the point.
Anika had the courage to speak in front of others—in a very public forum—on a subject about which she cares deeply. Notwithstanding her nerves, Anika chose to speak rather than remain silent. I'm glad she did; her words clearly resonated with the audience.
We can all learn a lesson from Anika's speech. Nerves are a normal part of public speaking. But if our nerves prevent us from sharing our ideas with the world, we are doing ourselves and others a great disservice. In the coming days, I will put up another post with some tips on handling public speaking nerves.
As for Anika, I hope that this experience bolsters her confidence and that she soon finds herself in front of other audiences. I suspect that she has many good ideas to share. With practice, persistence and patience, she could become an accomplished speaker.
For more on Anika's story at Toronto City Hall, here is an article from the Toronto Star.