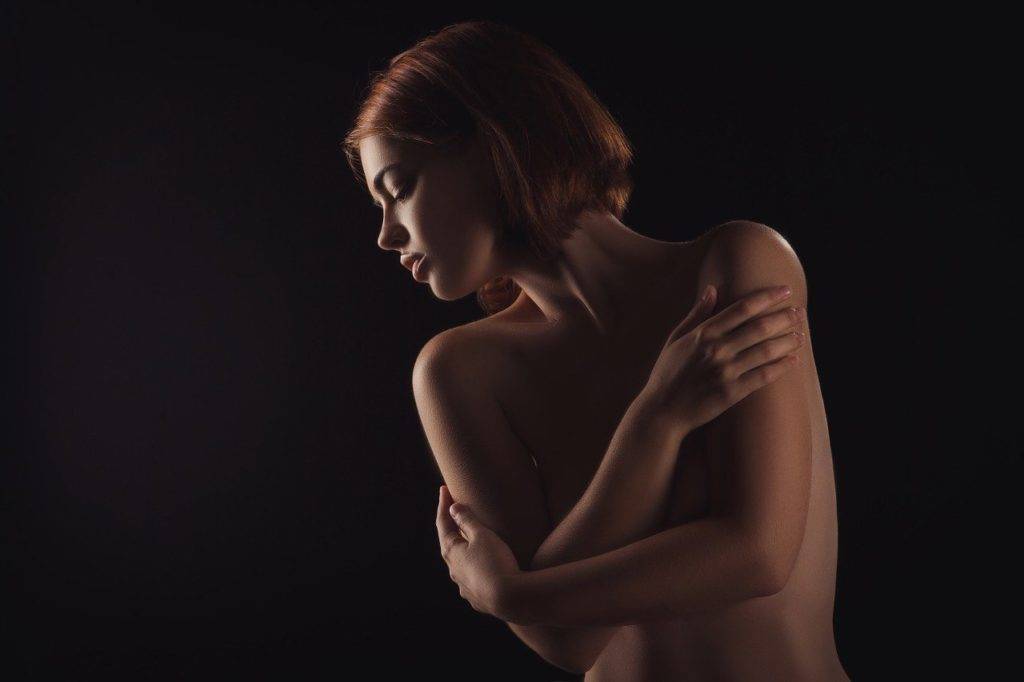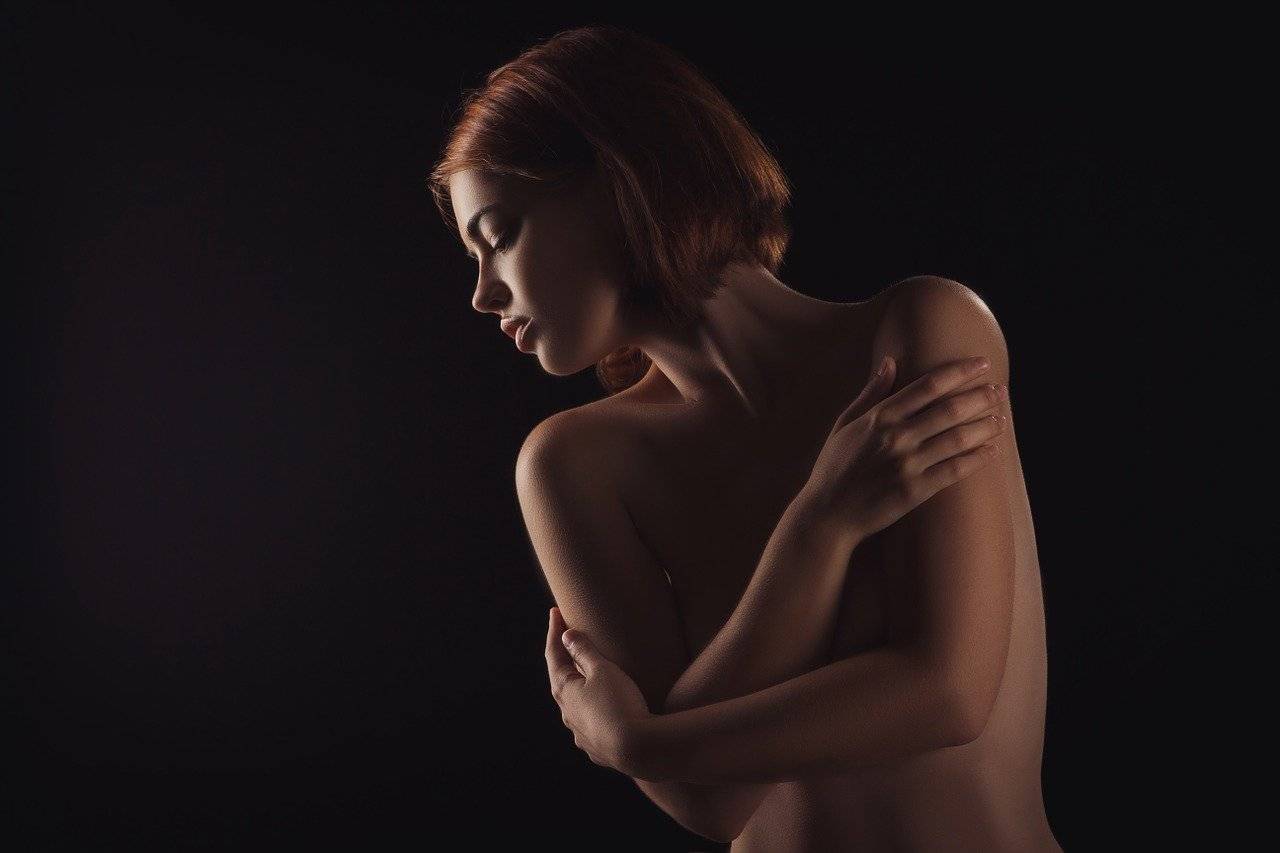 Dan Mangan is a Canadian indie folk-rock singer and songwriter. There is a raw honesty in his voice that is beguiling. His latest album, Oh Fortune, was released to wide acclaim.
Dan recently wrote an article for The Guardian entitled, Magic gig moments. It's a very personal, very moving article that offers tremendous insight into the life of a musician. It also offers an incredibly important lesson that is as relevant for public speakers as it is for musicians: Your most powerful moments on stage will come when you are willing to be vulnerable. You have to get naked.
Here are some excerpts from the article: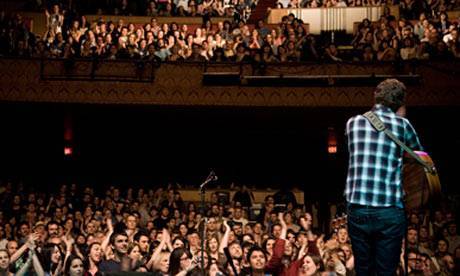 [T]he concerts that I have cherished the most are the ones that left me with very distinct memories. They could be subtle or grand, but my recollection of those evenings are split in to specific moments. An entire evening's experience recounted decades later, thanks to one action, one facial expression, or a moment of true, unconscious "aliveness". … When I play a concert, I want to create those memories for myself and for the audience. … I want people to go home with a story to tell. I want to leave a footprint …
———
So how do you do that at every show? How do you make that night any more memorable than the last, while walking the balance beam that keeps it sincere, honest and in-the-now? … You have to put in the work.
———
You have to get vulnerable. It's a scary thing to do, but the payoff is enormous. People get bossed around by the fear. The fear of your vulnerability not being reciprocated. Non-reciprocation can be painful, but giving in to that fear is how we bond as people. That's when we feel faith in humanity. Those warm moments of colour in the tepidness of status-quo life.
———
We watch people on a stage. The ones who really blow our minds are the ones who tap in to that carnal part of inspired humanity that allows us to just be alright with each other. The ones who really inspire us are the ones who put down their armour. They get naked with such brilliance that instead of cutting them to bits, everyone in the room wishes they had the balls to get naked, too. They get so vulnerable that we nearly get embarrassed for them, and then it comes around to this whole other thing where we're not embarrassed for them at all, but now we ourselves are embarrassed that we questioned them to begin with.
———
What I'm suggesting is that those truly memorable moments of gig beauty can only come at the intersection of vulnerability, honesty and spontaneity. You can't anticipate when they'll happen. You can't expect it to be the same moment every night, and you can't expect you'll be able to reach that place every show. But when it clicks, it's magic.
———
It's like being in on this amazing secret. … You realise that getting vulnerable is a catalyst to having boatloads of memorable moments in your life. You learn that most people will actually meet you there. And you stop caring if they don't. And you learn to disregard people who don't "get it". The good ones will. I want goosebumps as many times as possible, then I want to die gracefully without regret.
Great, great stuff! Public speakers take note. When you allow yourself to get naked on stage, magic moments can occur. So when you speak, the focus should be outward instead of inward. Focus on your message; show some emotion; tell a story; be 100% in the moment; smile. And most importantly, care about your audience. Be like Luciano Pavarotti who said, "Some singers want the audience to love them. I love the audience."
You can read Dan's entire article here.