Every once in a while, you come across a simple story that brings a smile to your face and a tear to your eye; a story that makes you realize what is important and gives you hope for the future. Today I discovered once such story about Down Syndrome from two fellow Canadians, Josh and Grace Curley.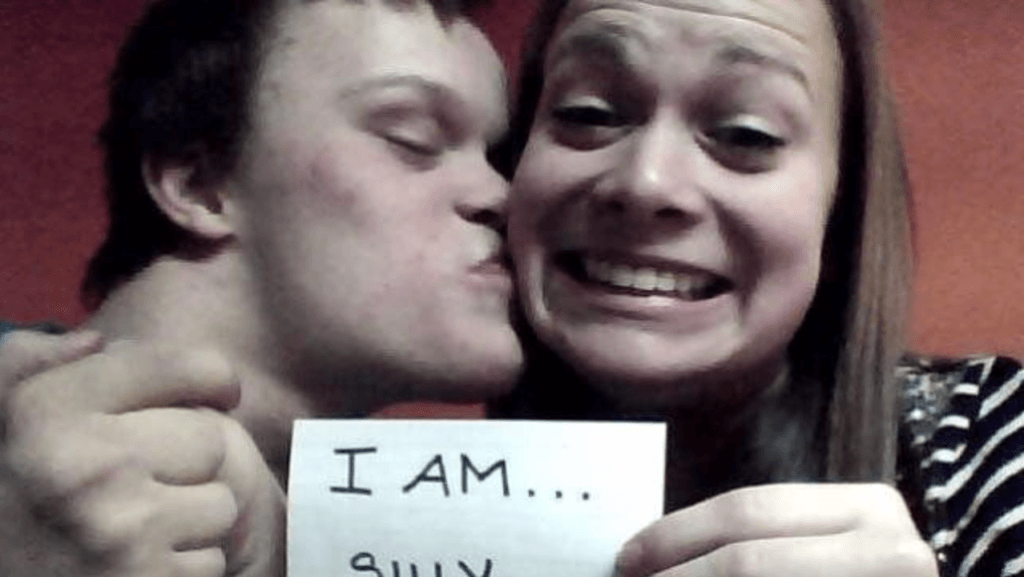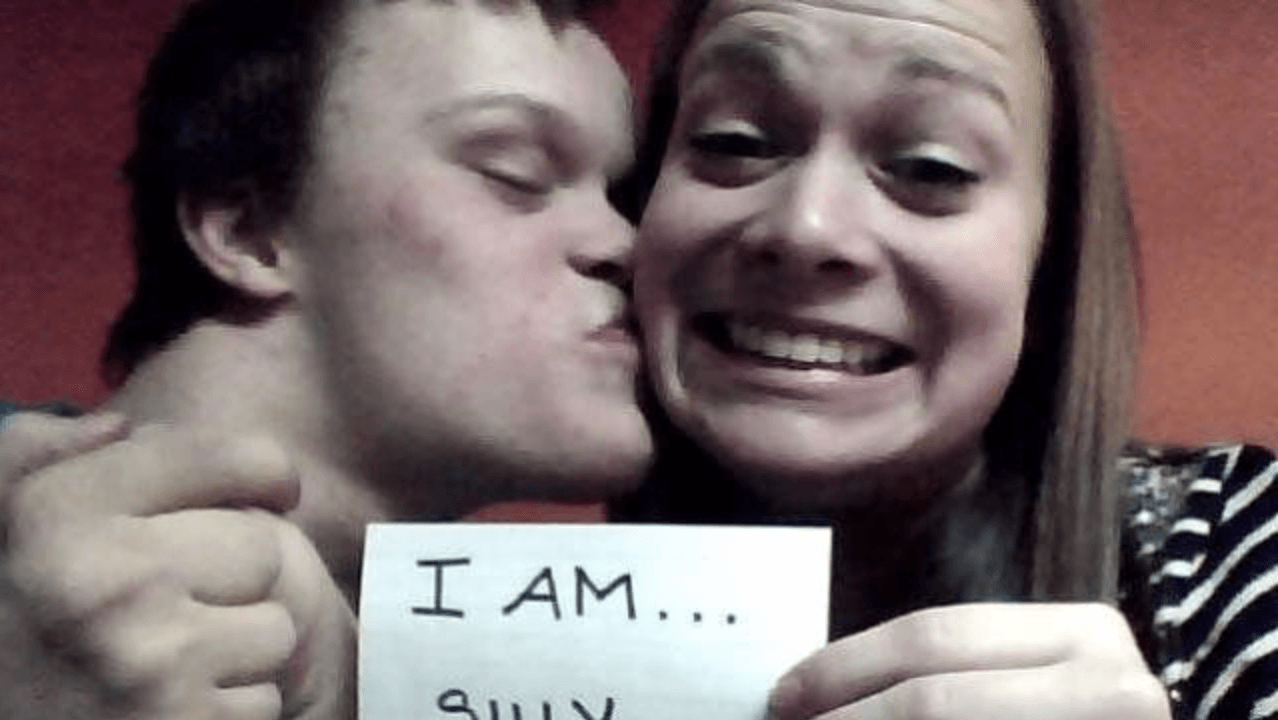 Josh is 18 years old and has Down Syndrome. Grace is his older sister and best friend. They have a message that they would like to share. They need no help from me. Everything is eloquently explained in the two-minute video below.
It's hard to imagine anyone not being touched after seeing this. In their 18-picture, 115-word slide show, Josh and Grace convey a message of love, understanding, openness and respect for others—virtues that are too often lacking nowadays.
There are also several things that we can learn from Josh and Grace when it comes to public speaking and presentation skills.
Public speaking lessons
Facial expressions and gestures enhance the effectiveness of your words.
Eye contact is crucial to forming a bond with the audience.
Humour balanced with a serious message is even better.
Having a memorable line will help your message resonate with the audience long after you are finished. "Real friends don't count chromosomes." Superb!
Don't worry about being perfect. Your audience doesn't expect to be perfect; it wants you to be present.
A call to action — "I'll give you a chance, if you give me one too." — is a powerful way to end a speech or presentation.
Please leave a comment if you picked up any other lessons, whether they have to do with public speaking or not.
In the meantime, my sincere congratulations to Josh and Grace for making this slideshow and my best wishes for the future. I am happy to be able to help spread the message.
For those of you who would like to support the great organizations that promote the rights, abilities and dignity of people with Down Syndrome, you may make a donation to the Canadian Down Syndrome Society.
Image a screenshot from video above