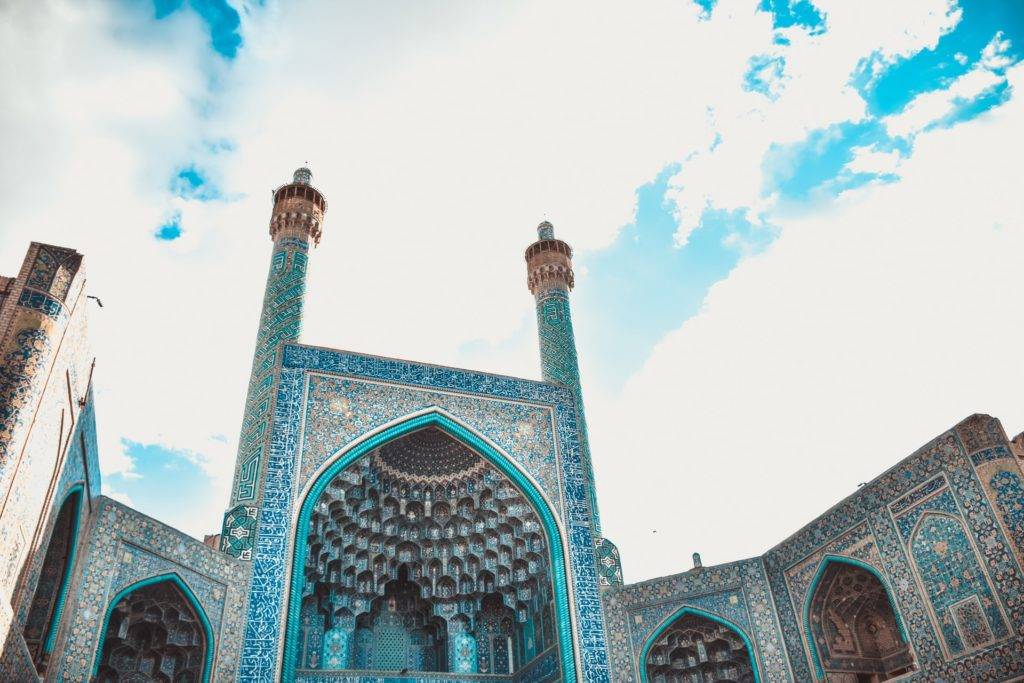 My last post about delivering a speech or presentation via an interpreter has generated a lot of discussion. One of the tips that I mentioned in that post was the importance of using humour carefully when addressing an audience of non-native speakers. A few people have asked whether I had an example of a situation when humour worked well when speaking to a predominantly foreign audience.
Several years ago, I had the privilege of leading a 15-person United Nations delegation to Iran on an environmental fact-finding mission. The mission was very high level and a matter of importance for the Iranian Government. We met with several Iranian officials in Tehran on the first day and then split into three groups, each of which visited a different area of the country.
That first meeting was attended by 60 to 70 people and had all the trappings of a formal international meeting that one often sees on television. While many of our hosts spoke English, many did not and so we had simultaneous Farsi-English interpretation.

The meeting was opened by a representative of the Iranian government who made some introductory remarks. He then invited me to speak. Now, given the occasion, I had worked on my remarks for some time to make sure that everything went well.
Speaking in Farsi
I believe that native English speakers who speak in other countries should say a few words in the local language. It is a sign of respect. So, I had worked with an Iranian colleague in Geneva on an introduction in Farsi. I wanted to convey how pleased we were to be in Iran and how we looked forward to a productive mission. I then switched to English.
The Iranians in the audience very much appreciated the effort. Seeing that I had made a good initial impression, I decided to capitalize on the moment with some humour. When I had been practicing speaking in Farsi in Geneva, I had asked my colleague whether my pronunciation was OK. He said that it was very good and that my accent made me sound like I was from Afghanistan. Farsi is widely spoken in north Afghanistan.
So, when I switched to English, I began by telling my audience that I hoped that they had been able to understand me and then recounted the comment of my Iranian colleague in Geneva. Well, to my delight (and relief), the audience burst out into laughter. It was a great way to break the ice at the start of an important meeting.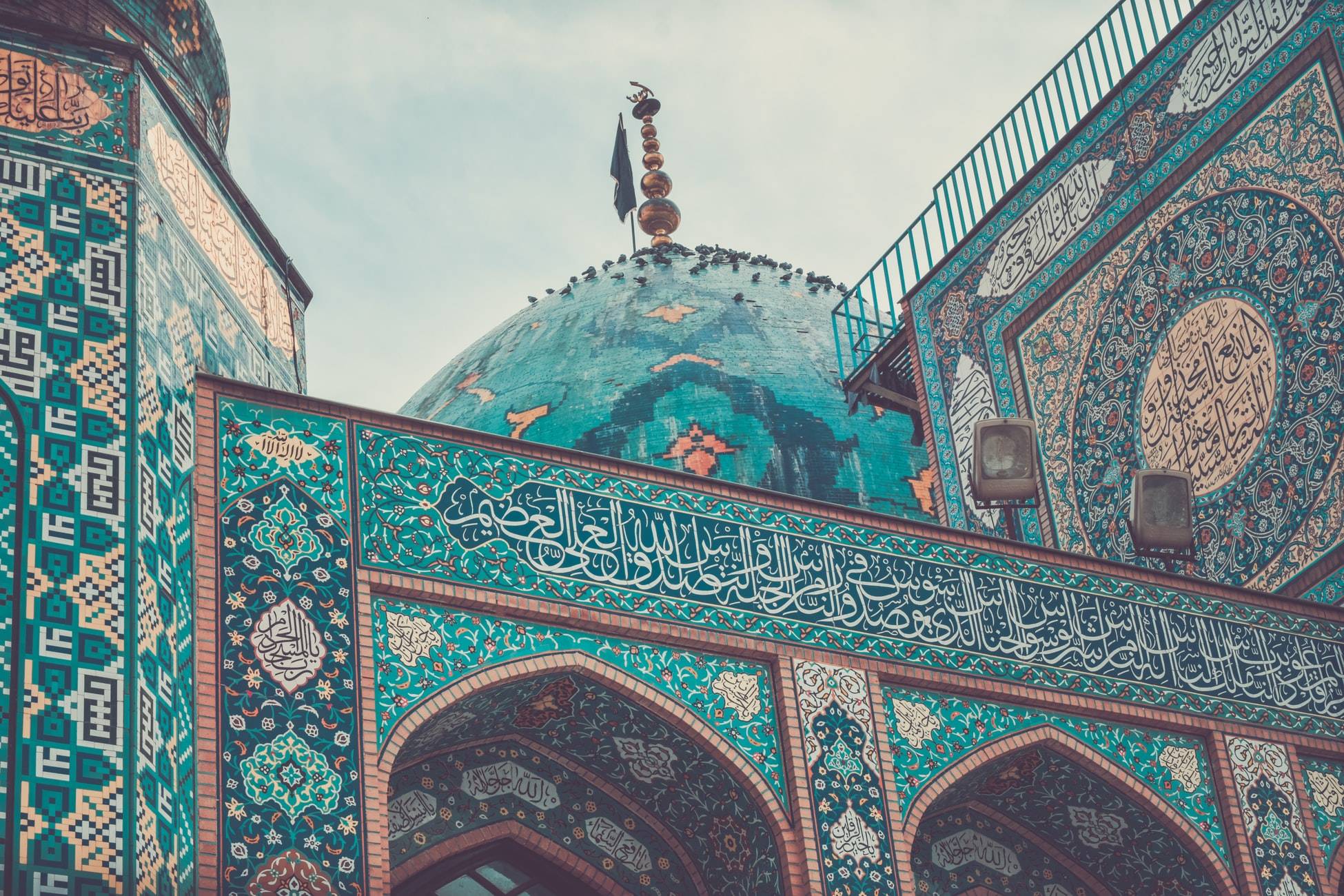 Why the humour worked
Why did the humour work? I think there are a few reasons:
It was simple and did not involve the use of any jargon, expressions or colloquialisms.
It

was

mildly self-deprecating in that it highlighted my struggle with the Farsi language.
T

he humour

was universal

. M

ost people have had the experience of speaking in their own language to someone with a distinct accent.
I

made sure that the humour was relevant for

the audience, given that Iran and Afghanistan are bordering countries.
It was clean. There was nothing disrespectful about saying that my accent sounded Afghani. It's just the way that it sounded, apparently.
My Iranian colleague had suggested that I could mention his comment about my accent. Vetting humour with someone from the same culture as the audience is always a good idea.