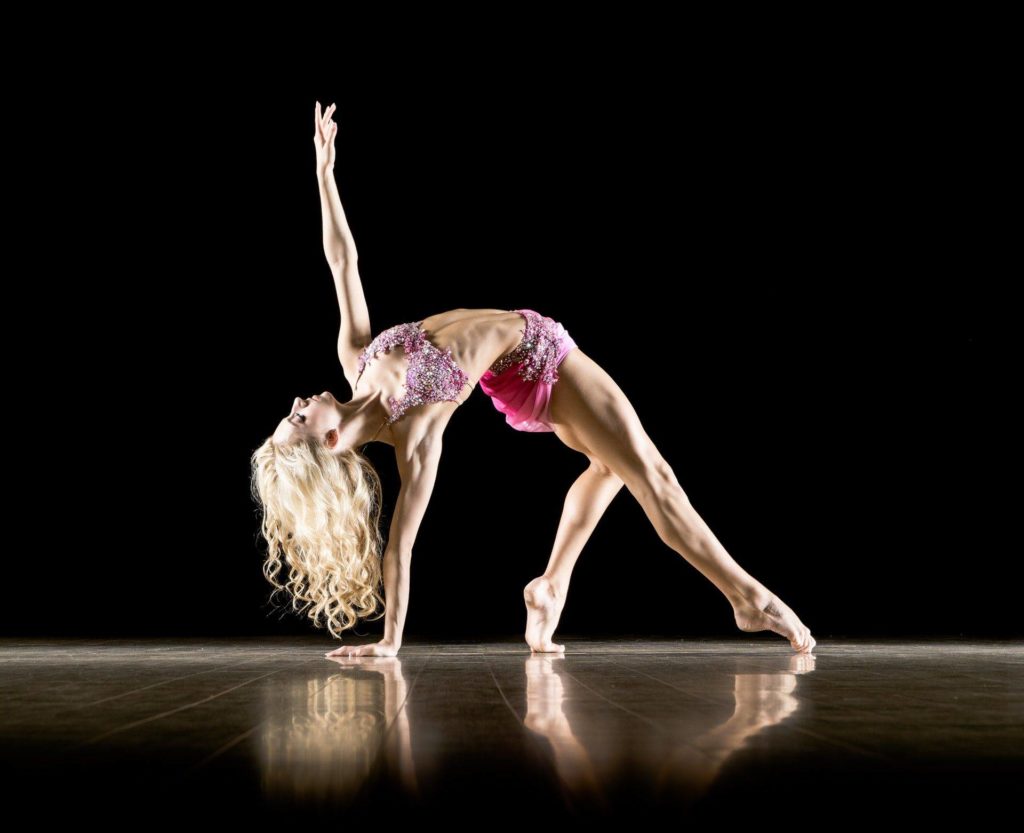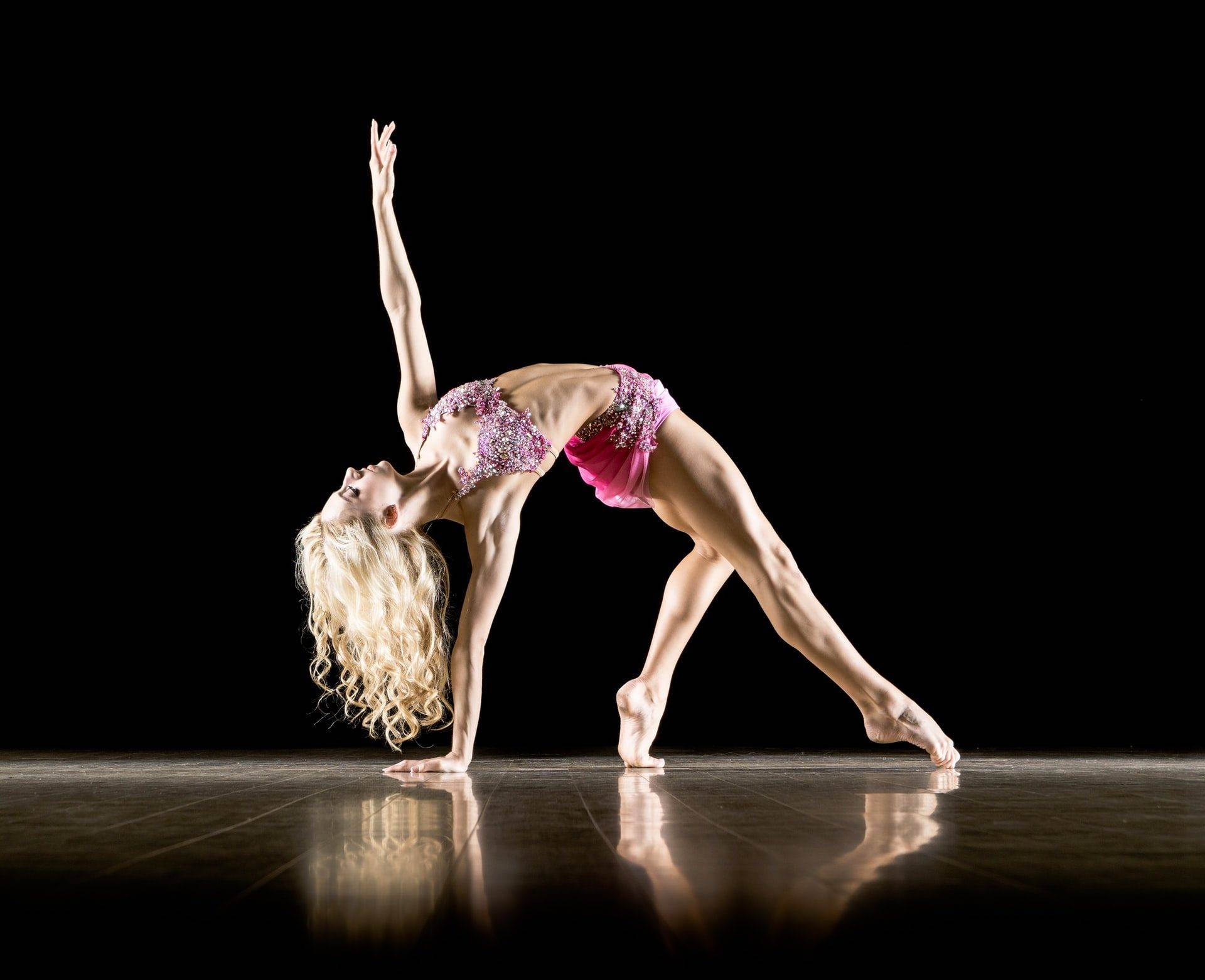 Today's post features some valuable advice about your body language when delivering a speech or presentation. It comes from my friend, Douglas Kruger. Douglas, who hails from South Africa, is a speaker, author and trainer.
In his three-minute video below, Douglas demonstrates several simple but powerful techniques that you can use to enhance your message the next time you are on stage.
There are several key takeaways from the video and I have set them out below.
1. Stepping away from the audience creates a "negative" feeling. The energy level is diminished.
2. Stepping toward the audience creates a positive feeling. The warmth and energy return or increase. Use this technique when you want to encourage or persuade your audience.
3.  Distracting movements below the waist—and not just the famous "Elvis the Pelvis" thrust—can make you seem uncertain and hurt your credibility.
4. Anchoring yourself at key moments and only moving from the waist up enhances your authority and credibility.
5. You should only move on stage with purpose. For me, this is the seminal point of the video. The other points are really just specific examples of this point.
6. When telling a story, moving about and gesturing can be effective. Many speakers like to "stage" their stories. They use one part of the stage to tell one part of the story and another part of the stage to tell another part.
7. The main point of the story should be delivered front and centre.
8. The way in which you use space and time convey something about your level of authority. Using little space and speaking quickly is not very convincing; using more space and speaking slowly is much better.
9. The way in which you use your stage communicates something to the audience.
10. Your body language and gestures should be natural. Although Douglas did not specifically mention this tip, he certainly embodies it. Watch the video again and focus on the times when he speaks to the camera (instead of demonstrating). His movements are fluid, natural and effective.