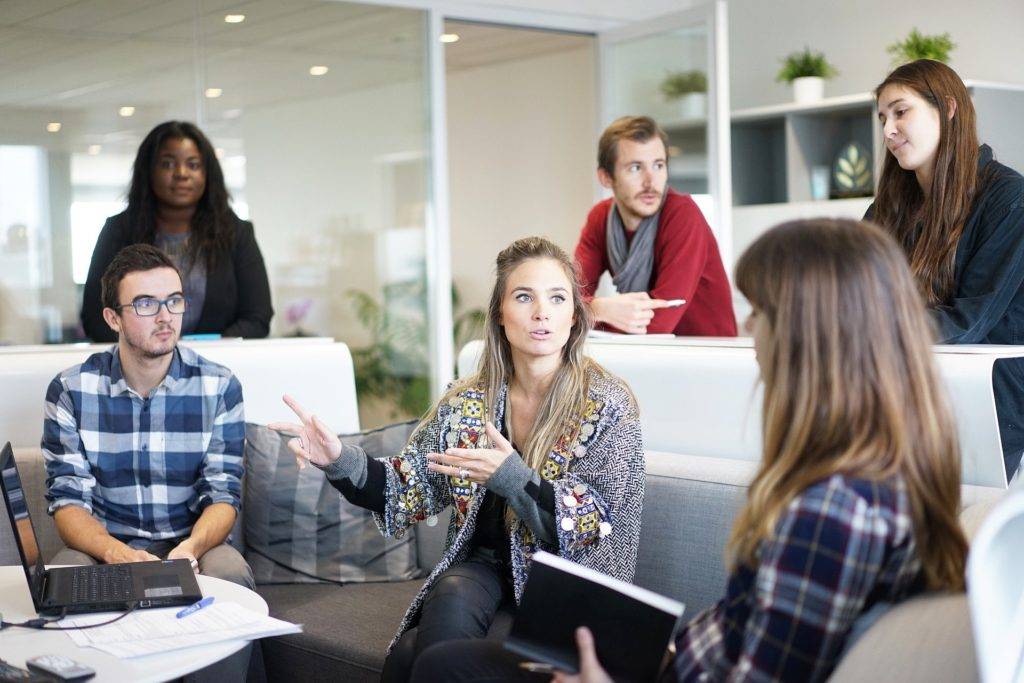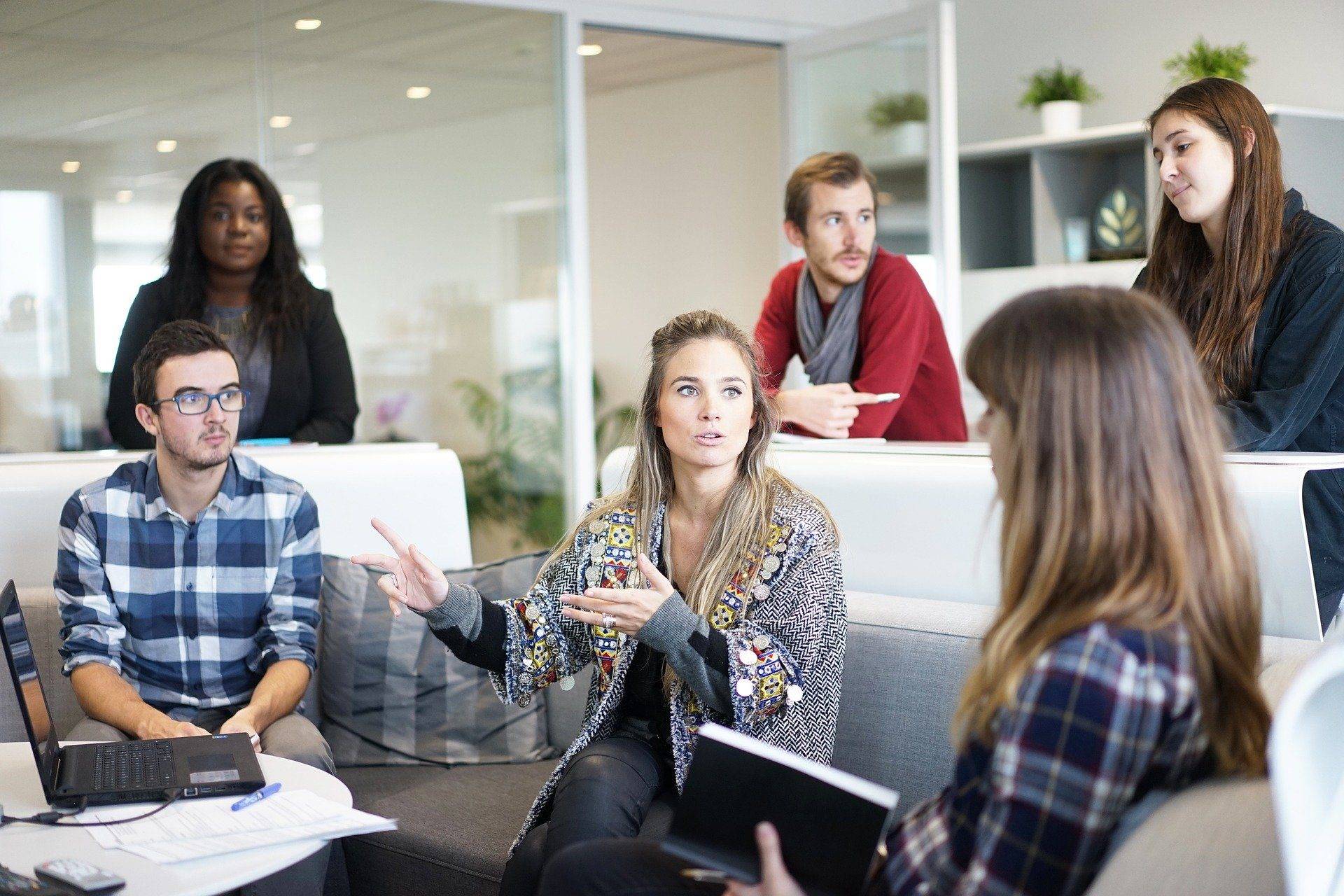 Ruth Mantell has written an article in the Wall Street Journal entitled Must-Have Job Skills in 2013. The four skills are personal branding, flexibility, productivity improvement and … clear communication (which is listed first).
According to Mantell, employees will need more than basic competency if they want to advance. And when it comes to communicating clearly, here's what she wrote:
Whatever their level, communication is key for workers to advance.
"This is really the ability to clearly articulate your point of view and the ability to create a connection through communication," says Holly Paul, U.S. recruiting leader at PricewaterhouseCoopers, the accounting and consulting firm based in New York.
For job seekers in particular, clear communication can provide a snapshot of their work style to employers. "I can walk away from a five-minute conversation and feel their enthusiasm and have a good understanding of what's important to them," Ms. Paul says.
As office conversations increasingly move online, some workers are losing or never developing the ability to give a presentation, for example. Others may be unable to write coherently for longer than, say, 140 characters.
"Technology in some ways has taken away our ability to write well. People are in such a hurry that they are multitasking," and they skip basics such as spelling and proofing, says Paul McDonald, senior executive director of Robert Half International, a Menlo Park, Calif., staffing firm.
So, when it comes to your job skills, keep improving your communication skills and stay sharp; 2013 is just around the corner. And after that come 2014, 2015, 2016, … You will need good communication skills whatever the year.
You can read entire Wall Street Journal article here.
Photo courtesy of 05com / Flickr