Is PowerPoint good or bad? The question invokes strong feelings on both sides. But the correct answer is: It depends.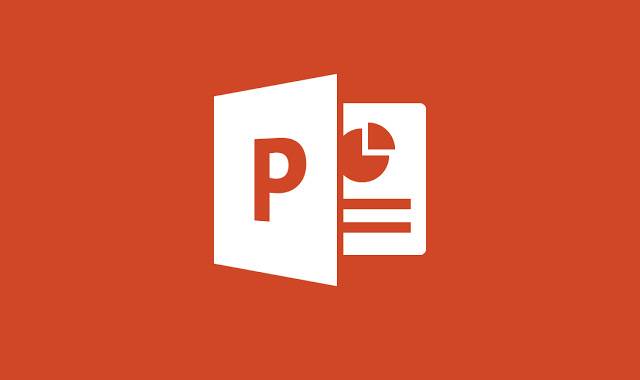 I am proud to be part of a team that gets to spend one week a year with the dynamic, clever students in the IESE Executive MBA Programme. We help them hone their public speaking skills so that they are able to communicate more effectively about the important things on which they are working.
Our team is led by Conor Neill and includes Tony Anagor, Florian Mueck, Tobias Rodrigues and me. While in Barcelona, Conor interviewed us on a wide variety of public speaking issues. I will be posting those videos from time to time on this blog.
The video below is about PowerPoint and it it, I discuss why it can be good or bad. PowerPoint is nothing more than a tool, the same way a hammer or wrench or screwdriver is a tool. And, as is the case for every tool, you need to use the right tool, at the right time, for the right purpose and in the right way.
If I gave you a shovel and asked you to dig a ditch, and you turned the shovel around, held it by the spade and stuck the handle into the ground, you would dig a lousy ditch. But it would not be the shovel's fault; it would be because of the way in which you used the shovel.
Is PowerPoint good or bad? It depends on how you use it.