"The story is everything, which means that it's our job to tell better stories." – Kevin Spacey
In 2014, actor Kevin Spacey delivered the final keynote address to over 2,500 participants at the Content Marketing World Conference in Cleveland. The theme of Spacey's talk was storytelling. Drawing heavily on his experience in the performing arts, but also on stories from business, marketing and social media, he delivered a speech that was well received.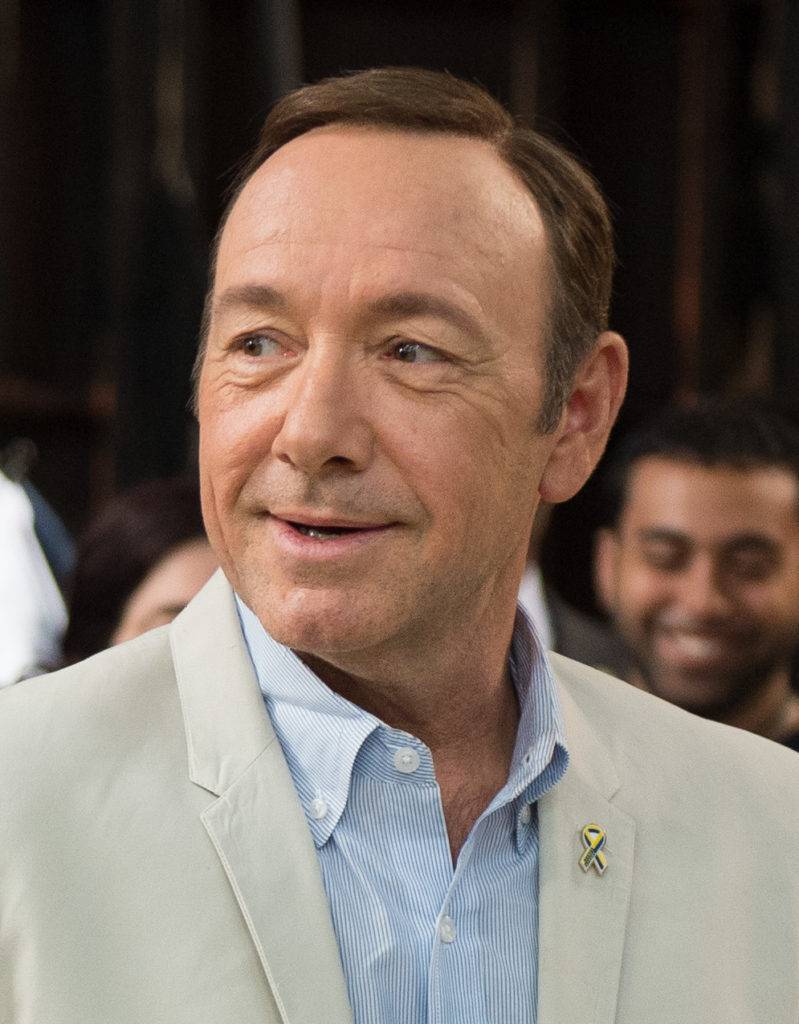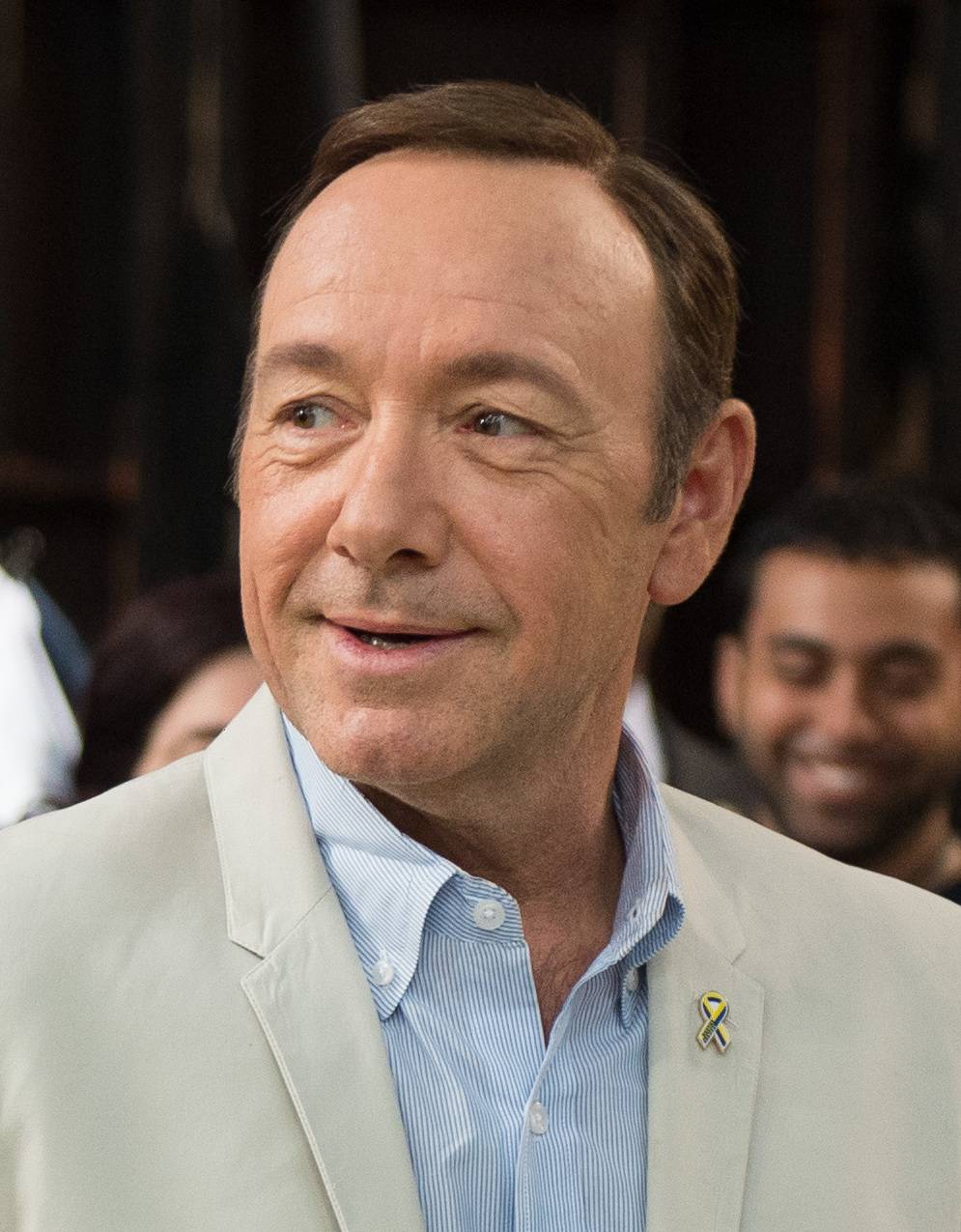 Below are some highlights from Spacey's talk. If you are interested, the entire talk (approximately 35 minutes) can be seen here.
According to Spacey, there are three elements which are crucial to every good story.
Conflict
Conflict creates tension, and tension keeps people engaged with your story. Without it, there is no driving force. The best stories are filled with characters who take risks or court drama or push the envelope. The decisions that those characters make drive the story and keep us glued to our seats.
Of course, it is relatively easy to create conflict in a fictional movie or novel. But conflict also exists in the real world. Businesses, organizations and people deal with it every day. And conflict is often the catalyst for change, or at least the desire to change something.
I have listened to many pitches from entrepreneurs over the years. The best ones always capitalize on the conflict that drove them to develop their ideas and build their businesses. There was a problem or need in the market; they struggled to solve that problem; they eventually succeeded; and now they have a product or service that people will buy. That narrative follows the classic arc of a good story: conflict; struggle; resolution; lesson.
In his talk, Spacey noted that many companies tap into our desire to be better versions of our unfulfilled selves. They tap into the conflict between who we are and who we want to be. Stories are far more interesting when they go against the settled order of things.
Authenticity
For a story to make an impact, says Spacey, it must ring true. As I always tell my clients, that's why personal stories are so powerful. We know them. We've lived them. They are our stories. Does it mean that we can never tell stories about others? Of course not. But the story has to touch us in some way if it is to touch our audiences.
As Spacey says, in our "increasingly shiny world of spin", it is essential to keep in mind what makes something feel authentic to an audience. Don't try to be something you aren't. Stay true to your brand and voice, and audiences will respond with enthusiasm and passion.
Audience
The most important element of any story is the audience. "As storytellers," Kevin Spacey remarks, "we are nothing without our audiences and so we must constantly strive to build our audiences, develop their loyalty and give them content worth sharing."
Audiences are dying for stories; all we have to do is provide them. Spacey notes that these days, stories come in all shapes and sizes—from six second Vines to a television series—but the length and device are irrelevant. The audience doesn't care about the platform; they care about the content.
Conclusion
Stories are important for almost any communication situation. Spacey's advice to those in business or marketing?
I think it starts with what story do you want to tell. And if you start with what story you want to tell, everything else will follow. … Begin very simply and then start to build the blocks toward telling that story. What's the best and most efficient and most compelling way that I can tell that story?