I am proud to be one of the co-founders of the website Presentation Guru. This post is part of a series designed to share the great content on Presentation Guru with the Manner of Speaking community.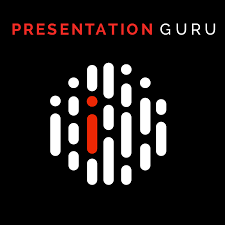 ———
I have written extensively in this blog about the power of storytelling. See, for example, this post and this post. Stories are typically more memorable than data or facts because they trigger emotions and thus make their appeal to the right side of our brains. And the science of storytelling is fascinating.
As Dan Pink, the author of Drive and A Whole New Mind says,
Stories are easier to remember because stories are how we remember. When facts become so widely available and instantly accessible, each one becomes less valuable. What begins to matter more is the ability to place these facts in context and to deliver them with emotional impact.
You can learn more about the science of storytelling in this Presentation Guru post by Doug Stevenson, an expert in corporate storytelling.