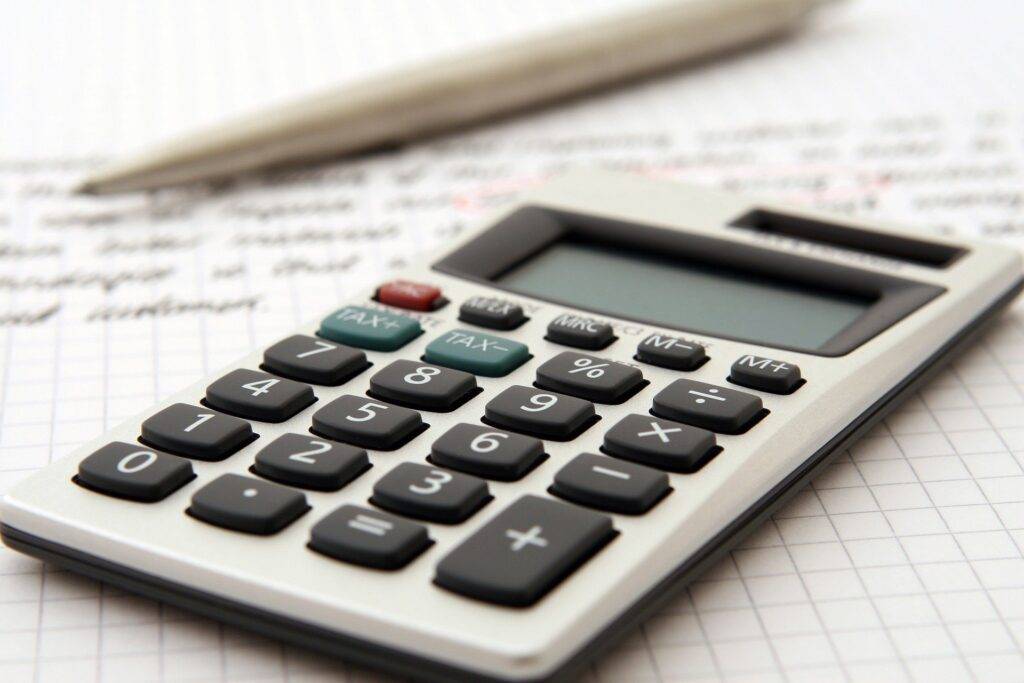 Here's a practice to develop with regard to your public speaking. It's something that I started doing many years ago. It's a simple calculation that should take 30 seconds (or less if you use a calculator) but the result is always powerful and sobering.
Here's what you do: Take the number of people whom you anticipate will be in the audience and multiply that number by the amount of time you have to speak. So, for example, if you are asked to make a 30-minute presentation to 20 members of your department, the calculation would look like this:
30 minutes x 20 people = 600 minutes
600 minutes

= 10 hours
Many speakers think about time only in terms of the length of their speech or presentation. But in the example above, your 30-minute presentation is not just 30 minutes. It is 30 minutes for the first person in the audience plus 30 minutes for the second person plus 30 minutes for the third person, etc.
The total amount of time would be 10 hours for one person. How valuable is 10 hours of someone's time? That's a little more than one working day for most people. If you have 10 hours of someone's time, you would want to make that time as productive as possible.
You should look at the time your audience is spending with you in the same way. The bigger your audience, the more time you have to speak, the greater the amount of time involved.
Last month, I went to Munich, Germany to give a one-hour talk to approximately 150 managers at Danone, one of the world's leading food companies. As always, I did the calculation:
1 hour x 150 people = 150 hours
A standard work week is 40 hours. Yes, I know that there are many businesses where the work week is longer—I worked for many years as a lawyer in one of Canada's leading law firms—but I stick with 40 hours.
So, for my speech, it was as if the company had given me almost an entire month of work time for one person. That's an incredibly valuable commodity, especially in today's world. I want to treat that time with as much respect as I can and give as much value as I can for it.
That's why you should do this calculation. It is a quick way to put things in perspective and remind yourself of your responsibility. Keep in mind that I have limited my calculation to the length of the speech or presentation. In reality, you have to add the time it takes people to get to the speaking venue, return to work or home, get back up to speed on projects or responding to accumulated emails, etc. So the true number is even bigger.
Do this calculation every time you give a speech or make a presentation. It will change, in a good way, how you think about your speaking engagements.