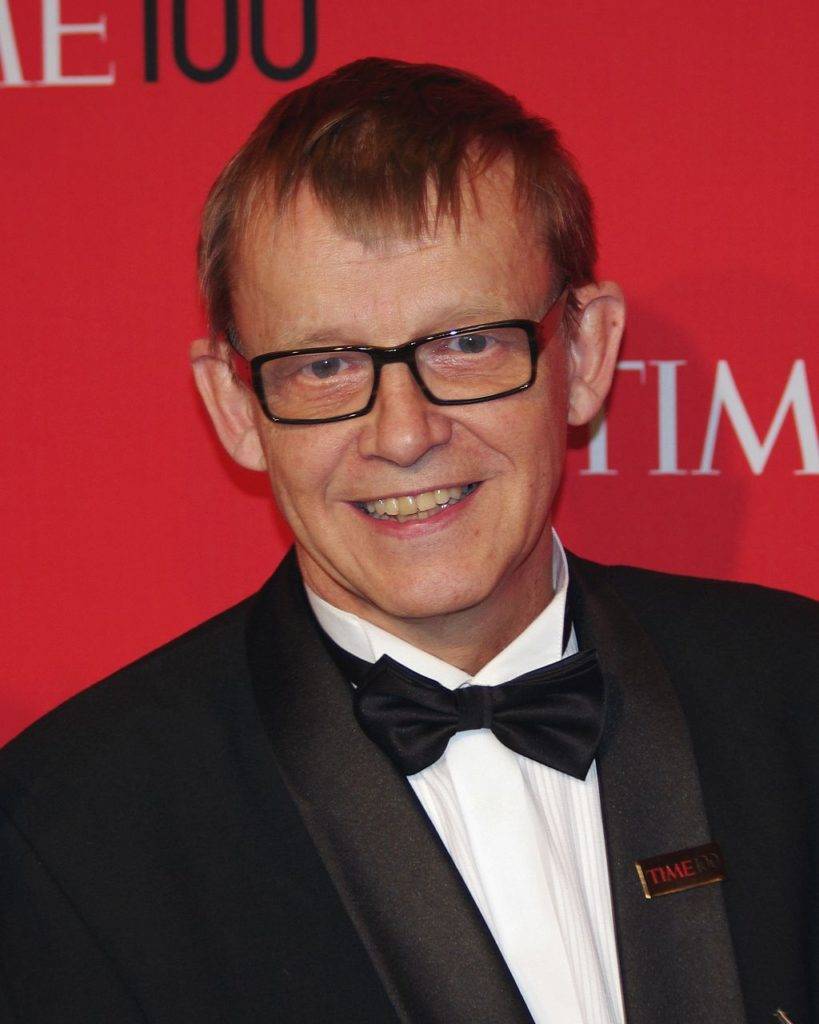 I was saddened to learn of the death of Hans Rosling early this morning. He was a Swedish doctor, statistician, public speaker and Professor of International Health at the Karolinska Institute in Sweden. He was also one of the best known presenters at TED.
Rosling had a passion and a gift for making complicated data interesting and understandable for his audiences. He used that passion and his keen intelligence to help millions understand global public health issues better. As Rosling said, "Having the data is not enough; I have to show it in ways people both enjoy and understand." He succeeded.
Throughout his career, Rosling gave hundreds of talks, including an impressive 10 TED Talks. His first TED Talk, in 2006, is still my favourite.
TED rightly praised him for his ability to make complex statistics understandable for everyone:
In Hans Rosling's hands, data sings. Global trends in health and economics come to vivid life. And the big picture of global development—with some surprisingly good news—snaps into sharp focus.
I had the good fortune to meet, and speak with, Rosling in 2013 when he visited the World Health Organization in Geneva. I wrote a three-part series of posts on his visit which you can read here: Part 1 – Part 2 – Part 3.
And here are a few obituaries from The Guardian, The Telegraph and Quartz.