I love cycling. And living just outside of Geneva, Switzerland, I am spoiled by the options that I have. I can ride along the shores of Lake Geneva, or along hilly roads that take me through spectacular vineyards. I can climb the Jura Mountains and, if I am feeling ambitious, I can throw the bike in the car and in less than two hours be in the French Alps riding some of the mythical climbs of the Tour de France.
My memories of that time revolve around bruised elbows and scraped knees; around falling down and getting back up. Again and again and again. Until one glorious day when my father let go and I stayed up! I remember that feeling of exhilaration to this day. And I remember feeling proud that I had persisted even when it wasn't fun.
Over the years, I have logged thousands of hours and tens of thousands of kilometres cycling all kinds of terrain in all kinds of weather. But it all began long ago when I first learned to ride a bicycle as a young boy.
In his blog post from 8 April 2017 (see below), Seth Godin takes us back to the time when we learned how to ride a bike. And how we learned by doing it wrong, over and over, until we learned how to do it right.
Even if you have never been on a bicycle, you have learned some skill the same way that people learn how to ride a bike. By making mistakes but sticking with it; by falling and getting back up on the bike again.
You learn public speaking the same way. Not just by taking a course or watching TED Talks or reading this blog. By getting on stage and speaking. Over and over and learning from your mistakes.
That's how you become a good cyclist. And a good speaker.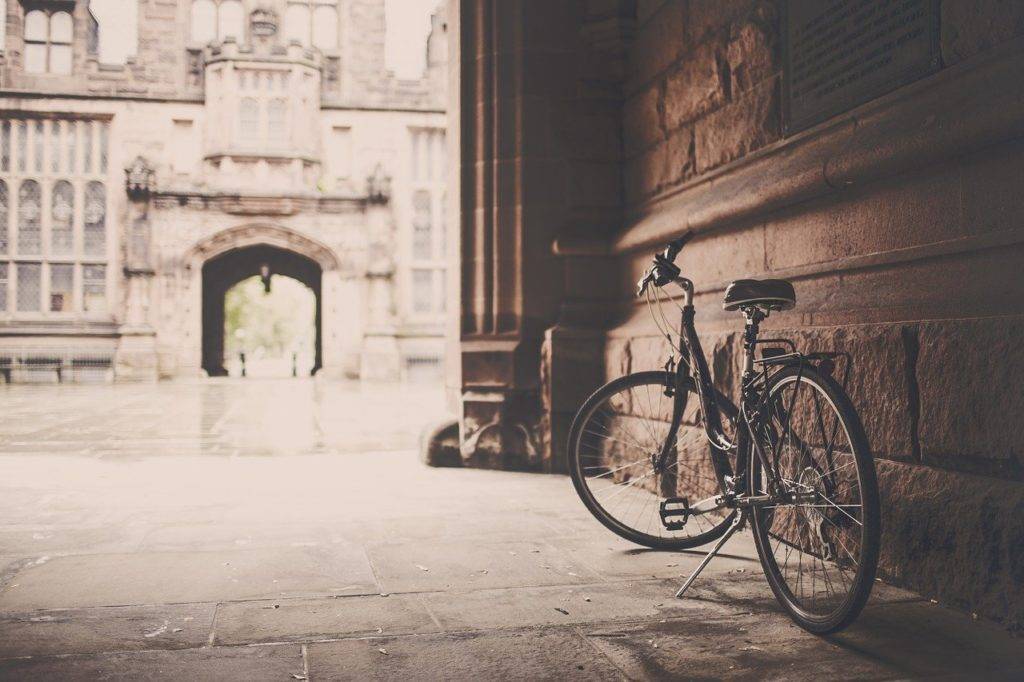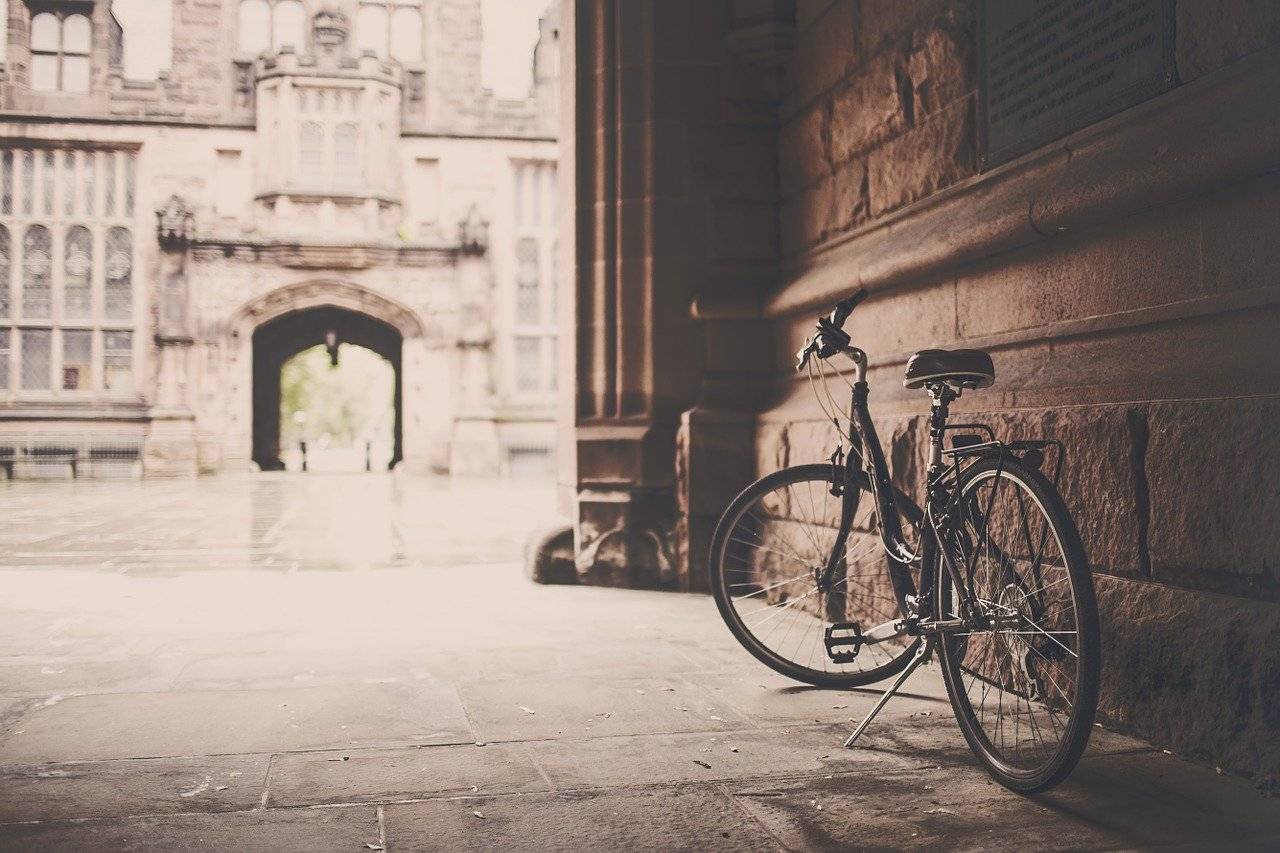 ———
Like riding a bike
by Seth Godin
People talk about bike riding when they want to remind us that some things, once learned, are not forgotten.
What they don't mention is how we learned. No one learns to ride a bike from a book, or even a video.
You learn by doing it.
Actually, by not doing it. You learn by doing it wrong, by falling off, by getting back on, by doing it again.
PS – This approach works for lots of things, not just bikes. Most things, in fact.