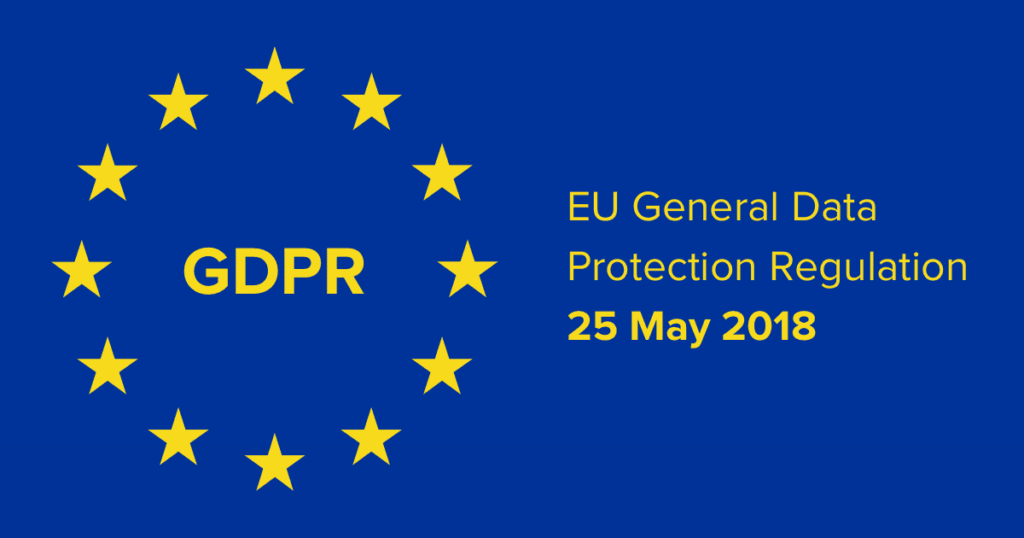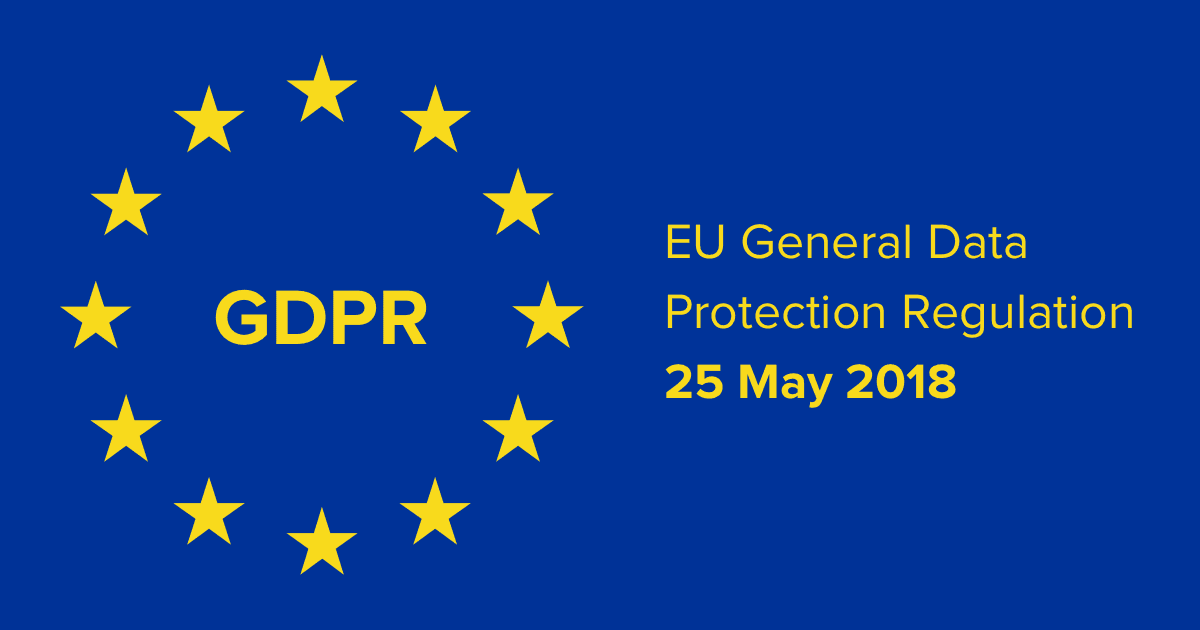 If you're wondering why you have recently received a raft of emails from different companies, organizations and sites about data protection, there is a reason: a new European law on data protection.
What is the GDPR?
On 25 May 2018, the new General Data Protection Regulation ("GDPR") from the European Union will come into effect. The GDPR is a set of rules for the protection of the personal data of EU citizens whether that data is collected inside or outside the EU. To learn more about the GDPR, you can read the following:
Even if you are not in the EU, if you collect information from EU citizens, you must comply with the GDPR or face potential fines.
What personal information do you share when you visit Manner of Speaking?
So what does this all mean for you when you visit Manner of Speaking? Well, as is the case when you visit pretty much any site, you are sharing personal information either actively (e.g., by leaving a comment) or automatically (just by visiting the site).
Automattic, the web development company that created WordPress.com (the platform I use to run this blog) has prepared a helpful Privacy Notice for visitors to WordPress.com sites such as this one. I encourage you to have a look at it.
The Privacy Notice sets out the information that Automattic collects from visitors whether they provide it themselves (e.g., name, email address, website) or automatically (e.g., IP address, browser type, unique device identifiers, language preference, referring site, the date and time of access, operating system, mobile network information). The Privacy Notice also explains how Automattic uses and shares this information.
My promise to you
I am grateful to everyone who has stopped by regardless of whether you have signed up for email delivery of posts, left a comment, shared my content on your social media channels or just skimmed a post or two.
I will treat the information that you provide with respect and never share it with, or sell it to, others. That includes your name, your email address and any other personal information.
I hope this information is helpful. Let me know if you have any questions. In the meantime, will create a page called "Data Protection" and paste the relevant information from this post. That page will be accessible from any page or post on Manner of Speaking.
Update April 2020: In April 2020, I migrated this site from WordPress.com to WordPress.org. You can read my new Privacy Policy here.