I am one of the co-founders of Presentation Guru, a digital magazine for public speaking professionals. This post is part of a series designed to share the great content on Presentation Guru with the Manner of Speaking community.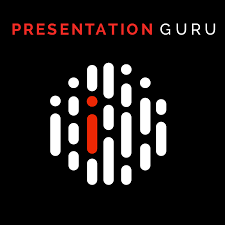 ———
You've prepared your presentation and you've arrived at the venue well in advance of your start time. Congratulations, but you're not finished yet. There are still things that you can, and should, do to minimize the risks of any last-minute glitches.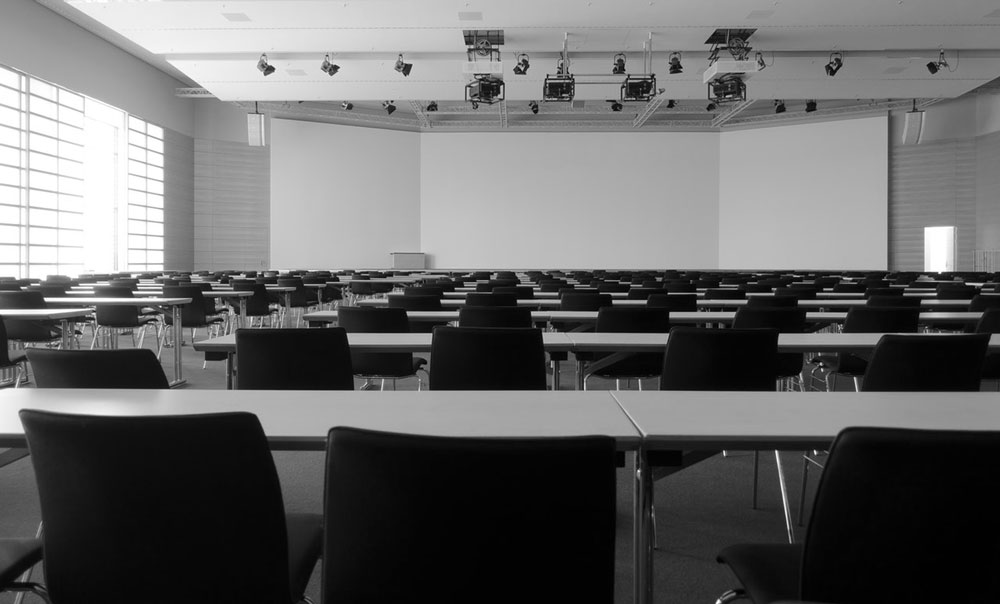 In this post on Presentation Guru, my friend and business partner, Jim Harvey, gives you ten quick tips to ensure that your presentation runs smoothly. They might seem simple, they might seem obvious, but they are all worthwhile.
On a similar note, a reminder that I have created a free one-page checklist of different logistical things that you might need to think about for your presentation. You can find and download the checklist here.