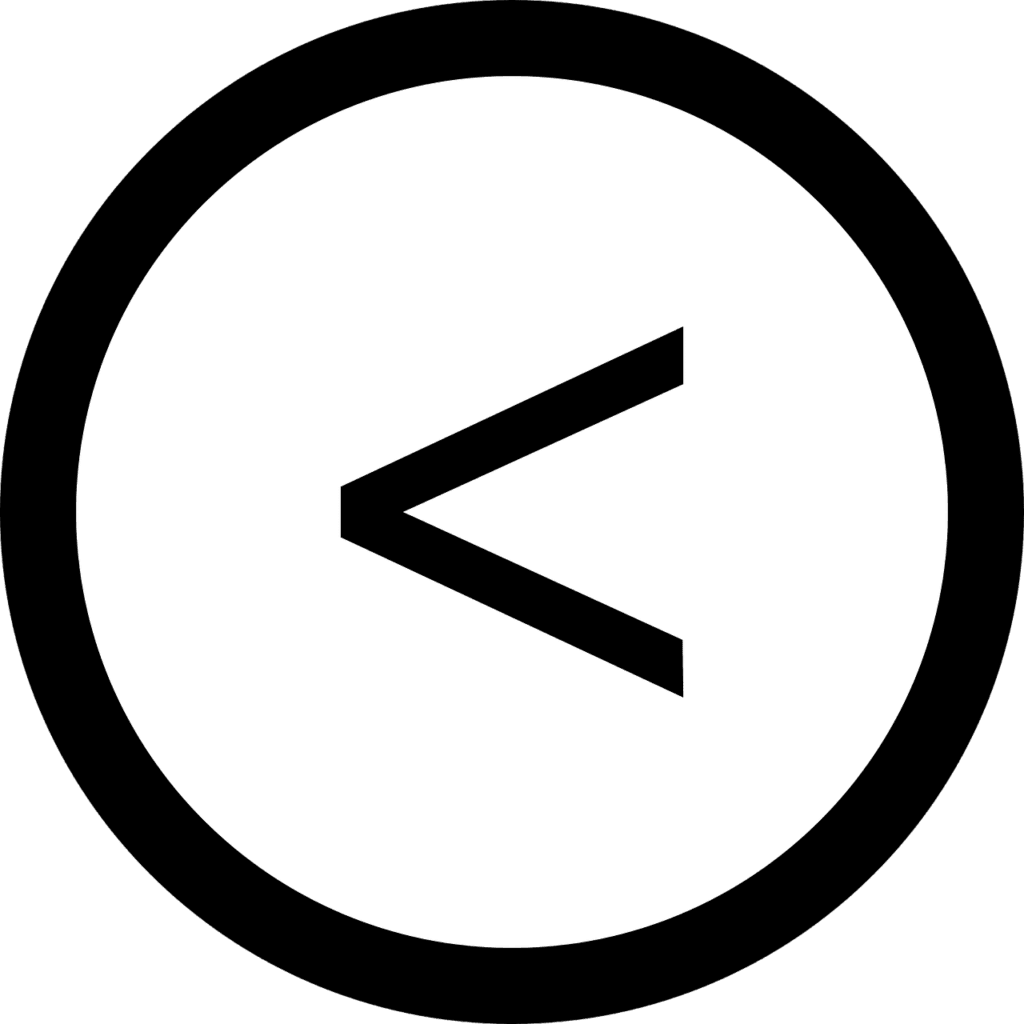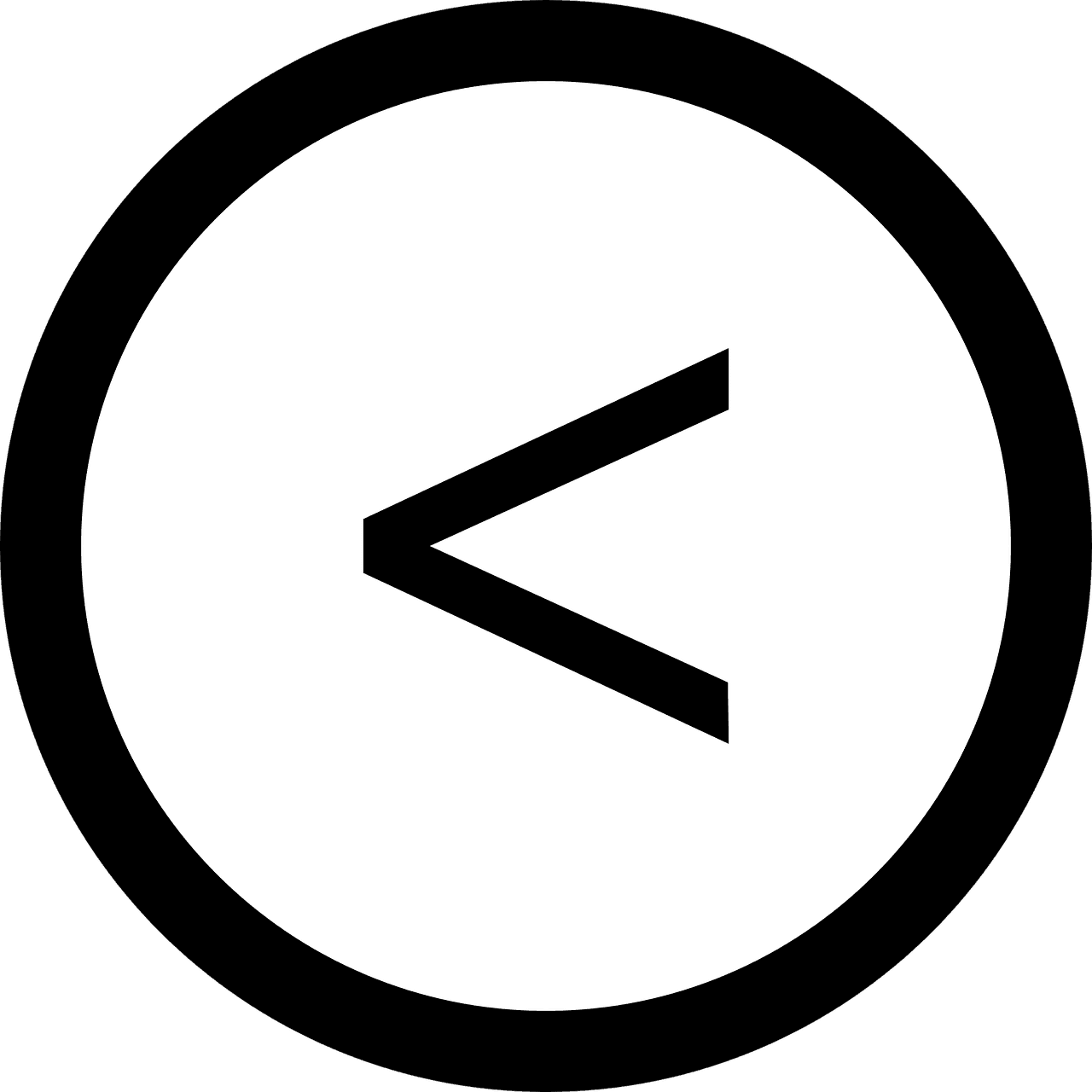 This post is part of a series on grammar and vocabulary. From time to time, I will post short articles highlighting some of the common mistakes that people say during their presentation or write on their slides, and how to avoid them.
Comparisons often appear in presentations. We compare the company's performance this year to its performance last year; or the prices of raw materials from different suppliers; or weights and distances and power and speed and a whole host of other things.
When the first thing in a comparison is greater than the second, we use the word more:
More coffee

More customers

More sand

More money

More vehicles
However, when the first thing in a comparison is less than the second, there are two words at our disposal: less and fewer. And on this point, many people run into trouble, mainly because they use less when they should be using fewer.
Less or fewer?
While there are some exceptions—this is English after all—the general rule is as follows:
Use "fewer" when the thing can be counted.
Use "less" when the thing cannot be counted.
So, there is less pie but fewer pieces of pie; less distance but fewer kilometres; less snow but fewer snowflakes (because, in theory, you could count the snowflakes).
Looking at our list above, we would have the following:
Less coffee

Fewer customers

Less sand

Less money (because money is a collective noun; of course, you could have fewer Dollars, Pounds, Euros, etc. but you can't have "fewer money")

Fewer vehicles
As mentioned above, there are exceptions and subtleties to the rule. If you are interested, you can read more here and here.
Fowler's Modern English Usage (a must for anyone who does a lot of writing in English) laments:
Regrettable, but prevalent among some standard as well as many non-standard speakers, is the use of "less" with an unprotected plural noun. … The incorrect use is very widespread and seems likely to be ineradicable, however regrettable that may be. As a character in Maurice Gee's Prowlers(1987) sadly remarks: "Like", it seems, has taken the place of "as if". "Less" tips "fewer" out. Less pedestrians, less immigrants.
So the next time you go grocery shopping and you see a cashier beneath a sign that reads, "10 items or less", you will have the small satisfaction of knowing that it should read "10 items or fewer".
I confess that after all these years, "10 items or fewer" would sound strange to me and I will stick with "less". But even corporate giants such as Tesco have bowed to pressure on this point.