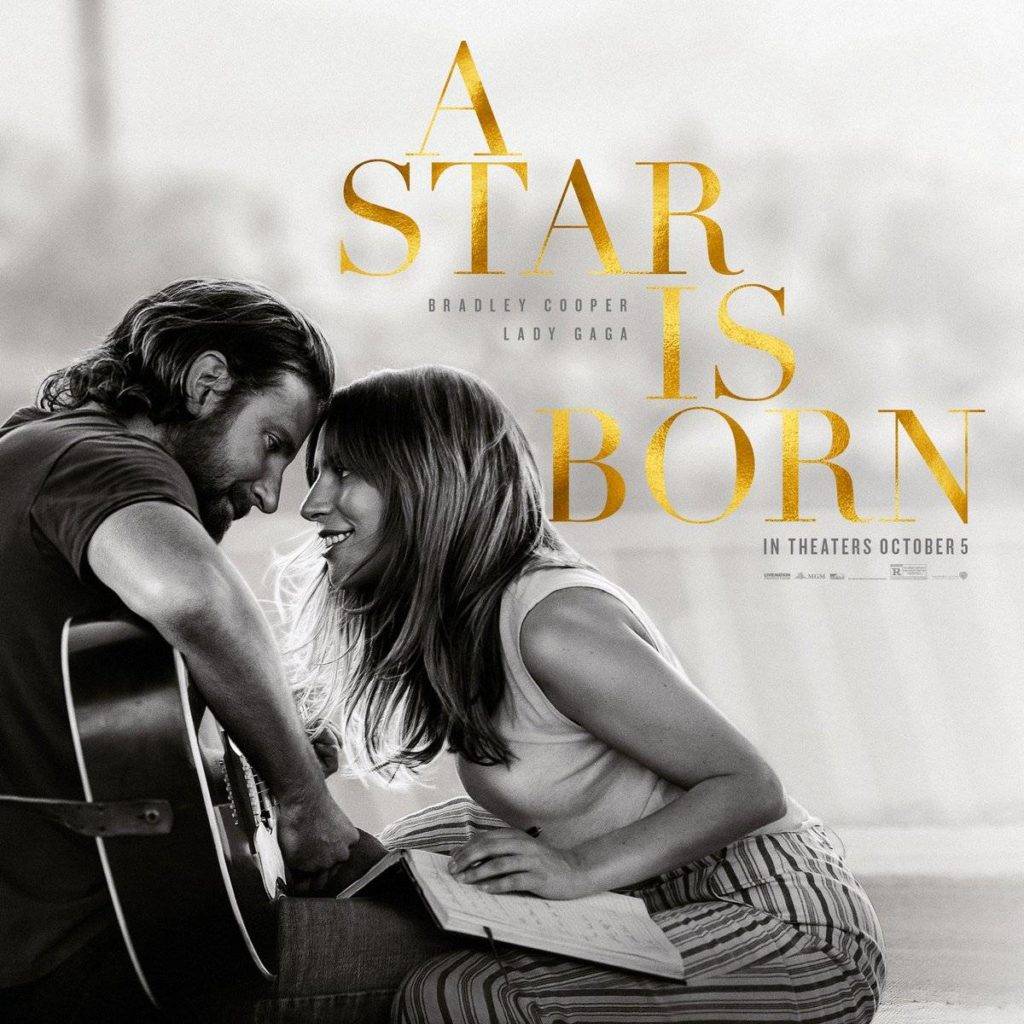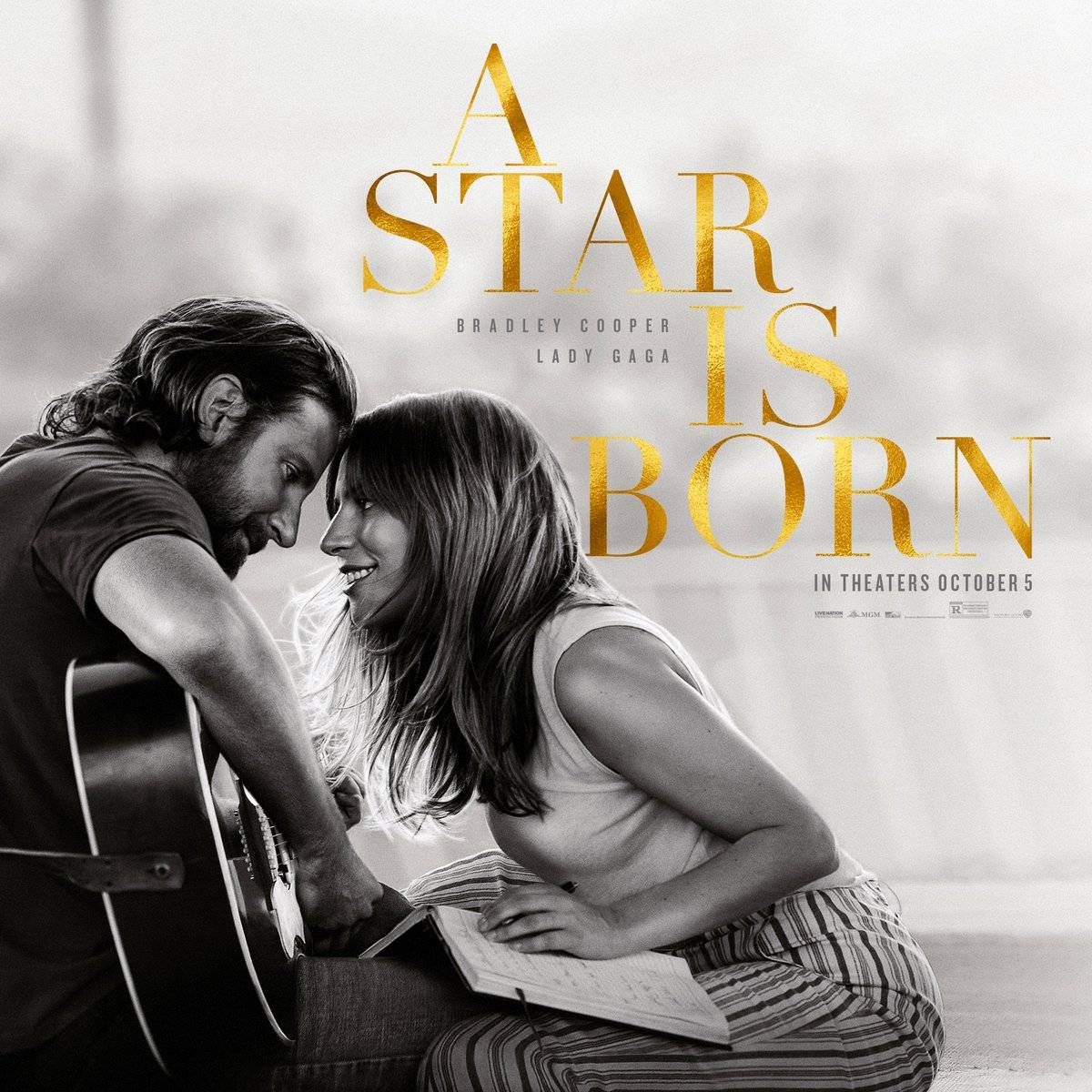 Quote No. 300 for public speakers. Hard to believe.
When I began this series back in 2009 with Quote No. 1, I wasn't sure that I would find enough quotes to keep it running for long. But time and again, I have come across great quotes, aphorisms, sayings and other pieces of wisdom that have something to offer to public speakers.
I hadn't thought too much about what I would do for Quote No. 300, but then I came across this trailer for the movie A Star is Born, starring Bradley Cooper and Lady Gaga, and I knew this was it. Because this is a milestone, you get the quote and a video.
Hope it inspires you to go out and speak. You've got something to say.
"Look, talent comes everywhere. But having something to say and the way to say it so people listen to it, that's a whole other bag. And unless you get out there and you try to do it, you'll never know. That's just the truth.
"If there's one reason we're supposed to be here, it's to say something so people want to hear it. So you gotta grab it. And you don't apologize, you don't worry about why they're listening or how long they're gonna be listening for, you just tell 'em what you wanna say."
Bradley Cooper in A Star is Born