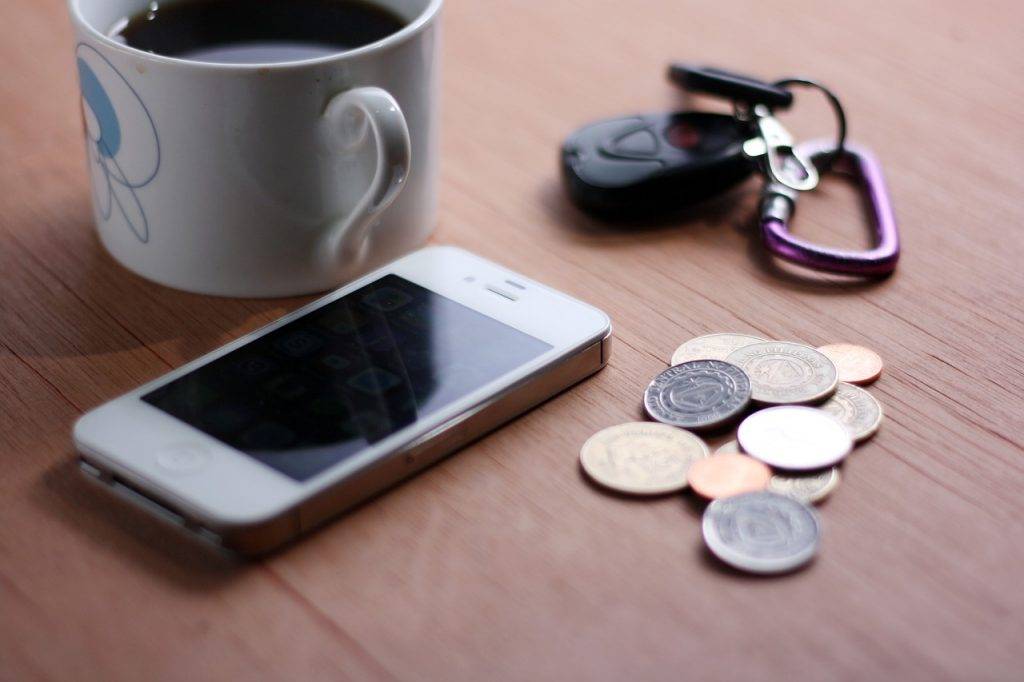 There are many things that public speakers don't need on stage. When you deliver a speech or presentation, leave the following things behind because they are all distracting:
– Your cell phone
– Coins in your pocket
– Keys in your pocket
– Anything that can jingle in your pocket
– Jewelry that can jingle, distract or interfere with your microphone
– A pen to hold for comfort
– Your name tag
At best, these things won't help. At worst, they will become a major nuisance for you or the audience. We want to hear you, not some coins rattling around in your pocket.