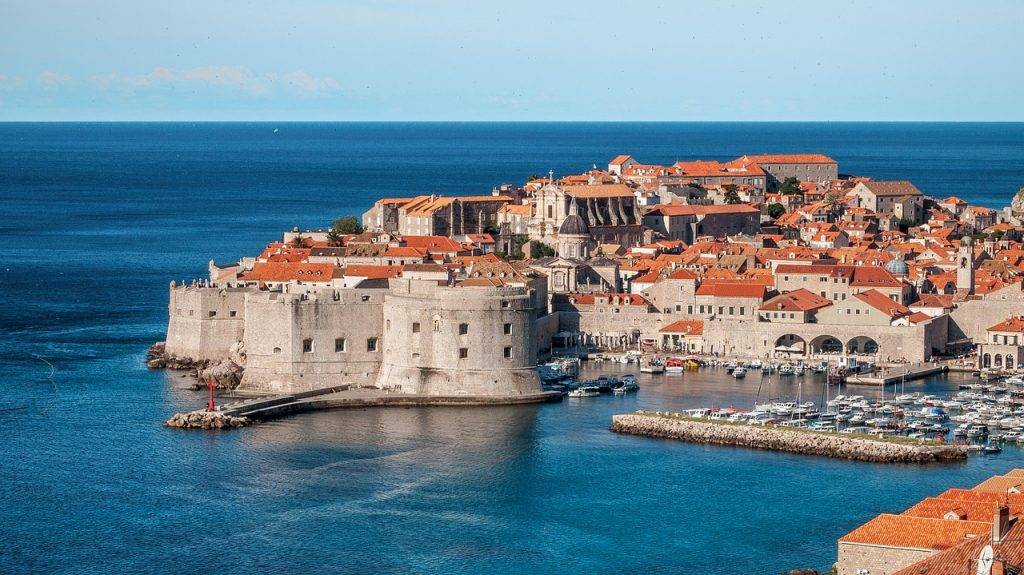 My wife, Julie and I recently went for a vacation in the Croatian city of Dubrovnik. Wonderful people, beautiful scenery, fascinating history. If you ever get the chance to visit, I highly recommend it.
One day, we took a cable car to the top of Mount Srđ which overlooks the city and offers a spectacular view of the Adriatic coastline. You can see for mile and the view puts Dubrovnik in a whole new perspective.
It was a good reminder that public speakers need to have then same perspective when starting to prepare for a new speech or presentation. I refer to it as having "Eagle Vision".
An eagle's eye is up to eight times as powerful as a human eye. An eagle can fly high in the air and survey an incredible amount of territory. But it can also see a rabbit or fish at a distance of up to three kilometres. As the eagle dives down to catch its prey, the muscles in its eyes constantly change the curvature of the eyeball so that it always as perfect focus on its target.
Public speakers need to have this same perspective. It is a constant adjustment between thinking about the big picture and focusing in on specific details. You need to have Eagle Vision every time you speak.
I explain a bit more in the short video below.