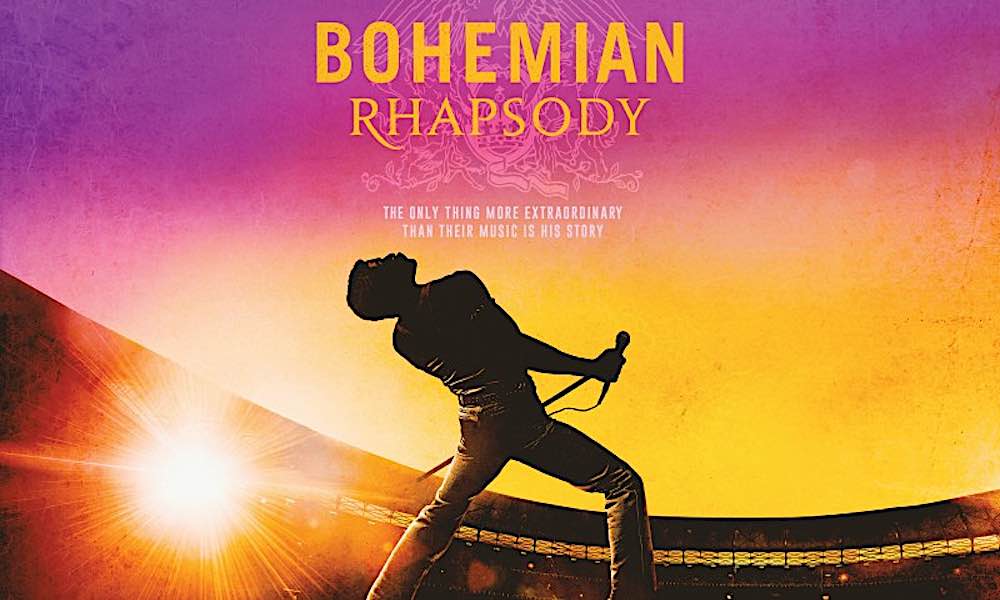 I finally got around to watching the film Bohemian Rhapsody. I was not disappointed.
Queen is one of my favourite bands and the driving force behind Queen was the inimitable Freddie Mercury. It's hard to believe that it has been 28 years since his far-too-early death on 24 November 1991. The movie is a fitting tribute to the iconic rockstar and the ups and downs he endured throughout his meteoric career.
I was hooked from the opening with a young Farrokh Bulsara – Mercury's original name – as an unhappy baggage handler at Heathrow Airport to the final, triumphant appearance at Live Aid in 1985. But one scene in particular caught my attention.
It's the scene in which Mercury first meets Jim Hutton, the man who would become Mercury's long-term partner right up until the moment he died. It takes place in the early morning hours after one of Mercury's self-loathing, hedonistic parties. Here it is:
"I like you."
"I like you too, Freddie. Come and find me when you decide you like yourself."
That simple, two-line exchange contains a profound lesson. How can we expect to engage with others in a meaningful way if we don't like ourselves?
In my work with companies, organizations and individuals, I hear comments like the following all the time:
I'm a bad speaker.
I don't have anything interesting to say.
My voice doesn't sound good.
People won't like me.
The list goes on but you get the idea. Perhaps you've even said some of the things above. The problem is that statements such as these have a way of becoming self-fulfilling prophecies.
If you want to be an effective speaker, you have to get over yourself; you have to like yourself. None of us will ever be perfect. We will always make mistakes. And while we can definitely become better speakers through practice, some things will never change. And that's OK. 
Once we move past ourselves and focus on the audience and our message, then we can truly make a giant leap forward in our speaking.
There is a lot that we can learn from Freddie Mercury when it comes to public speaking. Here are six lessons from an incredible 1986 concert at Wembley Stadium.
But in my view, the biggest lesson is that we will never achieve all that we are capable of achieving until we first like ourselves and move forward from there.